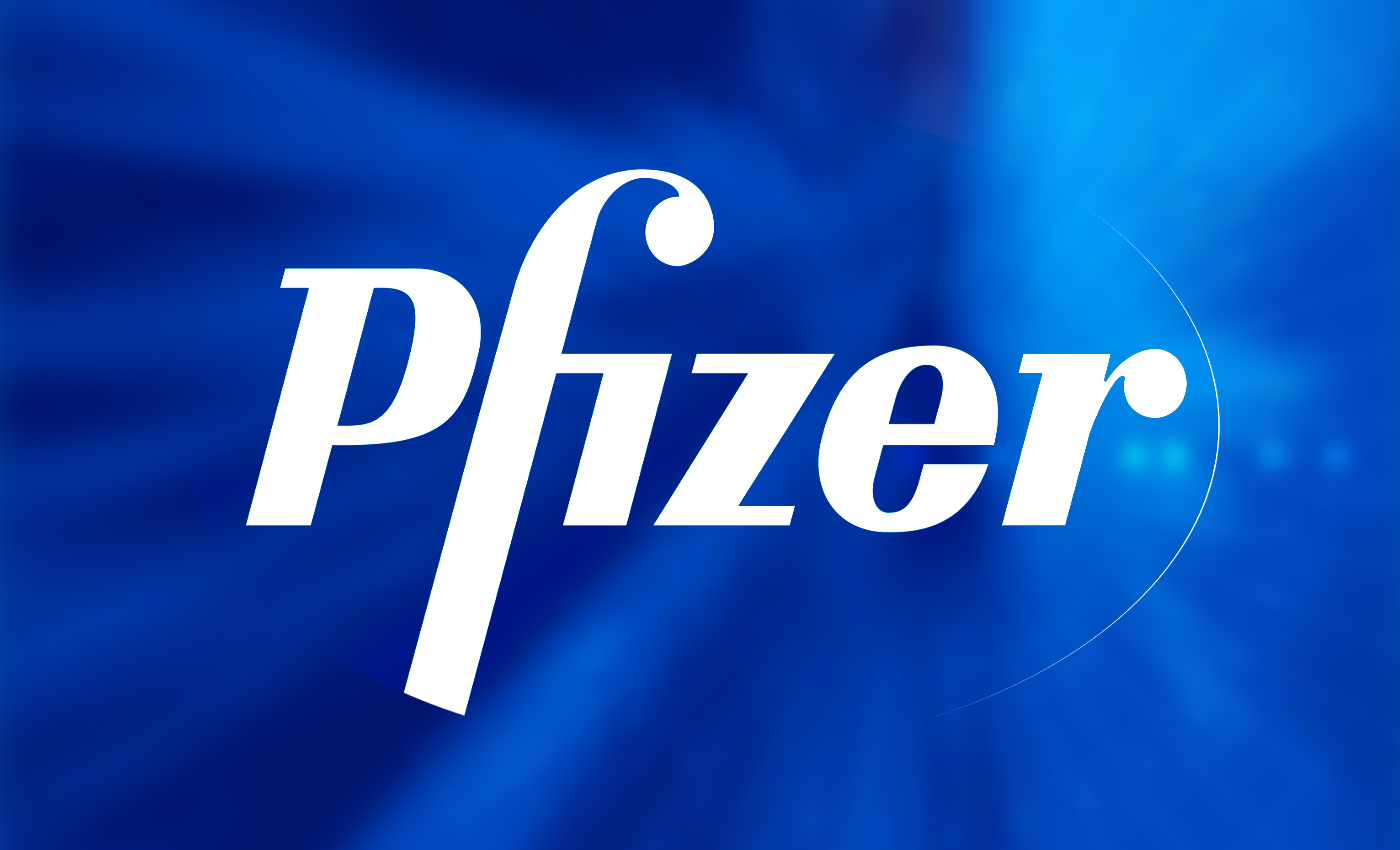 Health authorities in Switzerland dismissed rumors about the Pfizer/BioNTech vaccine causing the death.
In the last week of December 2020, a 91-year-old nursing home resident died in Switzerland five days after receiving the COVID-19 vaccine. However, health authorities determined that a link between the vaccine and the death is "highly unlikely." The man in question suffered from several underlying issues, and authorities noted that the patient was already ill.
"Clarifications by cantonal health authorities and swissmedic [the Swiss drugs regulator] determined that, as a result of the illness history and disease course, a link between the death and the COVID-19 vaccine was highly unlikely," Reuters reports. Authorities further stated that "neither the medical history nor the acute course of disease suggests a direct causal link between the COVID-19 vaccine and the death," reported DW news.
Responding to this incident, Pfizer said, "Serious adverse events, including deaths that are unrelated to the vaccine, are unfortunately likely to occur at a similar rate as they would in the general population of elderly and at-risk individuals who are currently being prioritized for vaccination."
The COVID-19 pandemic has given rise to a lot of potentially dangerous misinformation. For reliable advice on COVID-19 including symptoms, prevention and available treatment, please refer to the World Health Organisation or your national healthcare authority.
Reference links
DW.COM
Reuters
World Health Organization