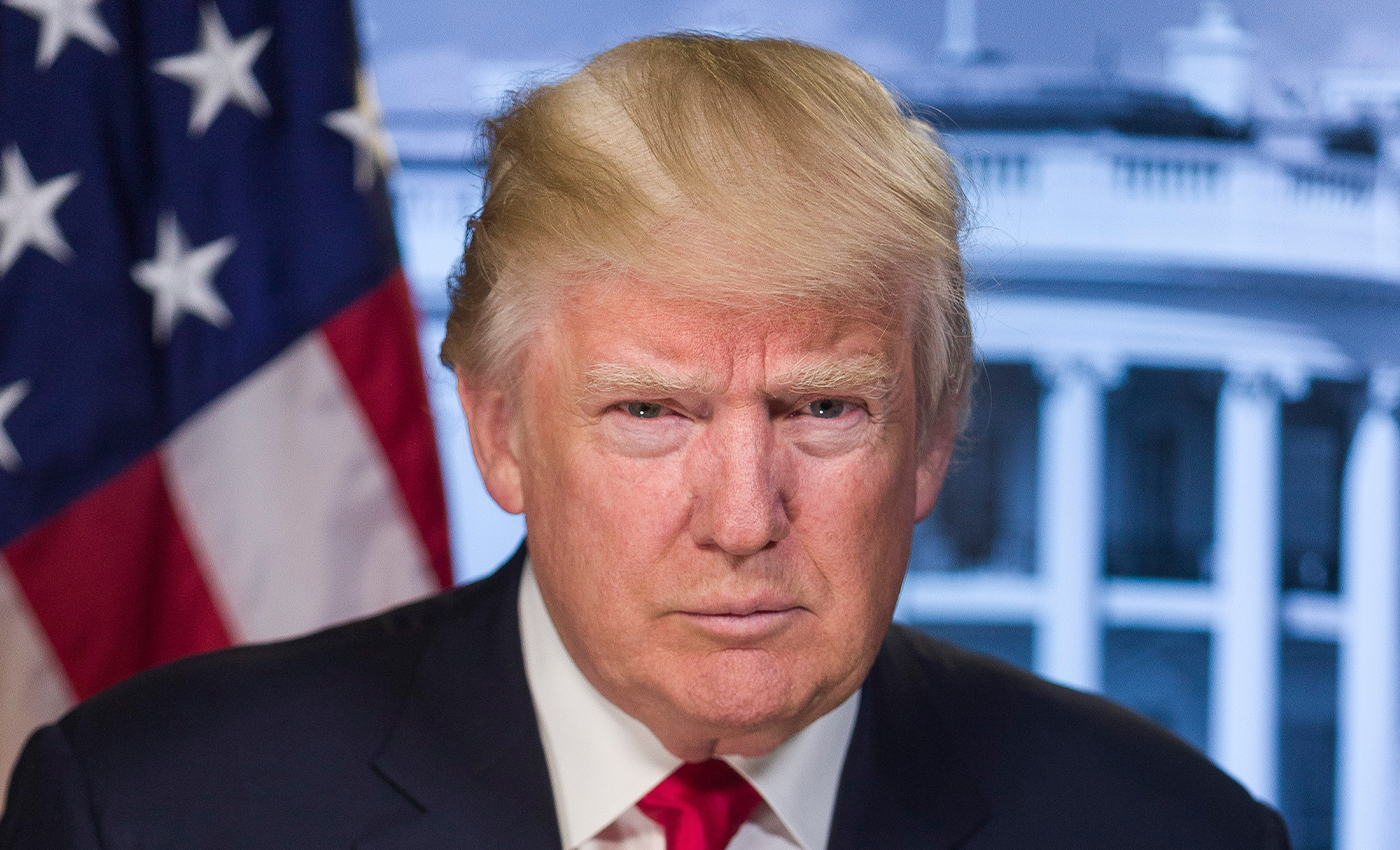 Scott Atlas, a healthcare policy expert at the Hoover Institution at Stanford University, has been chosen as the new Covid-19 adviser by Trump.
Atlas as an MD degree from the University of Chicago School of Medicine. He has previously provided healthcare policy advice to various businesses and presidential candidates, including Trump ally Rudy Giuliani. He has taken his services abroad, too, advising the World Bank and academics in China.
During the pandemic, he has also been vocal about schools reopening in the United States. He said that schools could not open after the summer break was 'hysteria; and 'ludicrous.' The new White House adviser has also called for college football to resume, despite a surge in virus cases in many states. His thoughts on Covid-19 are more in tune with those of President Trump.
The COVID-19 pandemic has given rise to a lot of potentially dangerous misinformation. For reliable advice on COVID-19 including symptoms, prevention and available treatment, please refer to the World Health Organisation or your national healthcare authority.
Reference links
Twitter
The Guardian
World Health Organization