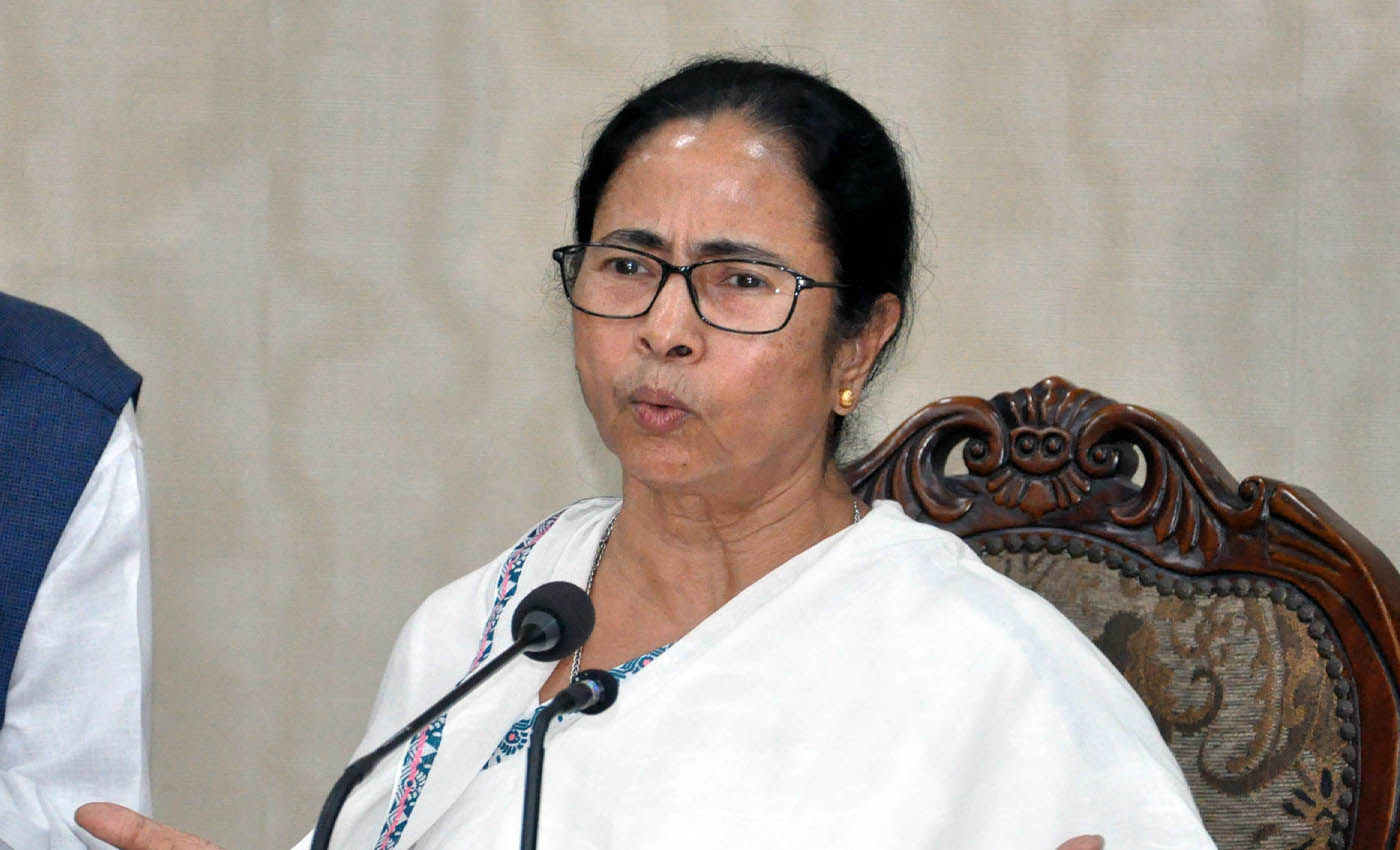 After initially rejecting the scheme, Mamata Banerjee said that her govt had sent names of farmers to the Centre. They have not received the funds yet
The Bharatiya Janta Party has accused the Mamata Banerjee government in West Bengal of denying the benefits of the Pradhan Mantri Kisan Samman Nidhi (PM-KISAN) scheme to farmers that provides income support to them of Rs 6,000 per year in three equal installments. BJP alleged that the West Bengal government did not implement the PM Kisan programme for political reasons. In December 2020, Prime Minister Narendra Modi said more than 23 lakh Bengal farmers had applied online to take advantage of this scheme, but the state government has stopped the verification process.
A day later, Chief Minister Mamata Banerjee told the Assembly that her government had sent to the Centre names of 2.5 lakh farmers who are eligible for benefits under the PM Kisan Samman Nidhi Yojana, reported Hindustan Times.
In Jan 2021, the media reported that Banerjee had indicated that her government was ready to implement the PM-Kisan scheme in the state. "I had repeatedly asked the Centre to transfer funds allotted under the PM-Kisan scheme to the state government. Recently, they (central government officials) claimed that around 21.7 lakh farmers from Bengal have registered themselves on a portal to avail themselves of the benefits of the PM-Kisan scheme. They (Centre) have sought verification of this data. I understood that the Centre was trying to politicise the matter. We realised that farmers should not suffer because of this… I have asked the Centre to pass on the data so that we can start the verification process," she was quoted as saying.
She also claimed that even though her scheme Krishak Bandhu was launched much before PM-Kisan Yojna and covers more farmers, she does not farmers of her state to miss out on any possible help. Earlier, the TMC government had decided not to implement the PM-Kishan scheme, reported The Indian Express.
The PM Kisan dashboard on the official website shows data concerning the scheme's implementation is yet to be received and that for the financial years 2018-19, 2019-20, and 2020-21 lakhs of beneficiaries were registered each year. However, the various subheads that indicate payment statuses are marked 0 for all three financial years.
Meanwhile, Banerjee has alleged that the center has not disbursed funds to the beneficiaries despite the TMC administration having sent the list of eligible farmers to the Union government. She accused the centre of not paying the benefits to the farmers of West Bengal.
Banerjee has been repeatedly accused of non-implementation of central schemes in the state. However, it remains unclear as to whether the central or state government is responsible for eligible farmers in the state not receiving the benefits they are entitled to under the PM Kisan scheme.
Reference links
NDTV
The Times of India
Twitter