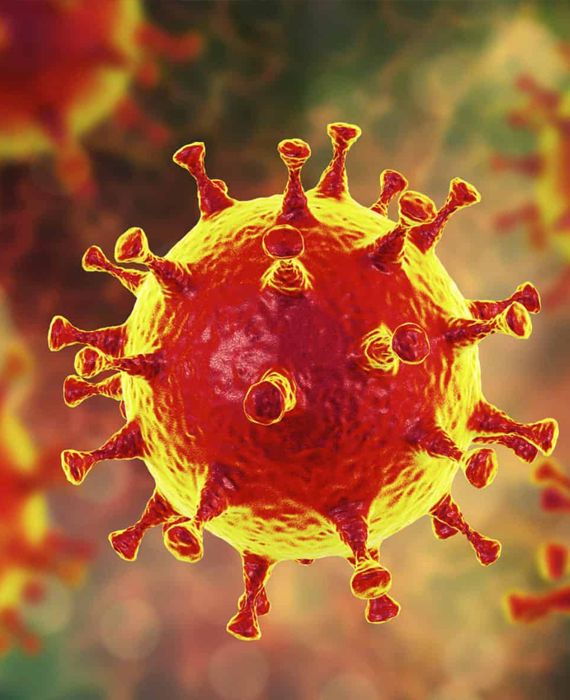 Tweets by Sindh Senator Murtaza Wahab & Developing Pakistan confirms that the viral video of a woman yelling at the medical staff is from Pakistan.
The video was also uploaded on Twitter by Developing Pakistan on 29 March 2020 which stated that the incident happened in the Sukkur quarantine centre, Labour Colony, where pilgrims were hostile toward doctors. The tweet further stated that the woman protesting had been tested positive of COVID-19 the second time for which she disagrees.
Murtaza Wahab, an adviser to the chief minister of Sindh posted a video on his Twitter which matched the buildings seen in the viral video with the Sukkur quarantine centre that was set up to take in pilgrims entering Pakistan via the Taaftaan border from Iran.
The article by Samaa explained that the people at the coronavirus quarantine centre in Sukkur's Labour Colony came out on the streets in protest against the government. The protesters complained that they are not being provided with medicines, food or water. Therefore, the viral video circulated in social media is from Pakistan but not from India.
The COVID-19 pandemic has given rise to a lot of potentially dangerous misinformation. For reliable advice on COVID-19 including symptoms, prevention and available treatment, please refer to the World Health Organisation or your national healthcare authority.
Reference links
Twitter
Twitter
Samaa