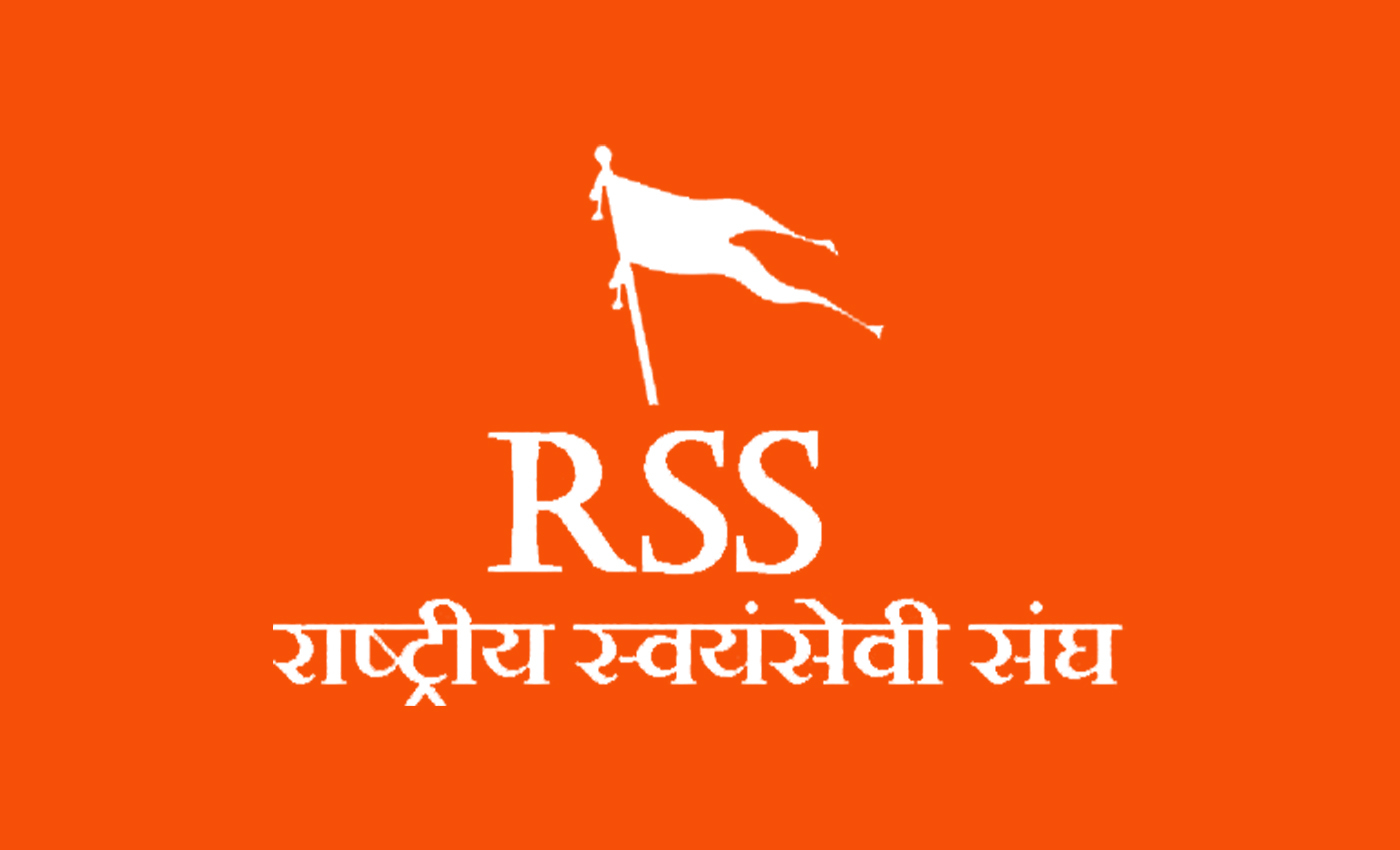 RSS was declared a nationalist organization in 2018 by the CIA and recent publication does not include RSS as a political party.
A post circulating on social media claims that the Central Investigative Agency (CIA) of the US has declared Bajrang Dal, Rashtriya Swayamsevak Sangh (RSS), and Vishva Hindu Parishad (VHP) as militant organizations.
While looking into these claims, media outlets tracked down a declaration by the CIA from June 14, 2018. The CIA's World Factbook published in 2018 had declared the Bajrang Dal and the Vishva Hindu Parishad as "militant religious organizations" and the RSS as a "nationalist organization" under the section "political pressures groups and leaders."
However, the updated CIA factbook from June 25, 2018, had removed the section, and the recent publication also did not include this topic.
Therefore, we can conclude that the RSS was declared a "nationalist organization" not a religious militant group.
Reference links
Web archive
Web archive
The Times of India