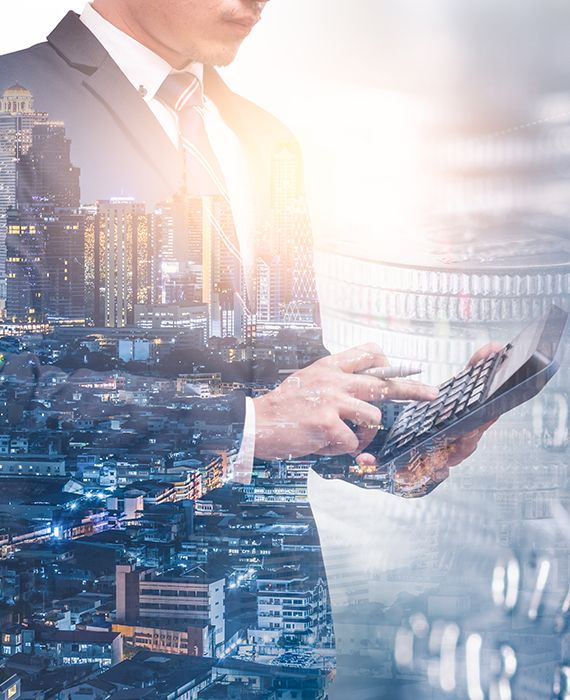 Tweet by the Ministry of Finance confirms that India's Financial Year has not been extended to 1 July 2020.
The Ministry of Finance tweeted that fake news is being circulated regarding the extension of the financial year and denied the news.
Furthermore, the Ministry of Finance in a press release on 30 March 2020 clarified that there is no extension of the Financial Year. It stated that a notification issued by the Government of India on 30 March 2020 concerning some other amendments done in the Indian Stamp Act has been misquoted.
Reference links
Twitter
Press Information Bureau