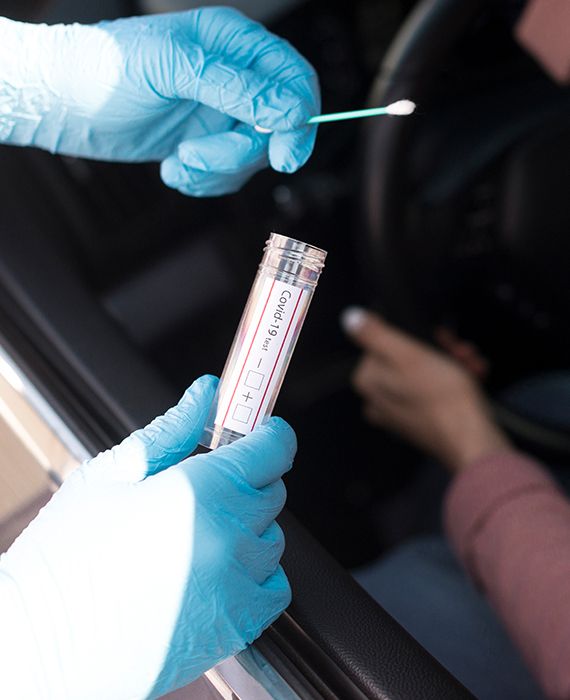 During the search, patients who do not meet home quarantine requirements would be relocated to government-run isolation facilities.
With coronavirus cases soaring in the Philippines, the government announced a new strategy to keep the caseload from rising and to prevent wider transmission. Authorities and the police in the Philippines will conduct house-to-house searches for Covid-19 cases. It has been planned that the authorities will search houses for symptomatic and asymptomatic patients. Whoever does not meet home quarantine requirements, like having a bathroom will be relocated to a government-run quarantine facility.
Human Rights Watch has reported that this strategy mirrors the Duterte administration's tactics to target suspected drug users in its war on drugs. It further said that the police's conduct in the government's Covid-19 response does not inspire confidence that this campaign would respect people's fundamental rights, or be an effective way to stop the spread of the virus. The New York Times reported that this strategy has received backlash from human rights activists. They worry this would be used to target poor communities and make them vulnerable to police abuses.
Reference links
Reuters
Human Rights Watch
NY Times