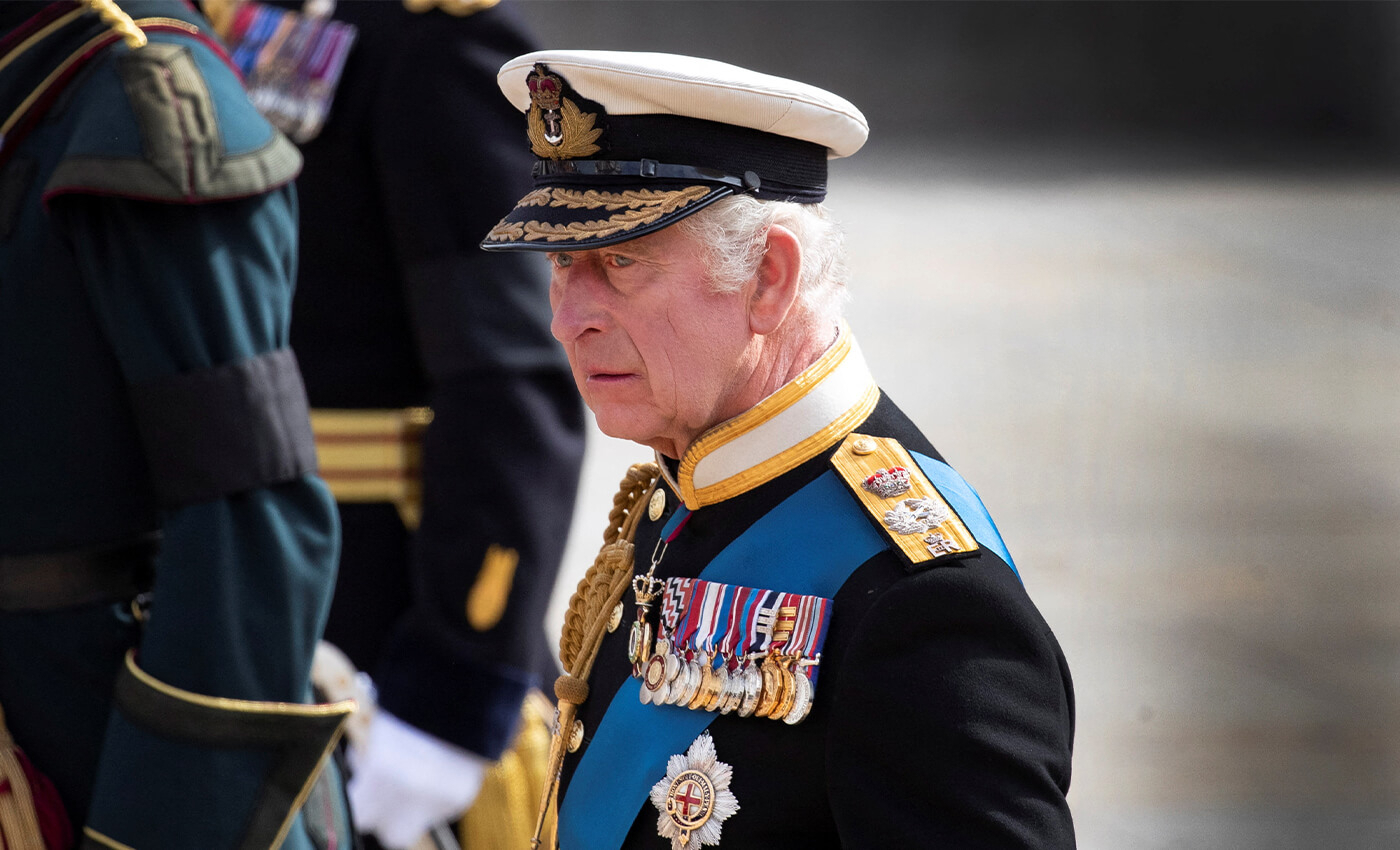 There is no evidence that Charles was calling for anythng other than action to address the climate crisis in the speech being shared.
Context
A video of King Charles addressing the 2021 COP26 climate summit has been shared numerous times in recent days, with some concluding that it shows the monarch calling for 'the great reset'. In his speech, Charles says, "Here we need a vast military-style campaign to marshall the strength of the global private sector. With trillions at its disposal, far beyond global GDP and with the greatest respect, even beyond even the governments of the world's leaders, it offers the only real prospect of achieving fundamental economic transition." The then Prince's reference to 'military style' intervention and appeal for a fundamental restructuring of economies fits well with conspiratorial narratives surrounding the great reset, which refers to a theorized secretive plan concocted by global elites with the goal of reshaping societies and subjugating populations.
In Fact
King Charles has been tied to conspiracy theories concerning the great reset since their inception. Launched in 2020, the great reset initially referred to an initiative intended to encourage COVID-19 recovery efforts to serve as an impetus for equitable and sustainable development. At its unveiling, a video narrated by Charles was released in which he argued the need for sustainable reforms. While the origins of the great reset as a term are well documented, conspiracy theorists have taken it to refer to an overarching plan by global elites generally to subjugate the public and enforce massive societal change. No evidence has ever surfaced to support such claims.
Verdict
There is no evidence to support the great reset conspiracy theory, and given the context, it appears Charles's speech was merely calling for the private sector to act to prevent climate catastrophe. This claim must therefore be considered false.
Reference links
BBC News
World Economic Forum