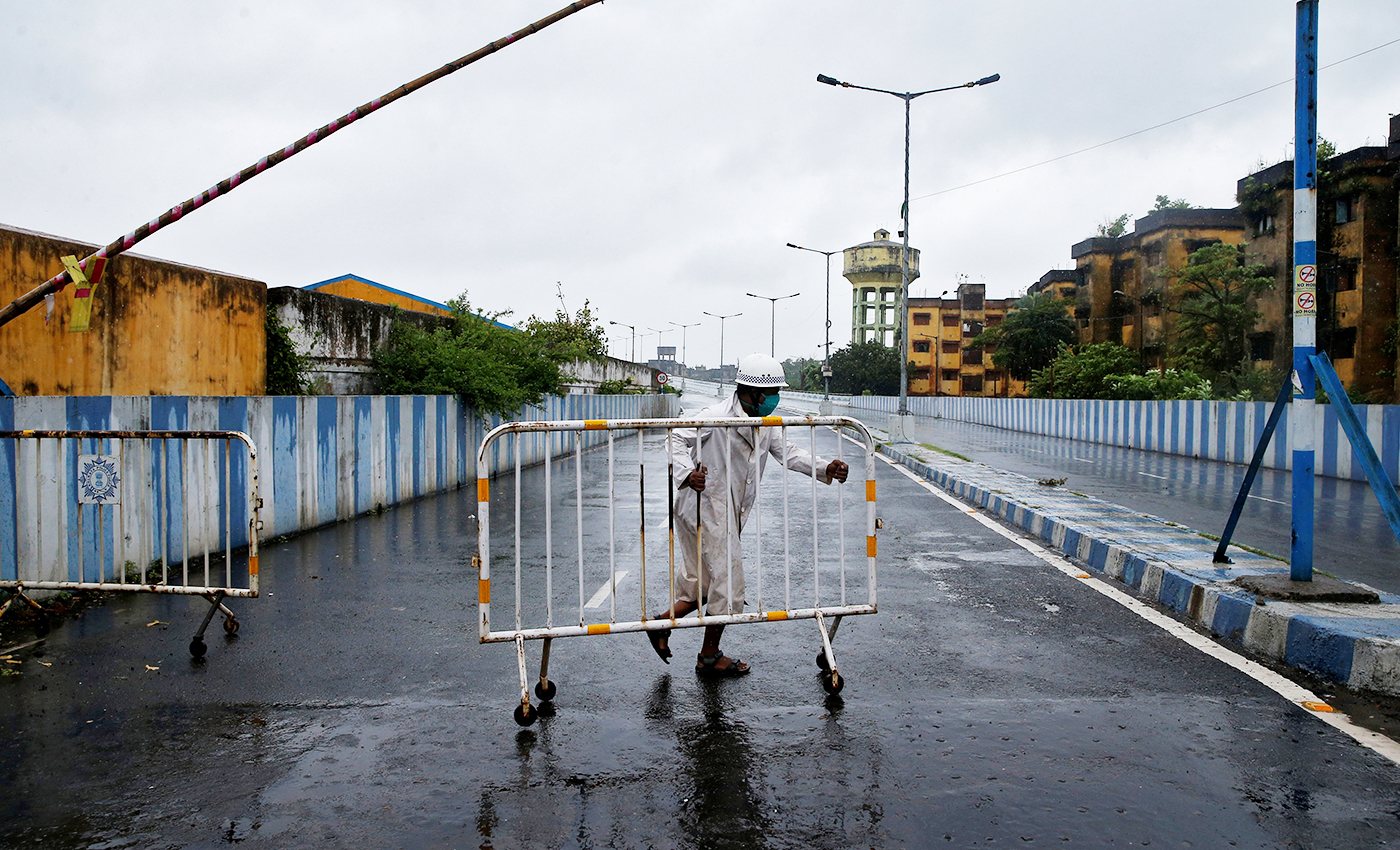 An old video from Medina in Saudi Arabia has been used to circulate a false claim that the Trident hotel in Mumbai is damaged.
Cyclone Tauktae, a severe cyclonic storm, has caused havoc in Mumbai. There were reports of death and damage to property. As the news broke, a video clip showing a building collapsing on cars in a parking lot went viral. The incident happened at Mumbai's Trident Hotel at Nariman Point.
On investigation, we found that the video clip is from Saudi Arabia and was filmed in 2020 when torrential rain hit the city of Medina. We found that the timestamp at the right corner of the video clip is July 30, 2020. Al Jazeera's article from August 1, 2020, also featured the same viral CCTV footage.
All India Radio (AIR) News Mumbai tweeted real-time visuals of the area near the Trident Hotel in Mumbai and also confirmed that the video circulating on social media is false and no damage has been caused to the building.
Reference links
Twitter
Facebook
Al Jazeera