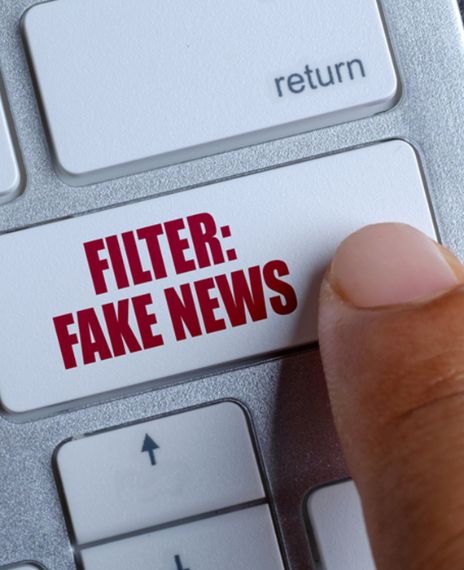 The news articles published by Prabhat Khabar and Indian National News channel Upuklive refutes the claim.
The video is being shared on social media claiming that two women dressed in burqas were caught by the police upon charges that they were chanting slogans of 'Pakistan Zindabad' during protests against the Citizenship Amendment Act (CAA), 2019.
The same video is documented and published by the Prabhat Khabar in its article with a caption that Uttar Pradesh local body election caught two girls who reached polling booth in burkas. The article has explained that the incident occurred in Katra Bazar, Gonda, Uttar Pradesh in November 2017 when two Hindu women posed as Muslims to cast their votes in a civic poll.
The Indian National News channel Upuklive also reported that the two girls Mansi Gupta and Pooja Gupta had pretended as Muslims at a polling station at the Bharatiya Intercollege in Uttar Pradesh's Gonda city.
Hence, it is confirmed that it is a two-year-old video of two women masquerading as Muslims in Uttar Pradesh's Gonda city which is being shared with the false narrative that Hindu women pose as Muslims to disrupt anti-CAA protests in Lucknow.
Reference links
Prabhat Khabar
Upuklive