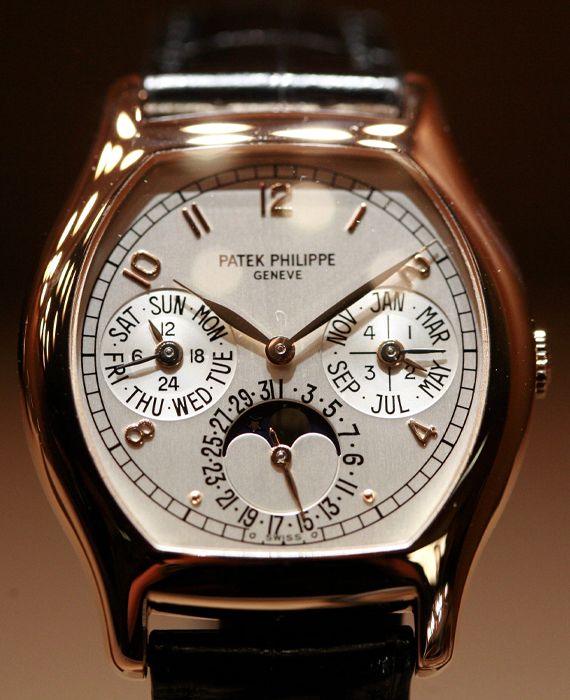 Patek Philippe temporarily halted its operations in the wake of the coronavirus pandemic, but the company resumed its production from April 27, 2020.
Patek Philippe, via e-mails and statements, had announced that it is temporarily suspending its production activities from March 18 to March 27 in the wake of the coronavirus pandemic. Further, the company stated that it would extend the closure period if necessary.
To support the government's effort to stop the spread of the virus, the company extended its lockdown period till April 26, 2020. Following the Swiss Government's recommendations, Patek Philippe reopened its production facilities and all other departments in Geneva on April 27, 2020, with reduced daily working hours and staff presence on-site.
To celebrate the completion of its new production building in Geneva, Patek Philippe created an exclusive Calatrava, a new watch model, and released it in June 2020, which depicts that the production is going on without any interruption.
Reference links
The New York Times
Women's Wear Daily
WatchPro