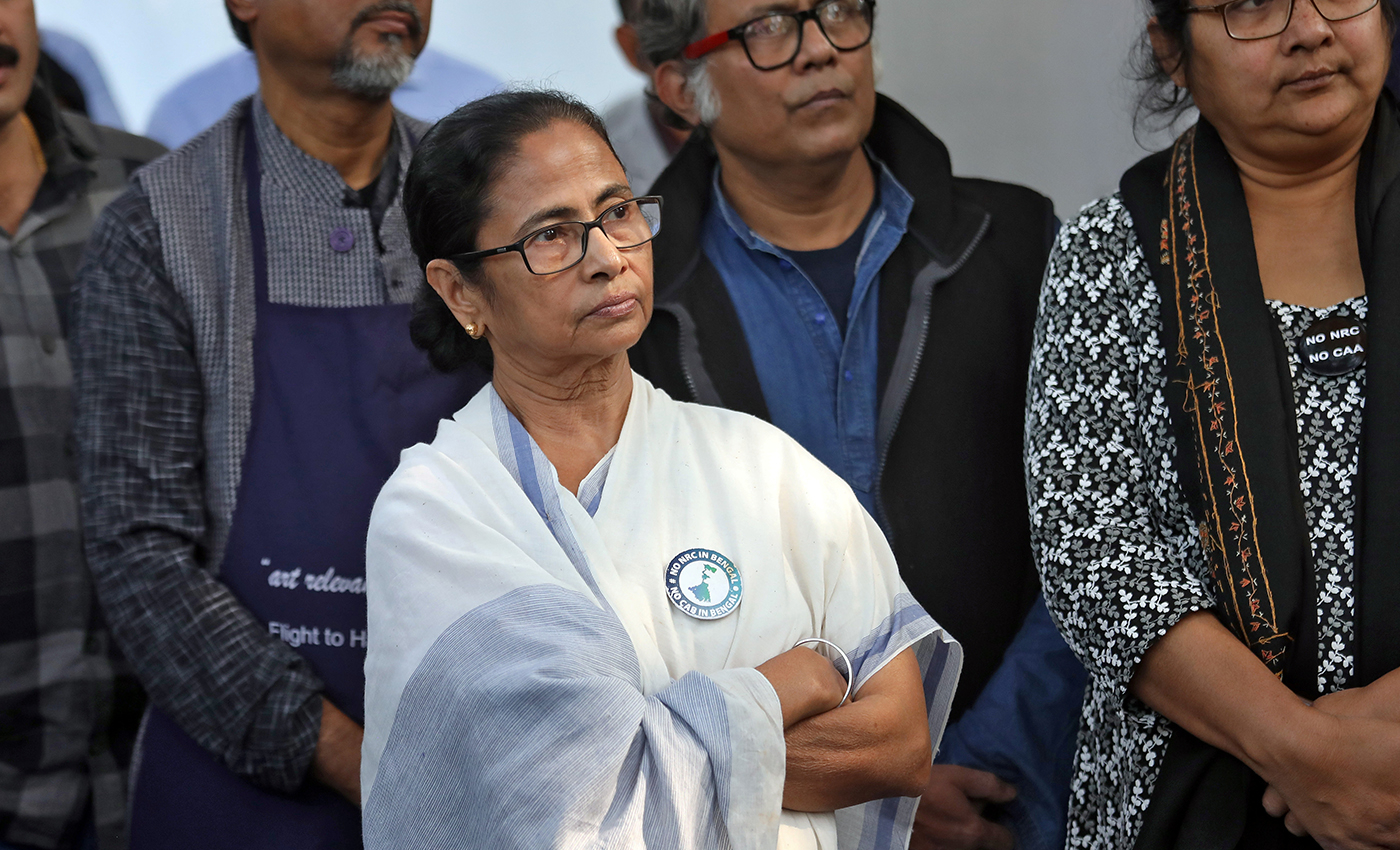 Mamata Banerjee's condition for implementing PM-Kisan scheme is that the funds should be routed through the state government.
West Bengal Chief Minister Mamata Banerjee has been in a deadlock with the central government over the disbursement of Rs. 6000 annually to farmers under the PM-Kisan scheme. In September, Banerjee had written to the Union agriculture minister demanding the scheme can only be implemented if the state acts as an intermediary. Under the current structure, it is a 100 percent central assistance scheme. West Bengal is the only state to have not joined the scheme.
PM-KISAN was launched by Prime Minister Narendra Modi on February 24, 2019, announcing Rs. 2021 crore was transferred to bank accounts of more than 10 million beneficiaries. The scheme came under scrutiny when under one of its requirement to register using Aadhaar, faulty beneficiary lists were made in certain states. In Tamil Nadu, an estimated Rs 110 crore was fraudulently credited to the bank accounts of 550,000 ineligible people during the current coronavirus pandemic in 13 districts.
The Trinamool Congress government has been under constant criticism from the Bharatiya Janata Party leadership over the non-implementation of these central schemes. But according to Banerjee, the state has launched several schemes for farmer welfare. The claim implies that the TMC government does not want to implement a central government scheme, but that is false and misleading. It demands to be an intermediary for the scheme to be implemented.