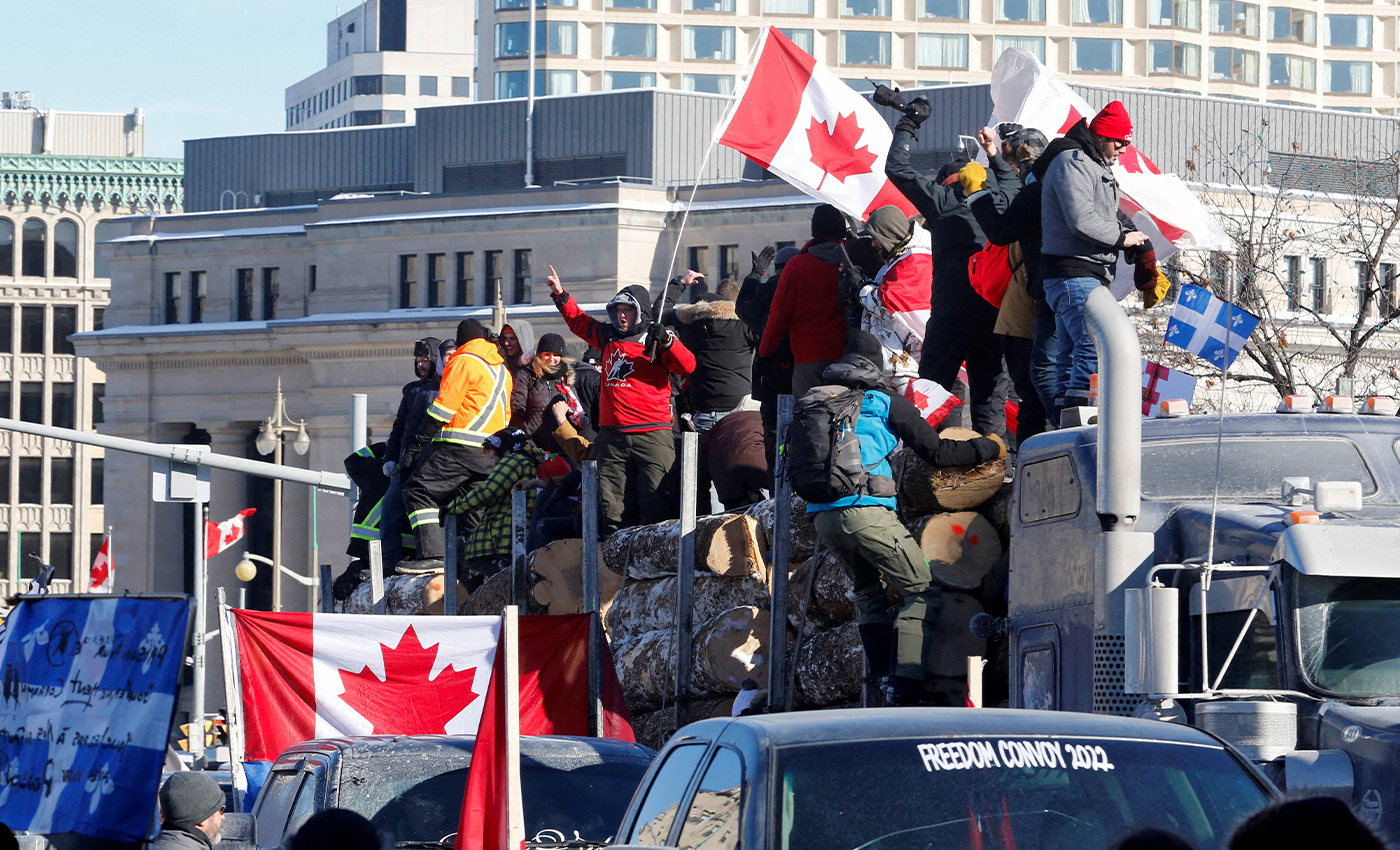 Some mainstream outlets have been covering the Freedom Convoy since the protests began, while others have only recently started to cover it.
Posts are circulating on social media which claim that mainstream media outlets aren't reporting on the so-called Freecom Convoy protests that began in mid-late January.
The Freedom Convoy protests developed as a response to the Canadian Government introducing COVID-19 vaccine requirements for entering the country by land, which means that all truck drivers who cross the Canadian border as part of their jobs would be required to receive the vaccine.
An early article about the protests from a mainstream media outlet can be found in The Independent, published on January 19. The article discusses a group of truck drivers blocking the U.S.-Manitoba international border to protest the vaccine mandate.
Although there has been coverage of the protests from the mainstream media since they began, the more prominent national outlets such as the New York Times and the National Post only started to pick up the story around January 26-29. As such, we have labeled this claim misleading.
Reference links
The Independent
The Independent
New York Post