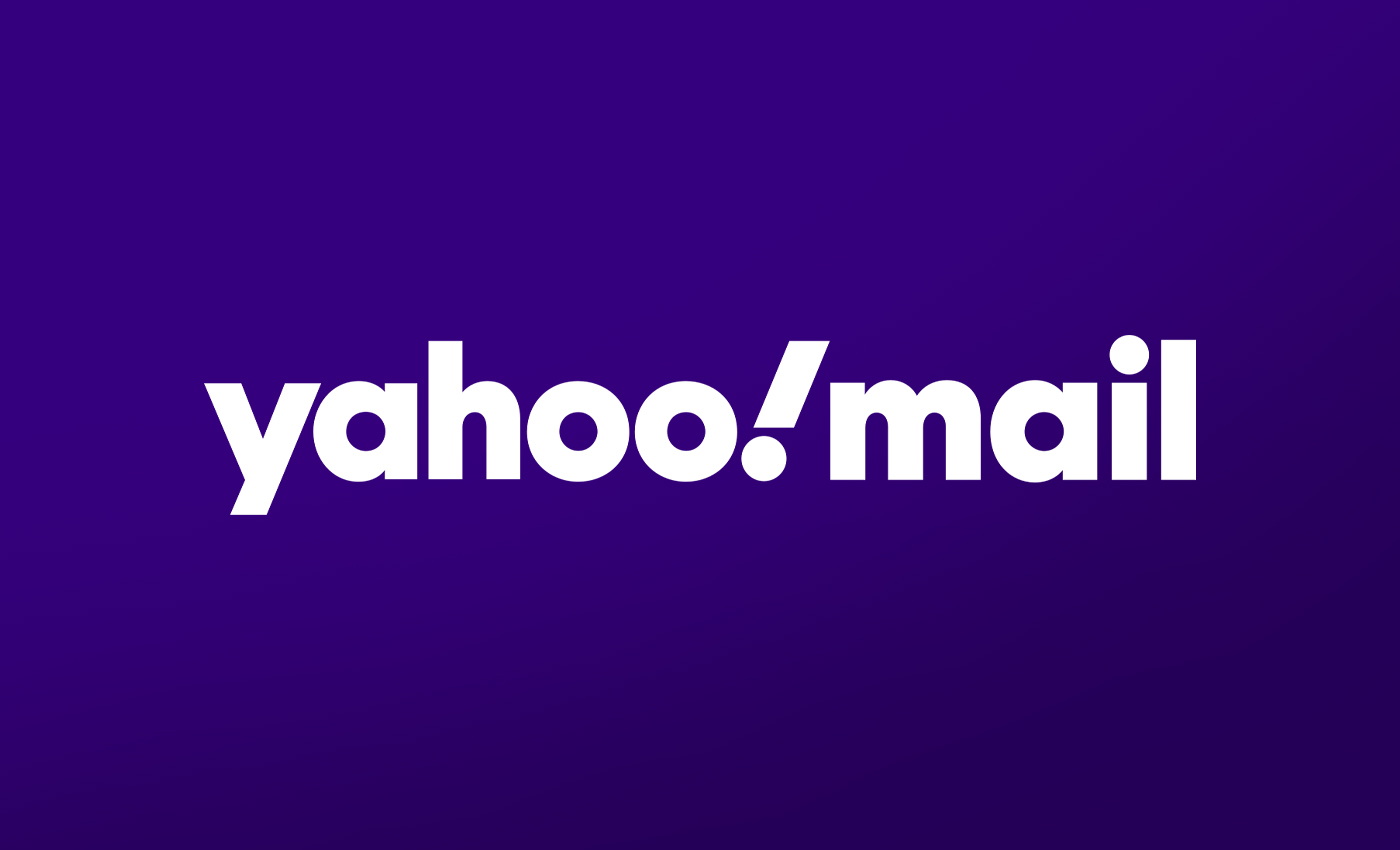 Yahoo Groups will be shut down on December 15, but Yahoo Mail will continue to function normally.
Yahoo announced that its services have been witnessing a continuous decline over the past several years. Consequently, the company has decided to shut down Yahoo Groups from December 15. It has said that decline in its user base is the main reason behind this decision. The creation of new groups was disabled on September 12, and users would no longer send and receive emails from Yahoo Groups from December 15.
On October 14, 2020, Yahoo Customer Care told a concerned netizen on Twitter that the Yahoo Groups website would be shut down, but that change would not affect Yahoo Mail services, as Yahoo Mail is a different product.
Yahoo Mail services will continue to function as usual, and there will be no changes to a Yahoo Mail account, photos, or other features. The only difference is that a user who is a part of Yahoo Groups will no longer send or receive emails from Yahoo Groups. Any emails sent and received in the past will also remain in the email account.
Reference links
Yahoo
Business Insider
Twitter