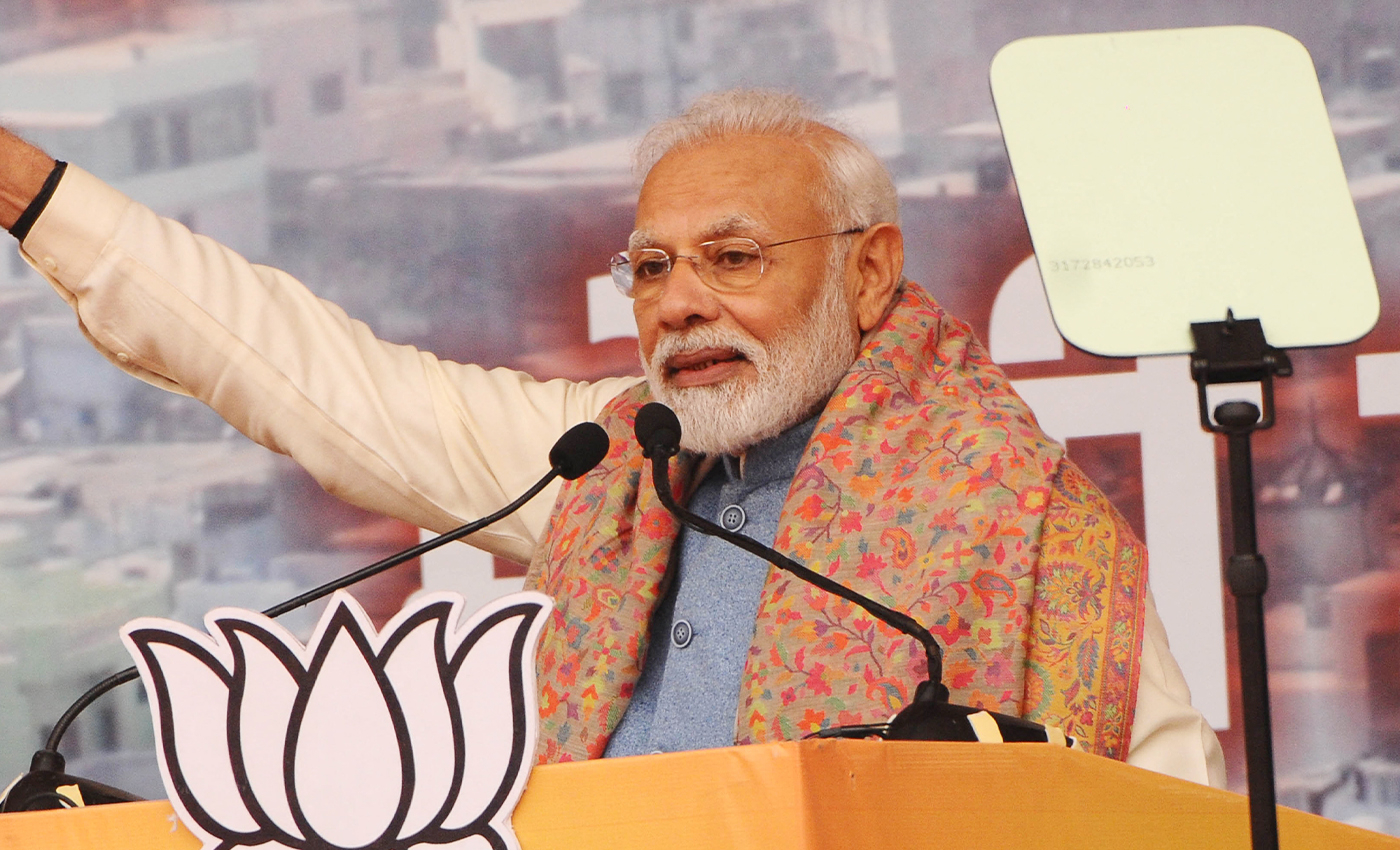 PM Modi spoke about his government's efforts in providing sanitary napkins. He is the first PM to talk of menstruation in an independence day speech.
On August 15, 2020, during his address to the nation from the ramparts of the Red Fort on the occasion of 74th Independence Day, Prime Minister Narendra Modi talked about menstruation.
He said that his government has always been concerned about the health of the women in the country and that through 6,000 Janaushadhi centers, about five crore women have got sanitary pads at Re 1. PM Modi became India's first prime minister to make a mention of sanitary napkins during an independence day speech. His remark was highly appreciated on social media as menstruation remains a taboo subject in the country.
Since last year, Jan Aushadhi Suvidha Sanitary Napkins are being sold at a subsidized price of Re 1 at 6,550 Pradhan Mantri Bhartiya Janaushadhi Pariyojana Kendras across the country. The cost of production on each of these oxo-biodegradable pads is Rs 2.50 but is sold for Re 1 each, with the government subsidizing the retail discount from August 29, 2019.
Reference links
News18
Hindustan Times
NDTV