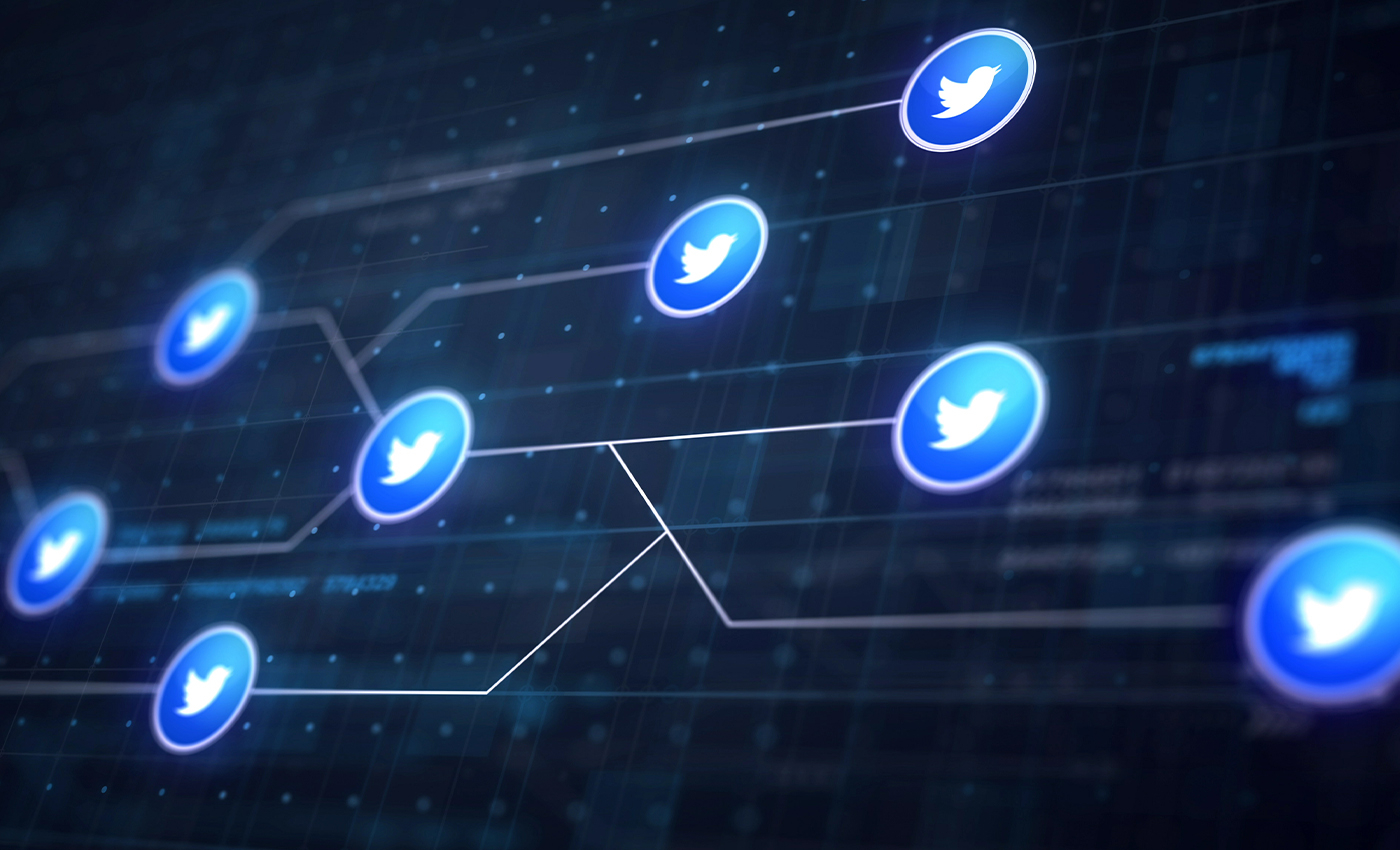 Twitter announced a broad crackdown on accounts and content related to the QAnon conspiracy theory.
QAnon is a conspiracy theory whose followers believe that Donald Trump is waging a secret battle against a powerful 'deep state' cabal of Democrats and celebrities engaged in pedophilia and sex trafficking. Followers of QAnon believe traitors are plotting against Donald Trump. The conspiracy theory has jumped from fringe social media sites to mainstream attention.
Twitter announced it would block URLs associated with QAnon from being shared on the platform. It would no longer recommend content and accounts related to QAnon or highlight them in search and conversations. These restrictions will affect approximately 150,000 accounts, a Twitter spokesperson confirmed.
Reference links
Twitter
The Guardian
BBC News