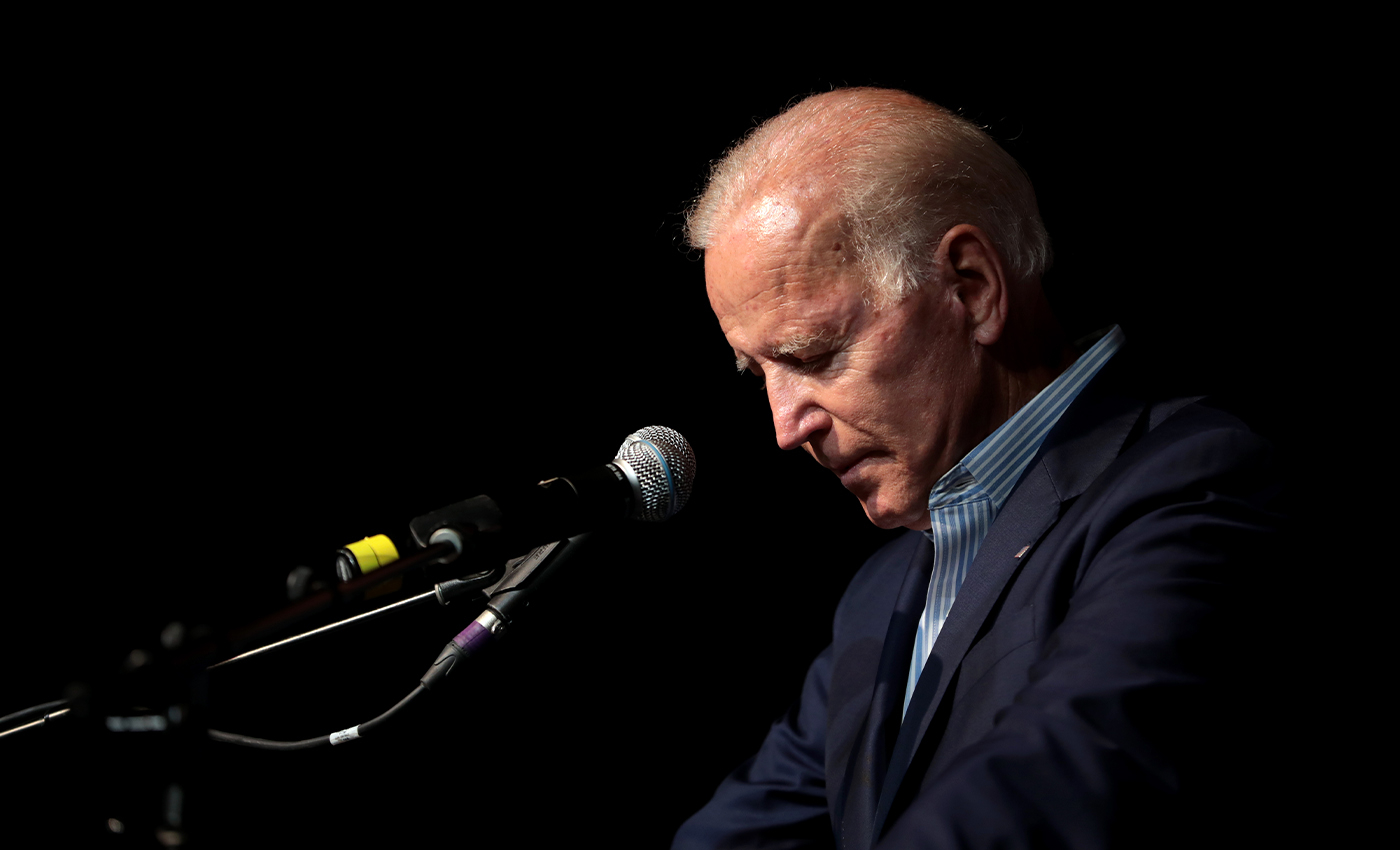 Biden has not been accused of rape. Instead, he was accused of sexually assaulting a former Senate aide and behaving inappropriately towards women.
In March this year, a former Senate aide called Tara Reade alleged that Joe Biden had sexually assaulted her in 1993. According to the BBC, "Mr Biden has been accused of being 'touchy feely' by multiple women, but this [was] the first public accusation of serious sexual misconduct against him." Biden has denied Reade's accusations. The New York Times has investigated Reade's claims, but found "no pattern of sexual misconduct by Mr. Biden." The New York Times also says that "Ms. Reade filed a report with the Washington, D.C., police, saying she was the victim of a sexual assault in 1993; the public incident report, provided to The Times by Ms. Reade and the police, does not mention Mr. Biden by name, but she said the complaint was about him."
A year prior, Reade and seven other women accused Biden of invading their personal space or touching them inappropriately. In April 2019, Biden responded to the allegation in what Fortune magazine called a "non-apology apology". In a video that he posted to Twitter, Biden said he "will be more mindful and respectful of people's personal space" in the future.
Reference links
the Guardian
BBC News
Twitter