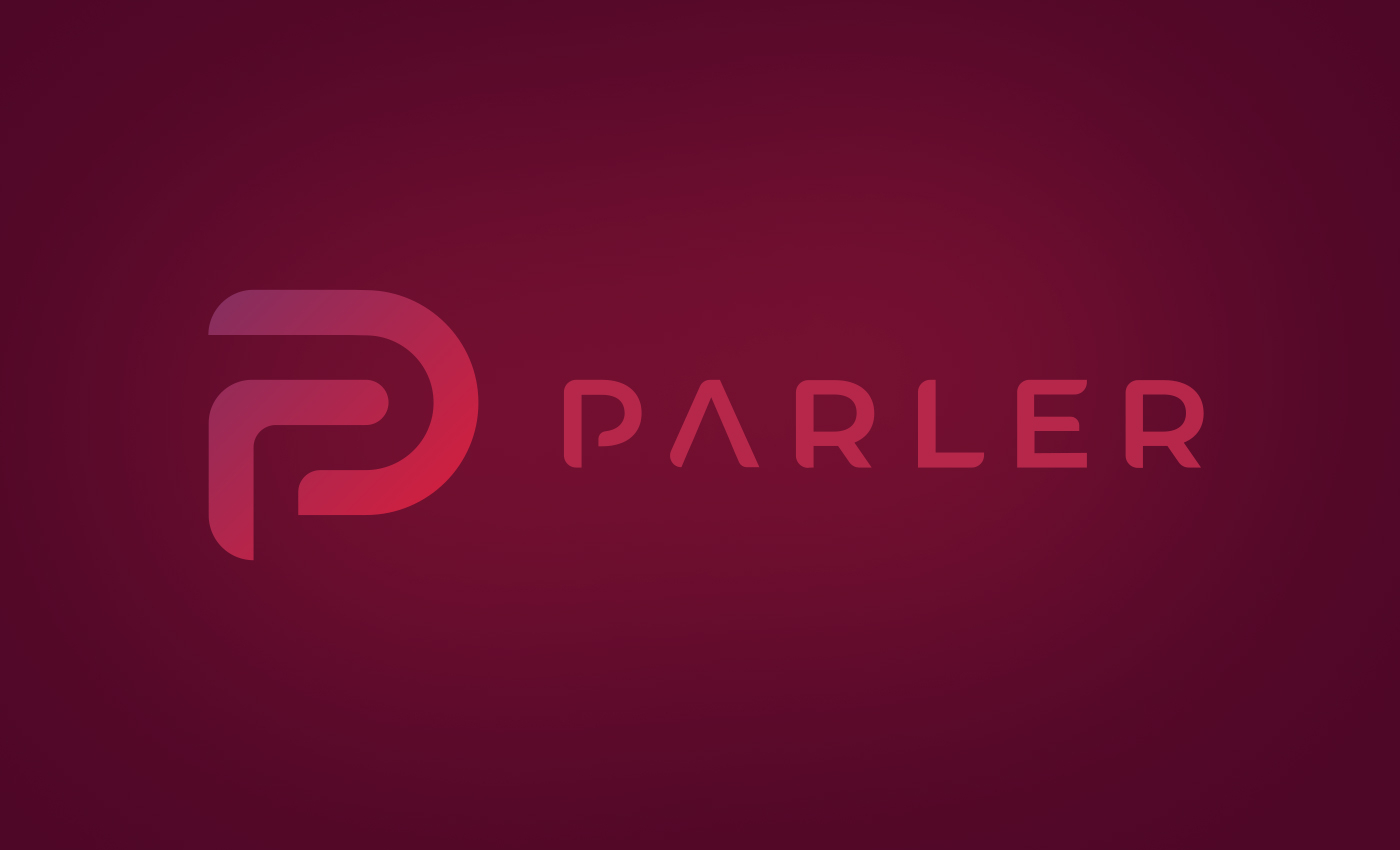 For people who want to join Parler's "influencer network," the company may ask for information such as your social security number.
Parler is an American alt-tech microblogging and social networking service, which was founded in August 2018. Reports suggest that Parler has a significant user base, including Donald Trump supporters, conservatives, conspiracy ideologists, and right-wing radicals.
Parler's privacy policy states that when a user opens an account, it collects information such as your name, email address, username, and profile photo. Information like SSN (Social Security Number) or Tax Identification Number is required to join the Parler influencer's network.
Term number six in the policy says that some services, like virtual items, require a user's SSN. These virtual items will be redeemed as cash if the user wants. For this to happen, Parler may file an IRS form 1099 or a similar form with the IRS for the fair market value of any cash redemptions issued to you in exchange for the virtual items.
Also, users are responsible for all taxes arising out of their use of the services. It includes without limitation any taxes due upon your redemption of the virtual items for cash. Hence, this service requires SSN or Tax Identification Number.
Reference links
Parler
NBC News
Twitter