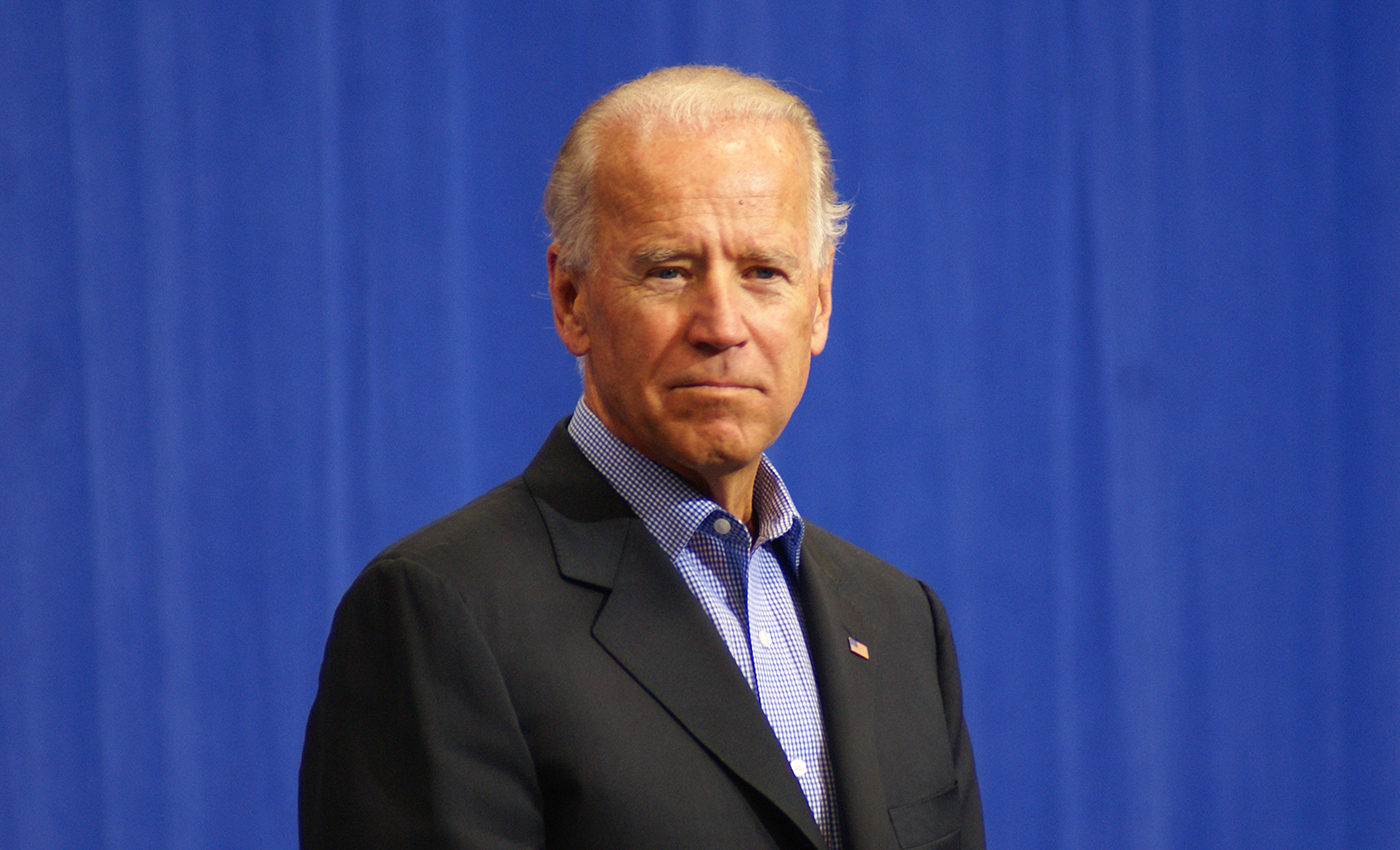 The former U.S. Senator Orrin G. Hatch introduced an amendment to overturn Roe v. Wade. Biden did not propose the 1982 amendment, but voted in favor.
Context:
After the Roe v Wade ruling about abortion laws was announced on June 24, 2022, President Joe Biden's stance on the issue received further attention. Several people on social media brought up Biden's previous stance on abortion from when he served as a senator 40 years previously. Recently, a Facebook post claimed that "In 1982 Joe Biden proposed a constitutional amendment that would overturn Roe v. Wade and allow states to choose their own policies on abortion."
In fact:
According to U.S. Congress Legislation, late Sen. Orrin Hatch (R-UT) introduced Senate Joint Resolution 110 in 1981, not Biden. The amendment would have granted "concurrent power to Congress and the States to restrict and prohibit abortions" and declared that the Constitution "does not secure a right to abortion."
An article published by the New York Times on March 11, 1982, stated that Biden, then a member of the Senate Judiciary Committee, voted in favor of the amendment in committee. He also said that the vote was the most difficult one he had made as a Senator. He added that as a Roman Catholic, he was not sure that he had ''a right to impose'' his views on an issue that would affect the entire nation.
Hatch introduced a second amendment in 1983 as the first submitted proposal failed to receive a vote in the full Senate. The amendment again declared that "a right to abortion is not secured by the Constitution." However, according to archived congressional records, Biden changed his stance and voted against it.
His views on abortion have changed over the decades. In 1974 during a Washingtonian magazine interview, Biden said, "I don't like the Supreme Court decision on abortion. I think it went too far. I don't think that a woman has the sole right to say what should happen to her body."
On May 4, 2022, NBC News explained how Biden's stance on abortion access has changed over the years. In 2008, he said the 1973 Roe v. Wade decision was "as close to a consensus that can exist in a society as heterogeneous as ours." In 2012, he expressed his belief that life begins at conception and accepted the belief "in his personal life," but refused to "impose that on others." In 2019 he said, "I do not believe that we have a right to tell other people…that they can't control their body."
According to Associated Press News, after the Supreme Court overturned Roe v. Wade on June 24, Biden expressed support for an exception to the Senate filibuster to protect abortion access.
The verdict:
Biden initially voted in favor of the 1982 amendment, but he was not the one who proposed it. Later, Biden voted against the same amendment, which shows his stance has since changed. We have marked this claim as false.