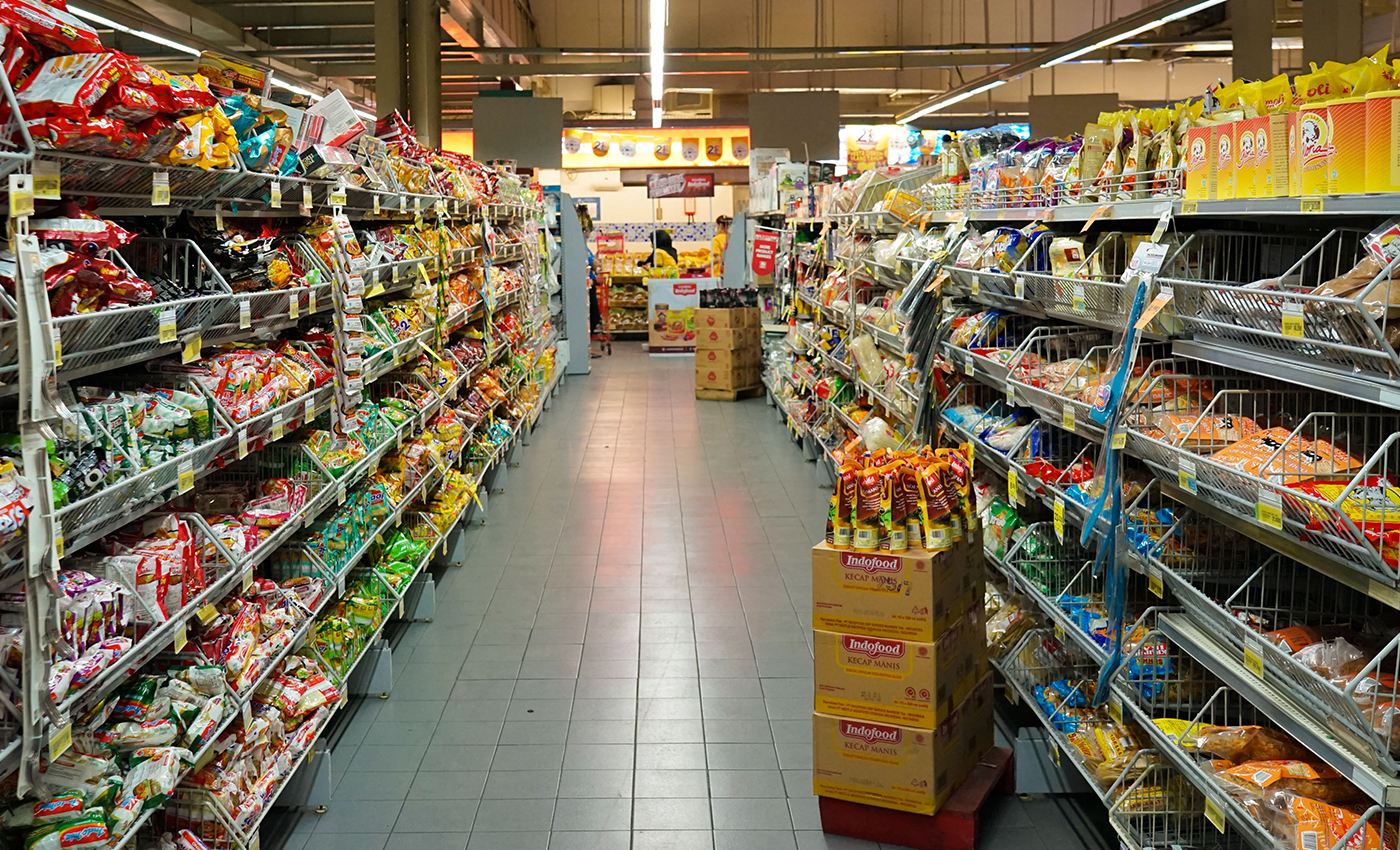 There is no evidence that any food processing plant fires in the U.S. were planned or that these fires have resulted in a food shortage problem.
Social media users are spreading a deceptive claim regarding recent fires at food factories in the United States, linking them to conspiracy theories that the fires were intentionally started to create a food shortage. A video posted on Facebook suggests that Bill Gates is deliberately setting the fires at food factories as part of "The Great Reset." In particular, they reference a tenet of "The Great Reset" that the World Economic Forum (WEF) aims to have people own nothing at all by 2030. However, the WEF's initiative has been manipulated and misinterpreted to support several conspiracy theories, including this latest link to these recent U.S. factory fires.
Although there have been fires at some food processing plants in the United States, there is no evidence these were all caused by arson attacks. Most fires have been accidental, with a very small number still under investigation. On April 15, a fire destroyed the headquarters of Azure Standard, and the company stressed that only a few product lines were affected, and the cause was still being investigated. There have also been food factory fires in previous years. Upon investigation, Logically found many articles about fires and accidents at food processing units in 2019. According to a 2019 report by USDA, the United States has more than 36,000 food and beverage processing units in operation. Minor damages through fires to a small handful of food processing factories would not cause a food shortage across the country. As a result, linking the fire incidents in the recent six months to conspiracy theories such as "The Great Reset" and also to food shortages is baseless. Furthermore, there is no food shortage in the United States, as confirmed by The U.S. Department of Agriculture (USDA), which said that there is no food insufficiency or disruption of the food supply in the country.
The Facebook video also mentioned that the WEF doesn't want people to own anything by 2030, in a misinterpretation of the WEF's "eight predictions about the world in 2030." The claim likely originated after the WEF posted a video in 2016, with the caption that "You'll own nothing, and you'll be happy." However, the WEF does not have a goal that it doesn't want people to own anything by 2030. The video caption was taken out of context. The WEF's Agenda 2030 framework aims to ensure all people have access to rights and control over land and other forms of property.
It is evident that the factory fires were not the result of arson attacks with the aim to cause a food shortage in the country. These claims are part of "The Great Reset" conspiracy that stems from the World Economic Forum's "Agenda 2030" initiative.