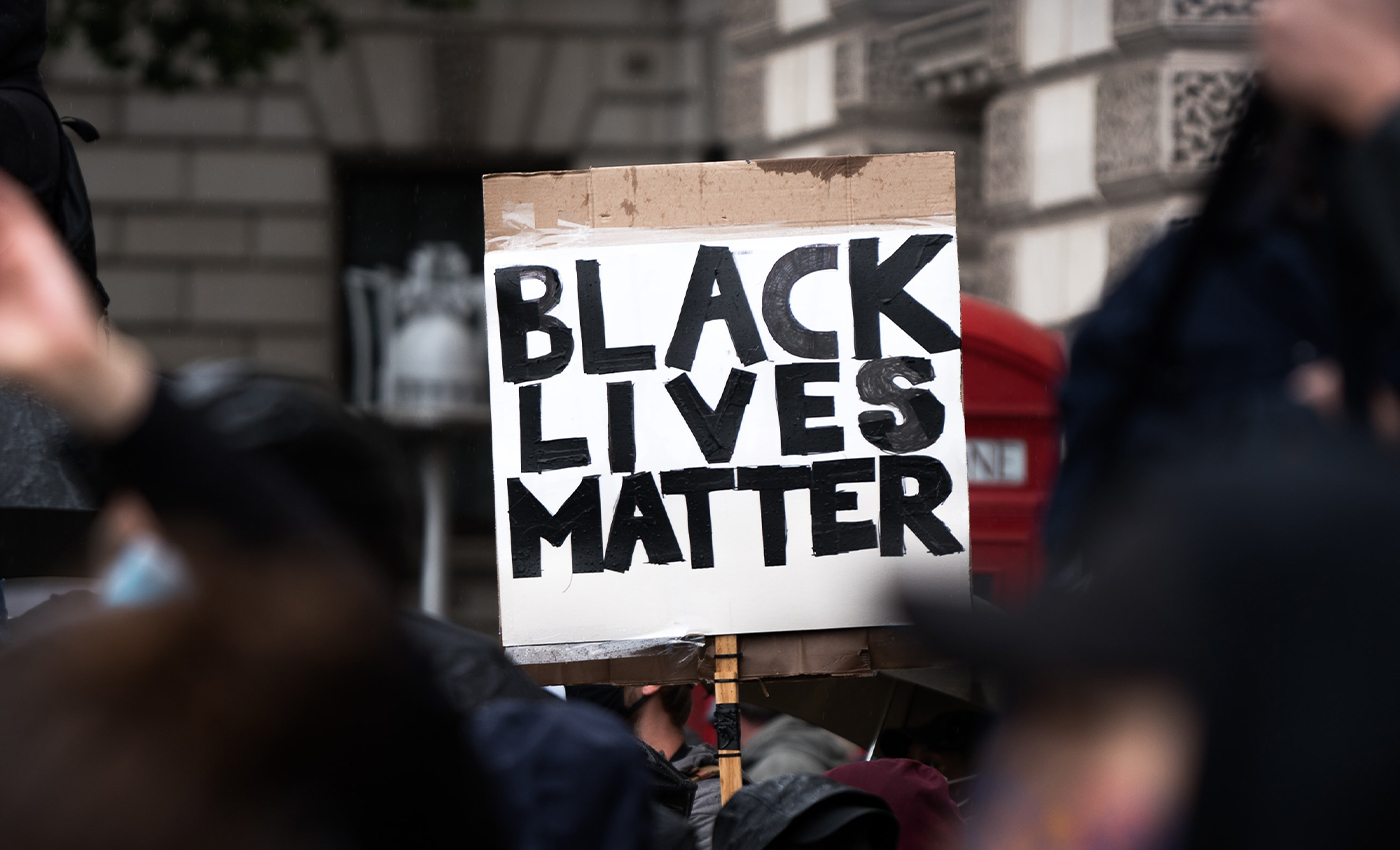 In an interview with Fox news, Newsome said if the U.S "does not give them what they want, they will burn down the system and replace it."
Speaking in an interview with Fox News host Martha MacCallum, the President of Greater New York Black Lives Matter (BLM) leader Hawk Newsome said that if the movement over George Floyd's killing by Minneapolis police officers fails to achieve meaningful change during nationwide unrest, they will burn down this system and replace it. He further added "I could be speaking figuratively or literally, it's a matter of interpretation." However, the claim is misleading because he did not say that he will burn down the government. Rather, he implied that the current justice and policing system needs to be reformed.
The unrest has continued Since George Floyd's death on May 25, 2020, and the protesters are calling for police reforms.
Reference links
New York Post
YouTube
Facebook