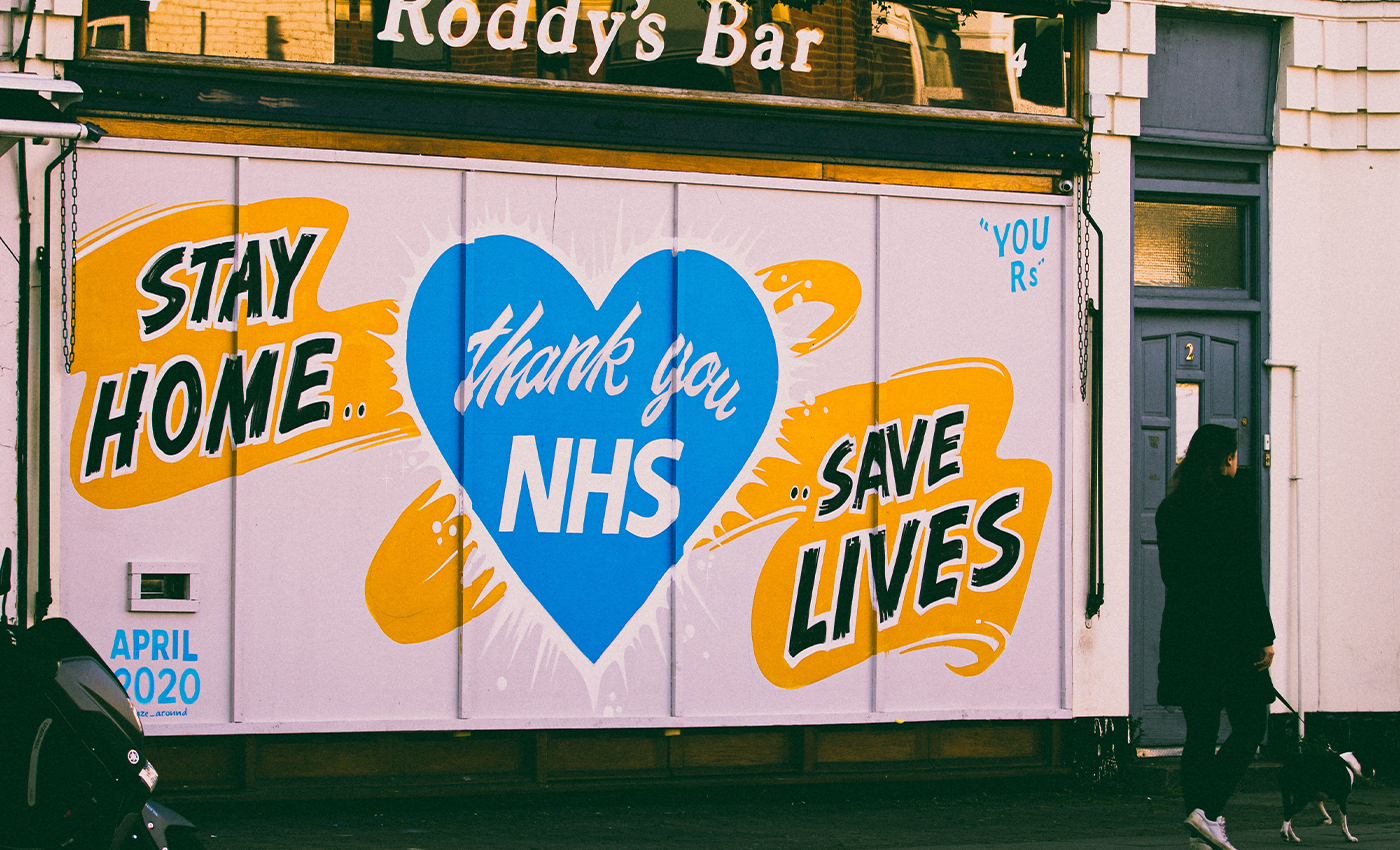 A sharp shortfall in screenings was seen during the COVID-19 pandemic. This is not related to the NHS' plans to reach net-zero.
In a video on his website, the conspiracy theorist and anti-vaccination activist Vernon Coleman makes a number of false and misleading statements about healthcare, surveillance, and climate change.
At one point, Coleman says "In the NHS, the medical establishment, wants a reduction in the number of screening tests [...] cutting down patients being diagnosed and treated will, they say, help stop global warming."
We could not find any evidence of the NHS stating this. Coleman does not specify the "screenings" or "tests" he is referring to. There is evidence of a reduction in testing and screening in cancer services due to the demand placed on services in the COVID-19 pandemic. In its report on "Recovery from impact of COVID-19 on cancer services," the NHS acknowledges that there was an increase in the number of people waiting longer than 62 days for treatment and that there was a shortfall in the number of referrals and screenings.
In a statement made in February 2022, UK Health Secretary Sajid Javid said that there was a backlog of patients waiting for nonurgent care. He said that 1600 people had waited over a year for care before the pandemic and that this figure now stands at approximately 300,000. There are six million people waiting for elective care, up from 4.4 million before the pandemic.
Tackling climate change is not mentioned as a reason for a fall in the number of tests or screenings. Some NHS trusts are looking into ways to minimize the environmental impacts of some gasses used for pain relief, which can lead to harmful emissions. For example, the Royal Cornwall Hospital Trust said that it would implement technology to neutralize emissions from nitrous oxide in its endoscopy department. The trust said there will be no difference in the quality of care provided. Similar initiatives have been announced as part of the NHS' plan to reach net-zero by 2045, but reducing screenings has not been suggested in its 2020 report or on its website.
There has been a drop in the number of screenings and testing in the NHS, but this is largely due to lack of resources, and services being stretched during the COVID-19 pandemic. It is not, as Coleman says, because of the organization's plans to reduce carbon emissions.
Reference links
NHS England
GOV.UK
NHS
NHS