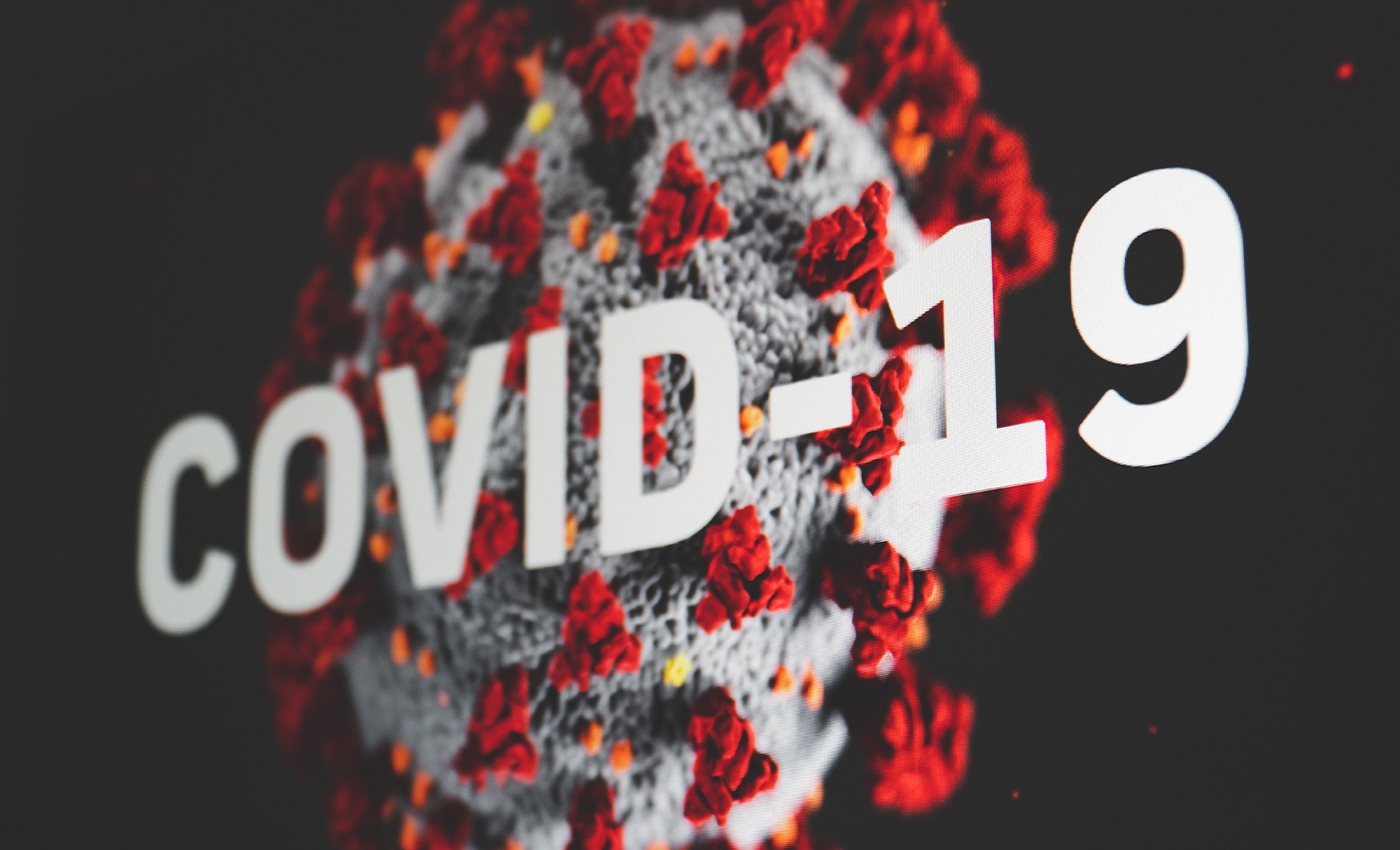 Vaccines prevent death and severe sickness from COVID-19. Expected side effects are well-publicized and temporary.
Some social media users are still denying the efficacy and safety of COVID-19 vaccines, and declaring their refusal or reluctance to get vaccinated in posts on Facebook and other platforms.
Post-vaccination side effects can include fever, headache, fatigue, muscle pain, diarrhea, chills, and pain at the injection site. Efficacy rates of COVID-19 vaccines range from 80 to 95 percent. Most vaccines being administered worldwide are approved for emergency use by World Health Organization or other respective national bodies. Post-vaccination COVID-19 infections and deaths are rare and often due to specific underlying health conditions and comorbidities.
According to a study published by Nature on July 16, there is a noticeable pattern in vaccine hesitancy rates. For example, economically poorer countries have shown lesser hesitancy compared to the U.S. An article published by The Conversation on July 19 points out how significant it is to report figures about monitoring the effects of the vaccines months after people have received their jabs.
The study published by Proceedings of the National Academy of Sciences of the United States of America (PNAS) on July 20 acknowledges that transparently communicating the negative features of COVID-19 vaccines would not exactly reduce people's strong beliefs in conspiracies surrounding vaccinations. However, the study states that transparent communication is the first step towards establishing public trust in vaccines.
The COVID-19 pandemic has given rise to a lot of potentially dangerous misinformation. For reliable advice on COVID-19, including symptoms, prevention, and available treatment, please refer to the World Health Organization or your national healthcare authority.