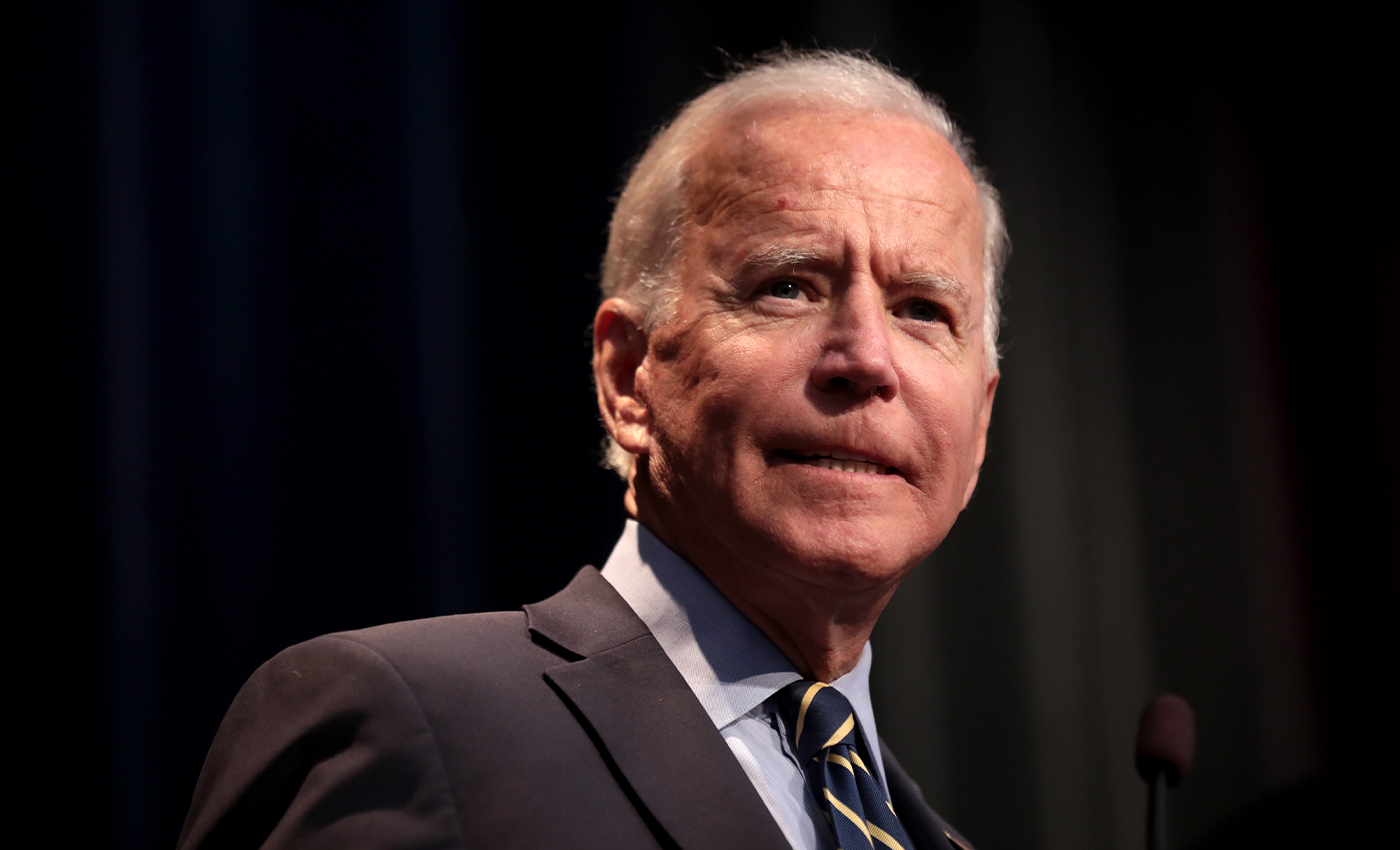 Former U.S. Vice President Joe Biden has announced that he will choose his running mate in the first weeks of August 2020.
Joe Biden has committed that his vice-presidential candidate will be a woman. Some prominent American women are reportedly on his shortlist. Speculation on Ms. Kamala Harris went into overdrive when Mr. Biden was photographed holding handwritten notes about her. She is widely considered as the front-runner in the race for the number two spot.
However, he is set to announce the name of his running mate in early August. Some of the best-known candidates, like Senators Elizabeth Warren, Susan Rice, and Karen Bass, remain strong contenders.
Reference links
BBC News
NPR.org