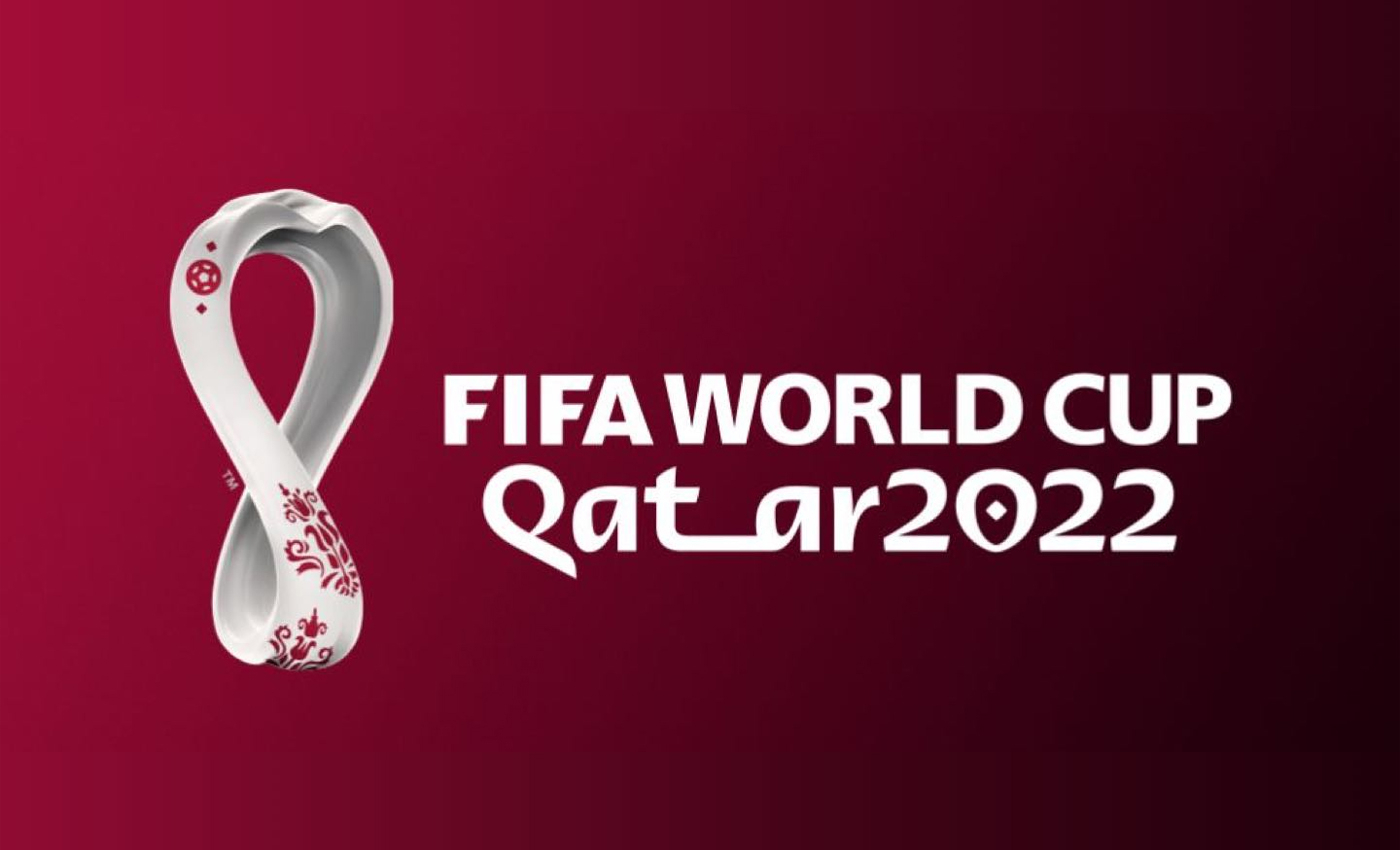 FIFA 2022 Stadium Code of Conduct does not prohibit Pride flags. According to recent reports, they can be displayed inside and outside stadiums.
Context:
FIFA 2022 is scheduled in Qatar from November 21 to December 18, 2022. It is said to be the first-ever World Cup in the Arab countries. A debate around the attendance of LGBTQ people and Pride flags at the Qatar stadium has continued since the planning of FIFA 2022 began. A viral post on multiple social media claimed that a Qatar spokesperson said, "whoever lifts the LGBTQ flag in the world cup will be arrested for 7 or 11 years; we're here in an Islamic country; you should respect our religion, beliefs, and culture." However, no such official statement has been made.
In fact:
The image in the viral post is of the Secretary-General of the Supreme Committee for Delivery and Legacy, Hassan Al-Thawadi, at the 72nd FIFA Congress at the Doha Exhibition and Convention Center.
On June 23, 2022, The Telegraph published an article on the upcoming world cup event; it wrote about security, restrictions, stadiums, and human rights. The piece noted that homosexuality is still illegal in Qatar. However, speaking with The Telegraph Sport, the FIFA spokesperson said, "symbols supporting LGBT-related causes such as rainbow flags could be displayed both inside and outside stadiums."
Qatar 2022 CEO Nasser Al Khater said Qatar is a modest country and its culture should be respected by visitors, reported The Telegraph. Khater asserted, "All fans are welcome." He also added, "When we speak about the LGBTQ community, it is exactly [the message] as we give to the heterosexual community."
The Stadium Code of Conduct for FIFA 2022, under the prohibited items section, states flags that aim at the discrimination of any kind, including gender, political opinion or personal opinion, and sexual orientation, on any grounds are prohibited at all times.
Previously in April 2022, Major General Abdulaziz Abdullah Al Ansari told Associated Press News that he was "against the overt promotion of LGBTQ freedoms as symbolized by the rainbow flag." AP News noted that officials said rainbow flags could be taken from people to protect them from being attacked for promoting the community. Al Ansari, director of the Department of International Cooperation and chairman of the National Counterterrorism Committee at the Ministry of Interior, said the demonstration of views about LGBTQ rights should be held "in a society where it will be accepted."
France 24 reported that any sexual activity between unmarried individuals is prohibited at the stadium and punishable by seven years in jail. Citing Qatar police, it added that no post-game partying, including intoxication, is allowed at the stadium. Similar rules apply to LGBTQ individuals attending the event, as homosexuality is illegal in Qatar.
A BBC interview with Al Thawadi saw him respond to questions on security concerns, the safety of women, and rights in Qatar. He said, "We have always said everybody is welcome. What we will ensure is everybody will be safe. Everybody will feel secure." He went on to say, "Hospitality and welcoming people from different parts of the world into our country is part of our culture." Al-Thawadi also stated that Qatar was a conservative country, which meant public display of affection is something that is not within their culture.
The verdict:
No official has spoken about arresting or punishing anyone if they bring and use Pride flags at the 2022 FIFA World Cup in Qatar. The official stadium code of conduct and recent report indicate that Pride flags aren't prohibited in and around the premises. Hence, we have marked this claim as false.