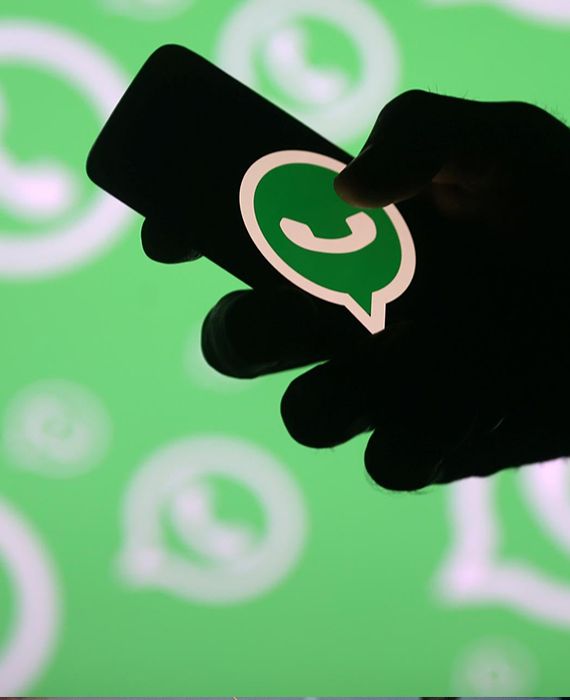 The claim that the Modi government will ban WhatsApp in India is fake and baseless.
Since 2018 fake messages and posts have circulated on social media claiming that the Modi government will ban WhatsApp India. This fake news surfaced in 2018 after the government had held a meeting to discuss the use of WhatsApp by terrorist organizations. However, they never issued any statement concerning banning WhatsApp in India. Furthermore, in 2019, when social media platforms, including WhatsApp, Facebook, and Instagram, were down, fake messages circulated online claiming that the government banned WhatsApp or its use would be restricted at night. Many organizations debunked the claim and said that the social media platform was down for a few hours last night.
Moreover, the government has not issued any statements or notifications regarding a ban on WhatsApp in India. The Government of India recently banned 49 Chinese apps in India, but WhatsApp was not one of the apps banned.