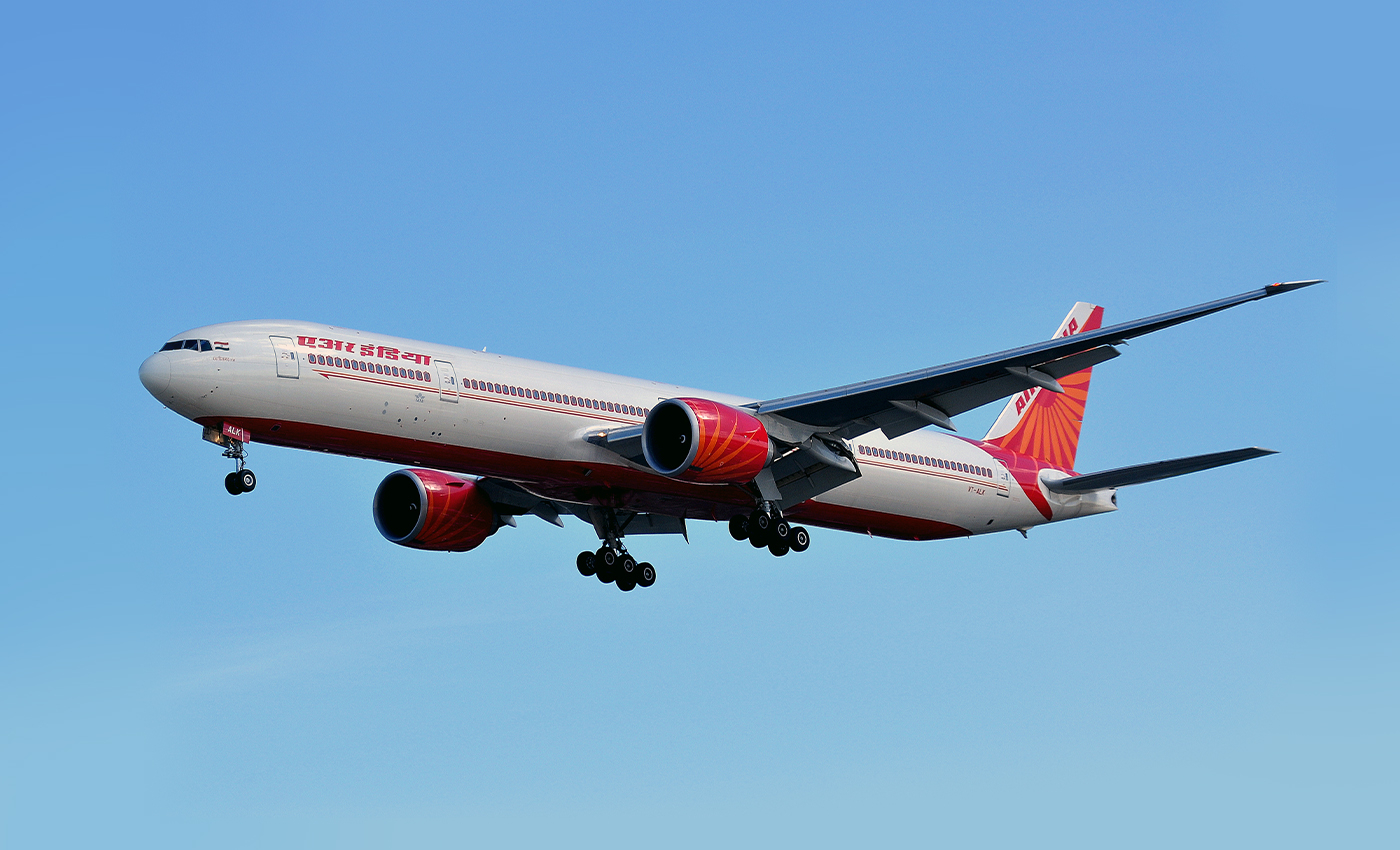 The new legislation will fine people for leaving the UK for leisure activities from 29 March onwards if approved in parliament this week.
New legislation that will fine individuals up to £5000 for traveling abroad without good reason is due to come into force this week. MPs will vote on the regulations this Thursday (25 March).
The government's The Health Protection (Coronavirus, Restrictions) (Steps) (England) Regulations 2021 ("The Regulations") were laid before the Parliament on 22 March 2021 and are coming into force next week i.e. 29 March 2021 onwards. The Regulations expire at the end of 30th June 2021.
The new laws are intended to stop individuals from leaving the UK without a reasonable excuse. However, they also list a number of reasonable excuses for travel outside the UK and enumerate those people who are exempt from the restrictions on travel outside of the UK.
It notes that anyone who contravenes these laws could be liable to a fine of £5000. The regulations also state that a person who is traveling to a destination outside the UK for legitimate reasons must have a completed travel declaration form with them. In case of contravention to this rule, a person can be fined £200.
The regulations do not apply to those who are members of a diplomatic mission or consular post in the UK, such as embassies or representatives of British overseas territory. Families of those who fall under these categories are also exempt.
People may also travel to a "common travel area" i.e. Channel Islands, Isle of Man or the Republic of Ireland, under certain circumstances. These include necessary travel for their work if it isn't reasonably possible within the UK; to study at an institution outside the UK; to fulfill a legal obligation or participate in legal proceedings and to undertake certain activities in connection with the purchase, and sale letting, or rental of a residential property.
There also exemptions for expectant mothers, those who need medical assistance, or those who may need to provide assistance or care to a vulnerable or dying person, or attend funerals. It allows those who are not in the UK on a permanent basis to leave the country. People can also attend a wedding or civil partnership of a close family member.
The full list of exemptions is available on the government's website.
According to the government's website, The Secretary of State (Matt Hancock) must review the restrictions imposed by these Regulations by 12th April 2021 and thereafter at least once every 35 days from that date.
The COVID-19 pandemic has given rise to a lot of potentially dangerous misinformation. For reliable advice on COVID-19 including symptoms, prevention and available treatment, please refer to the World Health Organisation or your national healthcare authority.