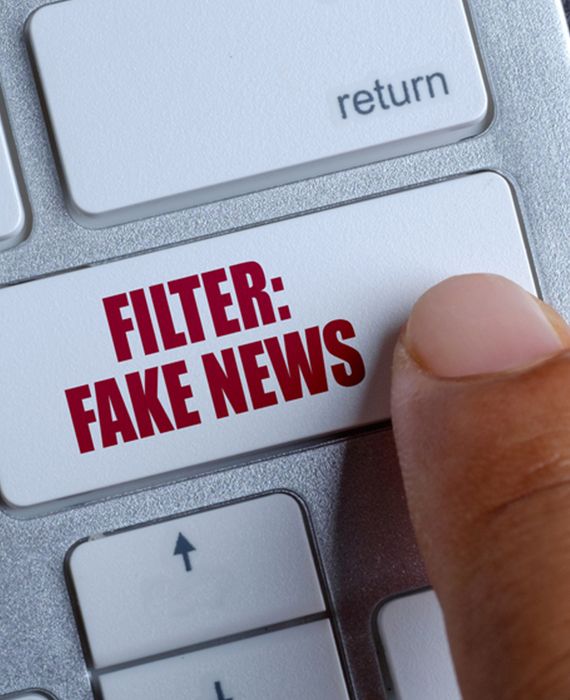 According to by National police of Valencia, the video claiming that a man from Italy committed suicide as he lost his family due to COVID-19 is fake.
A video has been circulating in social media claiming that a man committed suicide in Italy as his whole family died due to coronavirus.
Newtral and Maldita news stated that it was fake news and the original video was from Spain taken on 24 December 2019. The actual person in the video was a woman, who committed suicide according to the police. We also traced an old news video published by the Hood website on 27 December 2019 with the caption that a man jumped to his death from the top of Valencia Centre in Spain. Also while conducting reverse image search on google, the keyframes revealed that the video is from 2019, and is not related to the recent coronavirus pandemic.
The COVID-19 pandemic has given rise to a lot of potentially dangerous misinformation. For reliable advice on COVID-19 including symptoms, prevention and available treatment, please refer to the World Health Organisation or your national healthcare authority.
Reference links
Newtral
Maldita
Hood