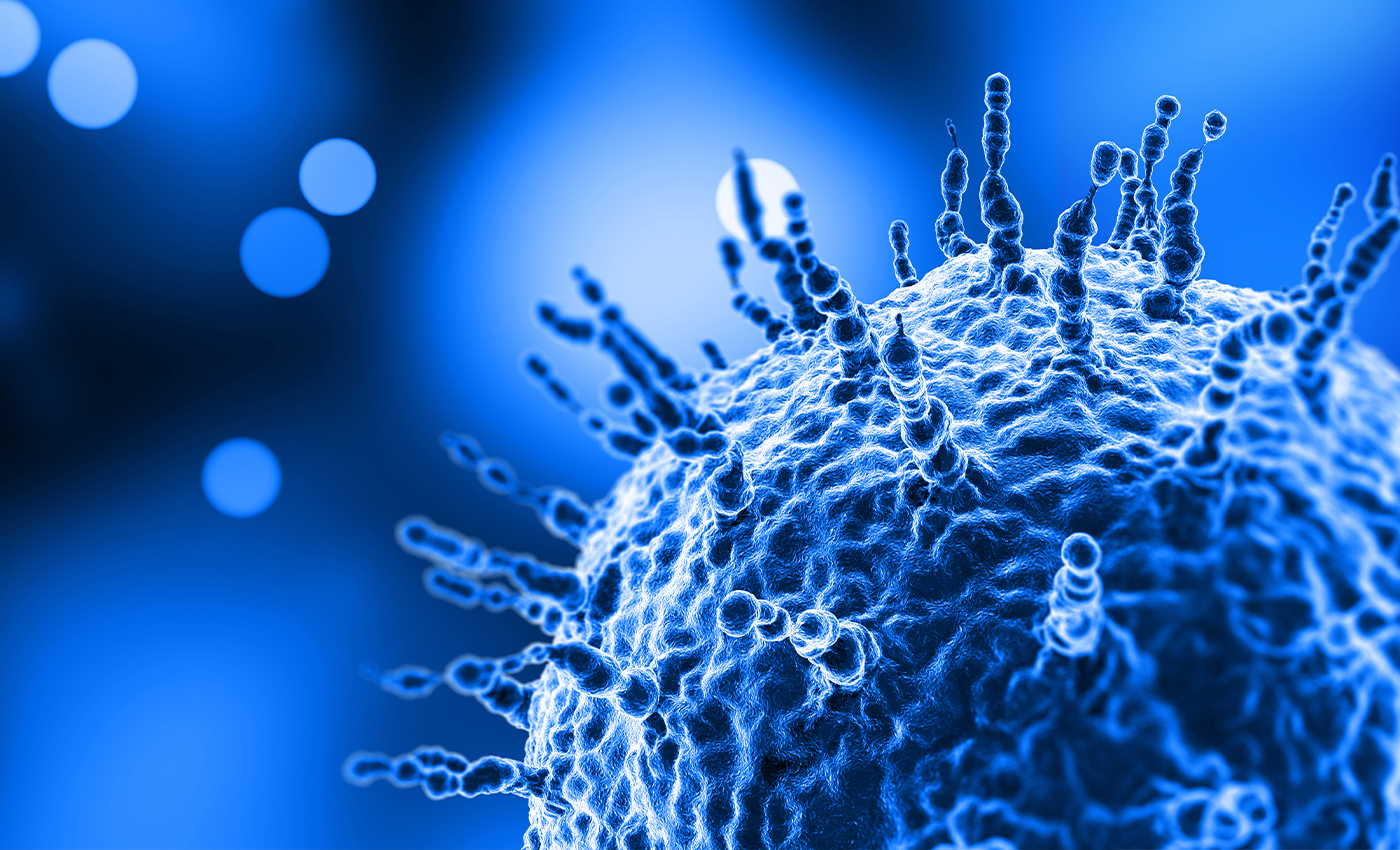 WHO has confirmed that COVID-19 does not transmit via mosquito bites.
According to the World Health Organization, there is no evidence that mosquitoes can transmit the new coronavirus.
According to the Centers for Disease Control and Prevention, the new coronavirus is a respiratory virus, and the virus spreads via close contact with an infected person or through respiratory droplets.
The COVID-19 pandemic has given rise to a lot of potentially dangerous misinformation. For reliable advice on COVID-19 including symptoms, prevention and available treatment, please refer to the World Health Organisation or your national healthcare authority.