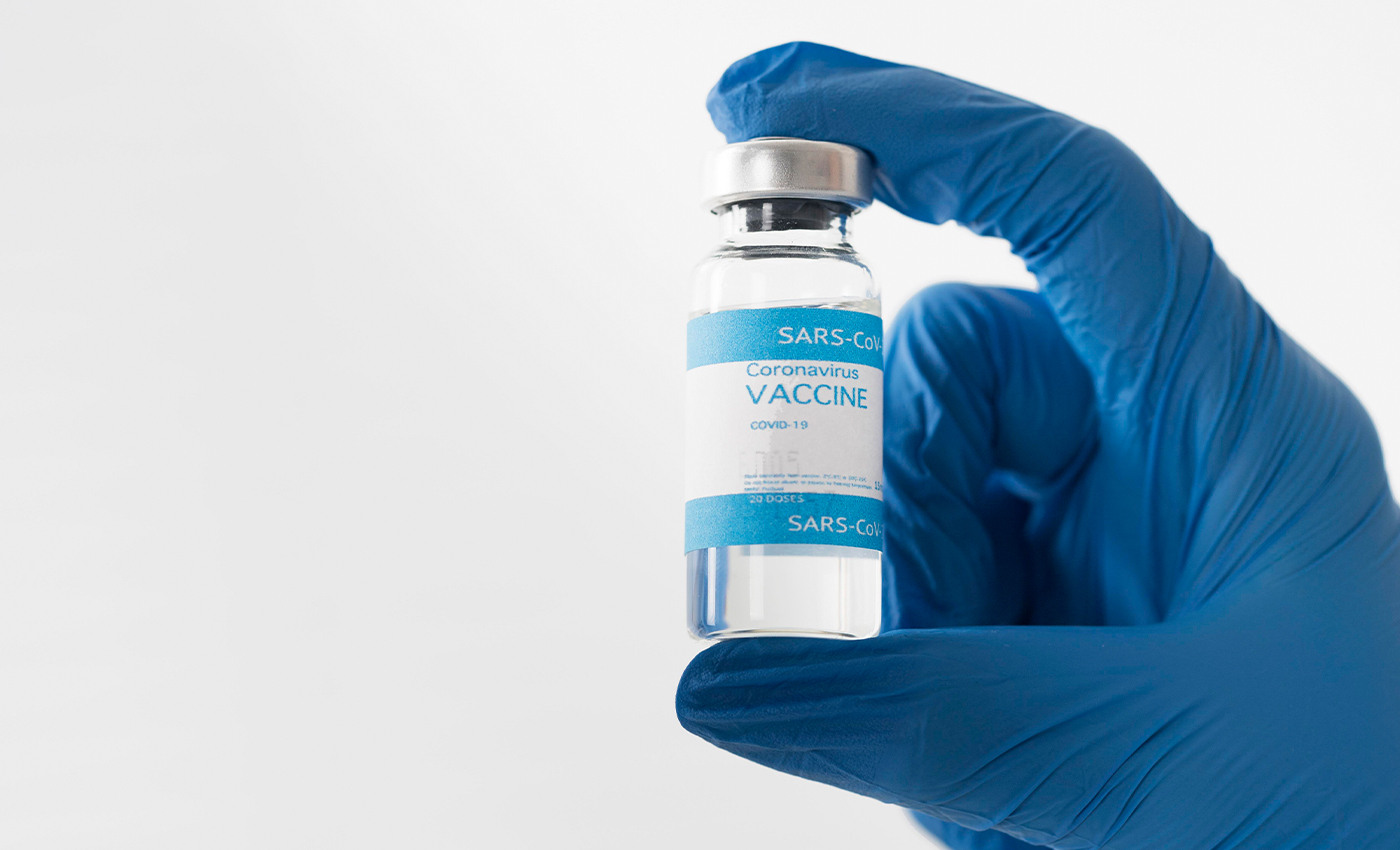 Most U.K doctors are fully vaccinated against COVID-19. Authorities have said it is their duty to get vaccinated, but it is not a legal requirement.
A group of anti vaccination individuals working in health and medicine have said that mandatory vaccination in the U.K is on the horizon. The article on the "Alliance for Natural Health" website encouraged doctors to take a stand against the alleged plans, which it claims is "blatant coercion" and "diametrically opposed to informed consent." There is no evidence to suggest vaccinations will become a mandatory requirement for doctors in the U.K.
The majority of doctors have already been double vaccinated against COVID-19. The most recent data from the British Medical Association (BMA) found that at least 85 to 90 percent of doctors and individuals in patient facing roles had received both doses of the vaccine. There is not yet any legislation requiring doctors or other healthcare workers to receive COVID-19 vaccines.
Public health bodies and government figures have been clear that GPs should receive the vaccine, but this does not amount to coercion or suggest mandatory vaccines. Guidance from the General Medical Council (GMC) states that doctors have a "public and professional duty" to get vaccinated. According to the GP trade publication Pulse, the Nursing and Midwifery Council said that it recognised that while opinions and personal beliefs on vaccines may vary, it would expect members to "act in a way that puts the interests of those using heath and care services first." The GMC and the NHS encouraged all healthcare workers to speak to their employers to discuss any concerns over the COVID-19 vaccine.
On the 16 June, 2021, the Department for Health and Social Care announced that vaccines will become mandatory for all employees working in U.K care homes. The move was introduced to encourage an uptake in the number of vaccinated people working in care homes to ensure their own and residents' safety. The Scientific Advisory Group for Emergencies (SAGE) said that uptake of the vaccine had to increase by 80 to 90 percent to provide minimum protection in care home residencies. At this time, it said that in some individual care homes, only 40 to 65 percent of workers were vaccinated against COVID-19.
The vaccine program has been shown to be extremely effective in preventing severe illness and deaths caused by COVID-19. Public Health England has said that vaccines used in the U.K (Pfizer BioNtech, AstraZeneca, and Moderna) all reduce the risk of death by more than 85%, regardless of variant.
It is also worth noting that many of the professionals listed on the Alliance for Natural Health are not medical doctors. Dr. Sinaed Murphy is a research associate in Philosophy at the University of Newcastle. Dr. Katya Polyakova is listed as a consultant psychologist in the article. In the full comment, which was published on the BMJ website before having reportedly been removed to combat misinformation, Polyakova likens mandatory vaccination to a "Nazi dystopia."
Polyakova had responded to the article "Do doctors have to have the vaccine?". In the piece, Rob Hendry, medical director at the Medical Protection Society, states that vaccines are not mandatory and that doctors are not contractually obliged to get vaccinated. However, he adds that doctors should be able to justify their decision to refuse vaccination, and said that doing so contravenes the GMC's guidance.
Encouraging healthcare workers and doctors to receive the COVID-19 vaccine is not an indication of mandatory vaccination or coercion. Public health bodies and medical regulators should be expected to provide advice and guidance during public health emergencies.
The claims on the Natural Health Alliance website are not evidenced and misleading.
The COVID-19 pandemic has given rise to a lot of potentially dangerous misinformation. For reliable advice on COVID-19, including symptoms, prevention, and available treatment, please refer to the World Health Organization or your national healthcare authority.