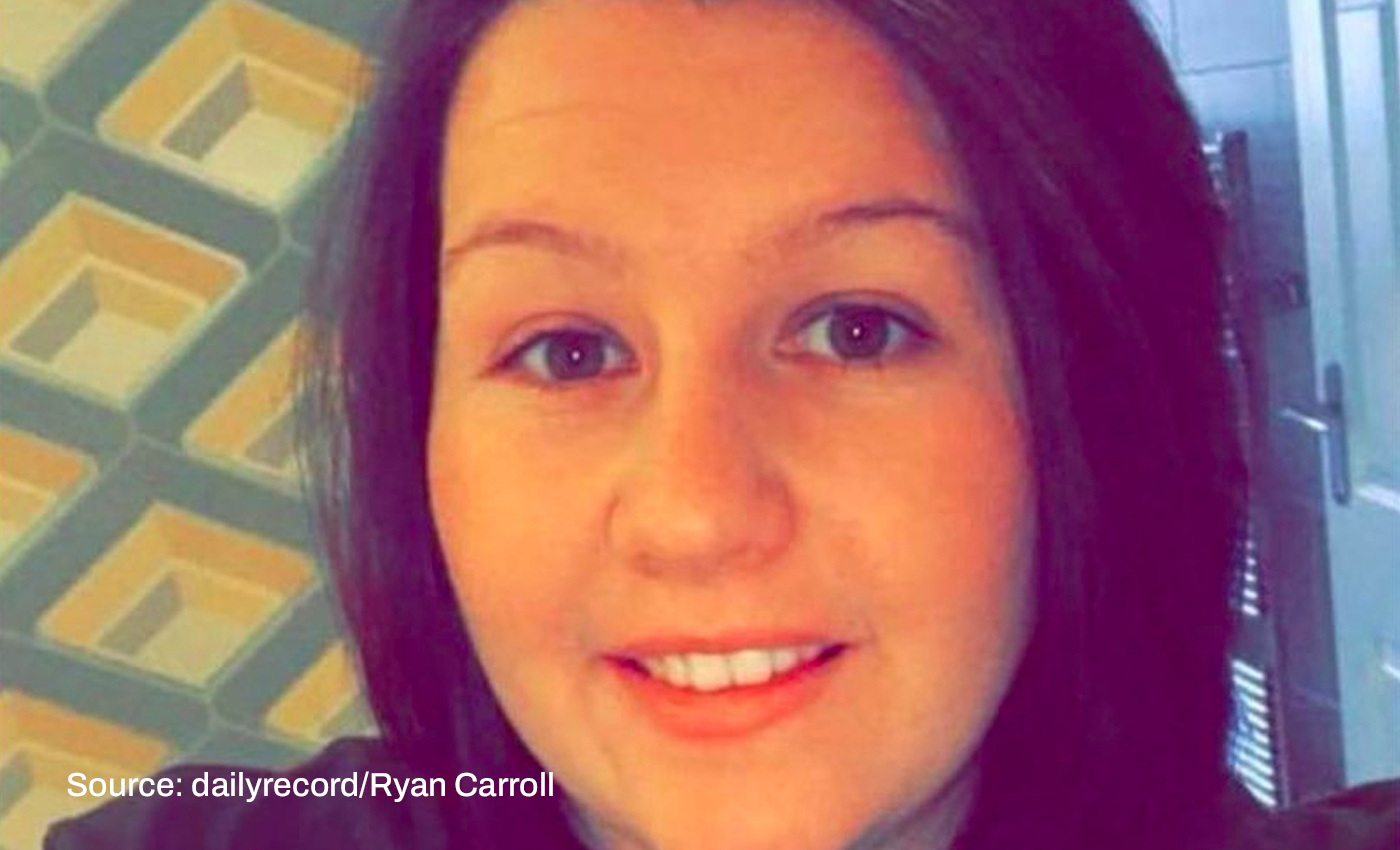 The cause of Chelsea Tant's death is unknown, with no evidence that the COVID-19 vaccine affected her adversely.
Context:
The claim that a 27-year-old Scottish woman named Chelsea Tant died due to adverse reactions from the COVID-19 vaccine is making rounds on social media. The claim is baseless. A news article published by Daily Record said that Chelsea Tant died suddenly but did not mention COVID-19 vaccines as the cause of death. An Instagram user linked Tant's death to the vaccine in the caption, resembling several anti-COVID-19 vaccine narratives. The user has several unwarranted and misleading posts on vaccine efficacy on their Instagram profile urging people to stay away from vaccines.
In fact:
The news of Tant's death was also shared under the hashtag #DiedSuddenly. All the Twitter posts there express doubts about vaccine safety and allege that pharmaceutical companies have been hiding data from the public. The users attribute various reasons like blood clots to cardiac arrests to #SuddenAdultDeathSyndrome (SADS) following the COVID-19 jab and claim that unvaccinated people are not dying. Logically and many independent fact-checking organizations have previously debunked these claims.
USA Today reasoned that sudden death occurs in young people due to heart-related electrical abnormalities and has no link to the COVID-19 vaccines. The acronym SADS refers to sudden arrhythmic death syndrome and is not uncommon. The experiments indicate that SADS is mainly linked with genetics and other factors. The article refers to data from the CDC, which showed that deaths mainly occur among unvaccinated people, and the gap in death rate is very wide. CDC report also shows that COVID-19 vaccines are highly effective in reducing the risk of severe illness and deaths among fully vaccinated people. Logically has debunked a similar claim about the sudden death of six doctors in Canada and found no link with the COVId-19 vaccines.
Verdict:
COVID-19 vaccines are found to be effective in preventing deaths. The seemingly unrelated cases of sudden deaths are attributed to the jab vaccines without clinical evidence. Hence, we have marked this claim as false.