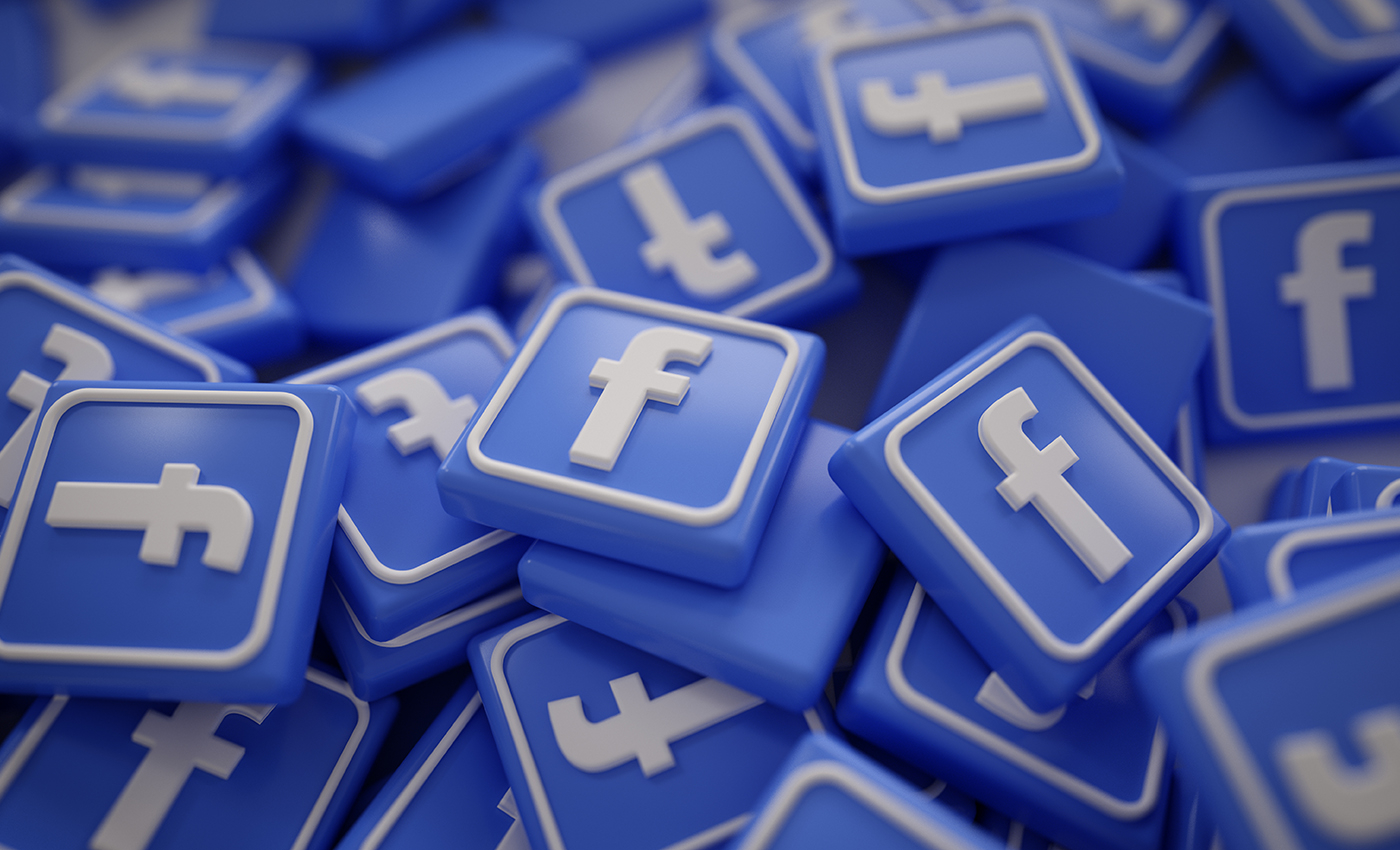 Rita received a warning of a permanent ban after her posts on knitted white pigs were termed as hate speech. Facebook later reversed its decision.
An 81-year-old woman Rita Rich-Mulcahy, from Shropshire, Australia, is a self-proclaimed porcophile who had set up a Facebook page with a target of knitting 100 woolen pigs after the death of her husband last year. However, two of the comments drew warnings from the social media platform Facebook after posting references to the woolen pig dolls she knits on a page dedicated to her creations.
The first comment was made in response to a friend who had posted "white rabbits, white rabbits" on February 1. Rita responded by saying, "No, white pigs, white pigs!" referring to her knits. And another for captioning a photo of one of her creations with "high-viz pigs."
Facebook deleted her posts and warned with permanently deactivating the account because the post was flagged under its hate speech rules. In conversation with the Shropshire Star, she said that "Facebook obviously use a bot to trawl around Facebook and I had made two comments, totally innocent, which the bot saw as hate speech."
She also added that "Everyone on the knitting site and my page knows I am a porcophile. It may seem a small thing to most people, but to someone who had never even had an overdue library book, being charged with using hate speech was frightening".
Furthermore, Facebook also apologized for its actions by saying, "Our systems made a mistake here, and the comments have now been reinstated. We do sometimes make xmistakes when reviewing content, which is why we allow people to appeal against our decision.".
Therefore, Facebook did accuse Rita of her comments but later restored the posts on the platform after having mistaken her words about knitted woolen pigs as hate speech.
Reference links
The Telegraph
Shropshire Star
The Independent