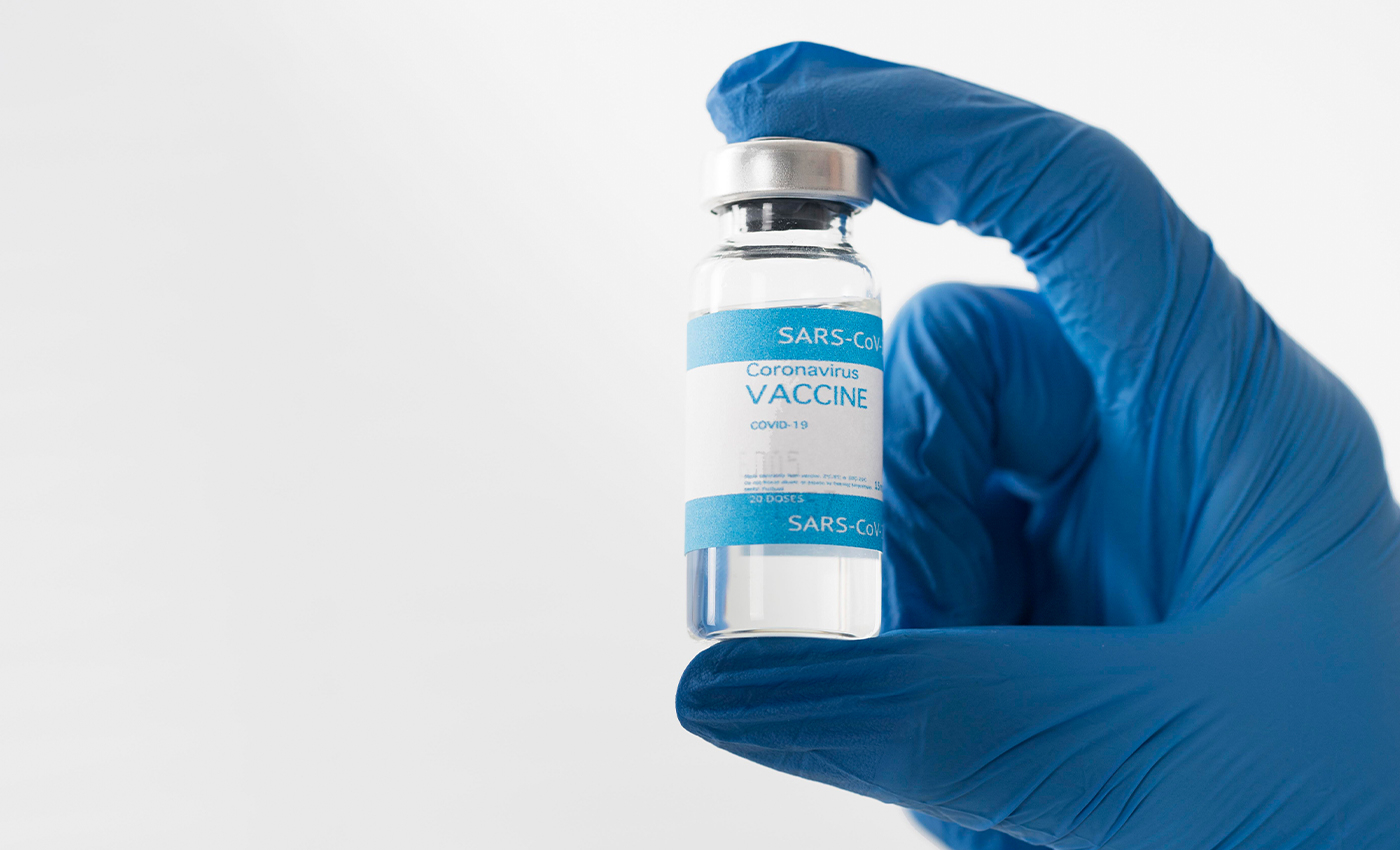 Official health bodies approved the COVID-19 vaccine for emergency use of authorization in 2020, and they disclosed their ingredients as well.
Certain social media posts have claimed that COVID-19 vaccine contents were not released until November 2021; thus, anyone who received doses before that date had no idea what they were receiving. However, it is false.
In December 2020, the World Health Organization (WHO) published a press release about how COVID-19 vaccines are developed and their contents. Ingredients of COVID-19 vaccines are fats, sugars, and salts found in various foods. It comprises microscopic pieces of the disease-causing organism and the blueprints for creating the microscopic fragments. Other components are included to maintain the vaccine safe and effective. Each vaccine component has a defined function, and each ingredient is thoroughly examined during the manufacturing process. The safety of all substances is ensured.
The Food and Drug Administration (FDA) granted the first emergency use authorization (EUA) for vaccination to prevent COVID-19 caused by SARS-CoV-2 in anyone aged 16 and up on December 11, 2020. The EUA permitted the distribution of the Pfizer-BioNTech COVID-19 vaccine in the United States. The Pfizer vaccine contains genetic material in messenger RNA (mRNA). The FDA approved three vaccinations for emergency use. Data from clinical studies revealed that the known and potential benefits of the FDA-authorized COVID-19 vaccines outweighed the known and possible hazards.
Clinical trials involving tens of thousands of people revealed that the vaccines were safe and effective at preventing COVID-19 infection. It found no link between vaccines and autoimmune diseases. In addition, millions of people all over the world are have received them safely.
The COVID-19 pandemic has given rise to a lot of potentially dangerous misinformation. For reliable advice on COVID-19, including symptoms, prevention, and available treatment, please refer to the World Health Organization or your national healthcare authority.