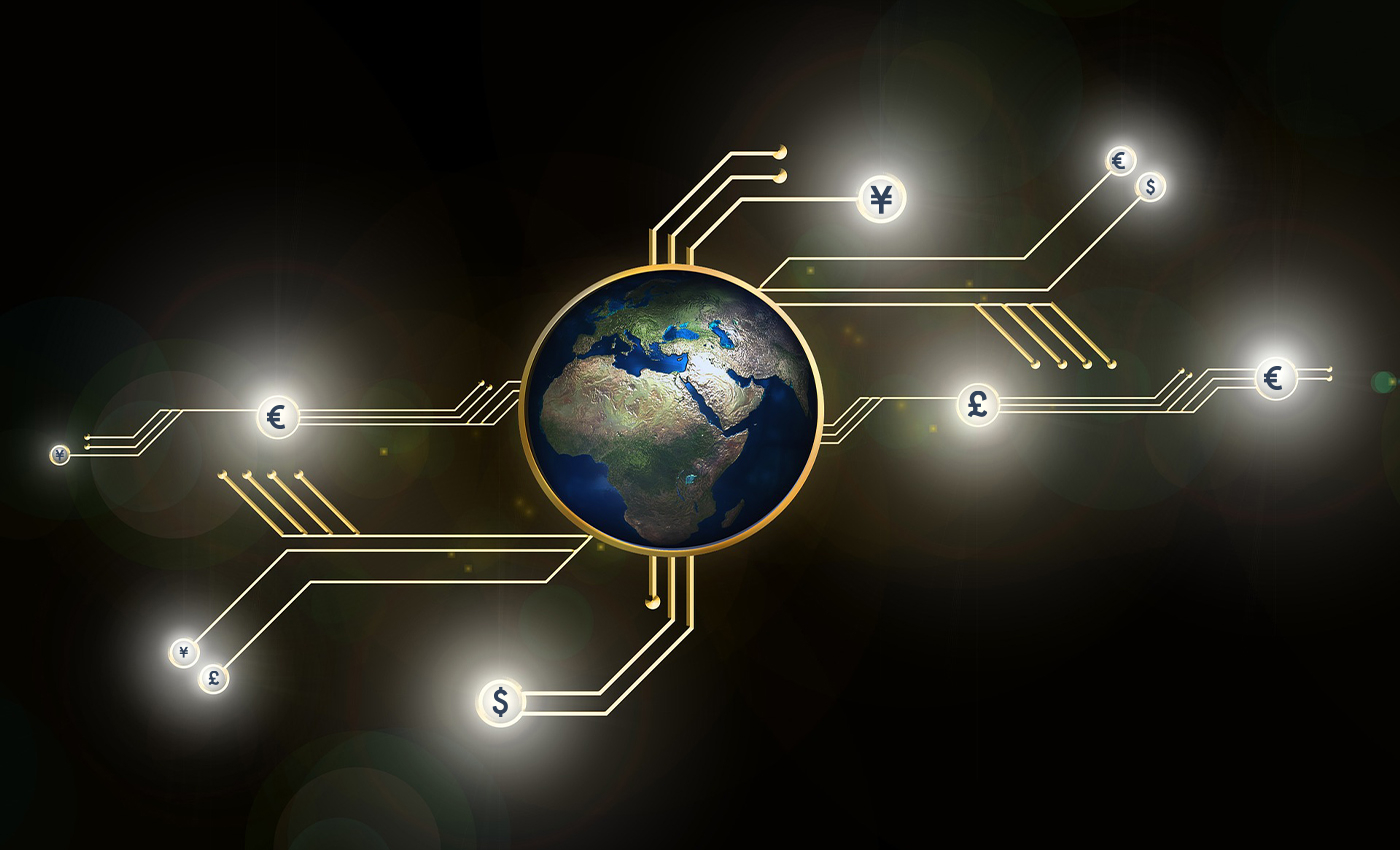 The U.K. central bank and government have confirmed that digital currency and cash will co-exist. Digital currency will not replace paper currency.
The pandemic has induced rapid growth of e-commerce and a shift towards a digital economy. Amid the online debates and conversations around this subject, social media posts claim that the U.K. chancellor will bring in a sweeping change by introducing digital currency, dubbed as "Britcoin," which would replace the existing fiat currency. However, the claim is false.
Attending the G7 summit in 2021, the U.K. Chancellor Rishi Sunak had said a public policy principle was being launched for retail Central Bank Digital Currency (CBDC). The Bank of England (BOE) has been exploring the viability of creating a CBDC over the last couple of years. The statement issued by the central bank clearly states that the CBDC will not replace the existing cash and bank deposits system.
Meanwhile, Mr. Sunak responded in 2021 to the news of CBDC being explored by the central bank. In a LinkedIn post, he said that a CBDC would not replace the existing cash system; the digital currency would operate alongside traditional currency and allow households and businesses to make payments using digital money issued by the Bank of England.
Recently, many nations have been exploring ways to create a centrally controlled digital currency using blockchain technology. It is gaining popularity as volatility and other risk factors are less than cryptocurrencies such as Bitcoin. The BOE has begun its due consideration of Central Bank Digital Currency. The U.K. central bank is exploring the concept of digital currency through surveys and discussion papers.
On its webpage, the U.K.central bank has indicated that it is yet to decide on whether to introduce the digital currency or not. The bank has held consultations and has been assessing the merits of the introduction of CBDC. Furthermore, a task force has been formed to coordinate the exploration of a potential U.K. CBDC.
Thus, we mark the claim as false since neither the Bank of England nor the U.K. government has announced the complete replacement of the fiat currency with CBDC at present.
Reference links
Bank of England
linkedin
bankofengland
euronews