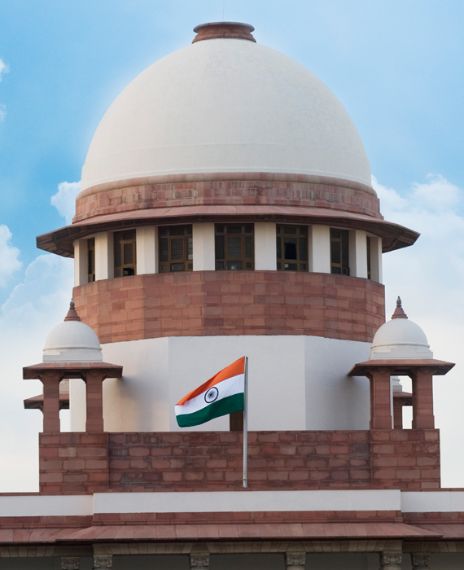 The Record of Proceeding by Supreme Court of India(SC) and articles by PTI and ANI confirms that Sara Abdullah Pilot filed a petition in the SCI.
The Writ Petition(Criminal-number 57/2020) document states that Sara Abdullah Pilot, sister of Omar Abdullah the former Chief Minister(CM) of Jammu and Kashmir, filed a petition against the Union Territory Of Jammu And Kashmir & ANR in the Supreme Court of India.
An article by PTI states that Sara Abdullah had questioned about Omar Abdulla's house arrest under the Public Safety Act(PSA) and additionally filed a habeas corpus petition. Kapil Sibal the senior advocate will be appearing on for the petitioner in this case.
ANI reported that a three-judge bench of Justice NV Ramana, Mohan Shantanagoudar and Sanjiv Khanna will hear the case and another bench of the top court will hear it on 14 February 2020.