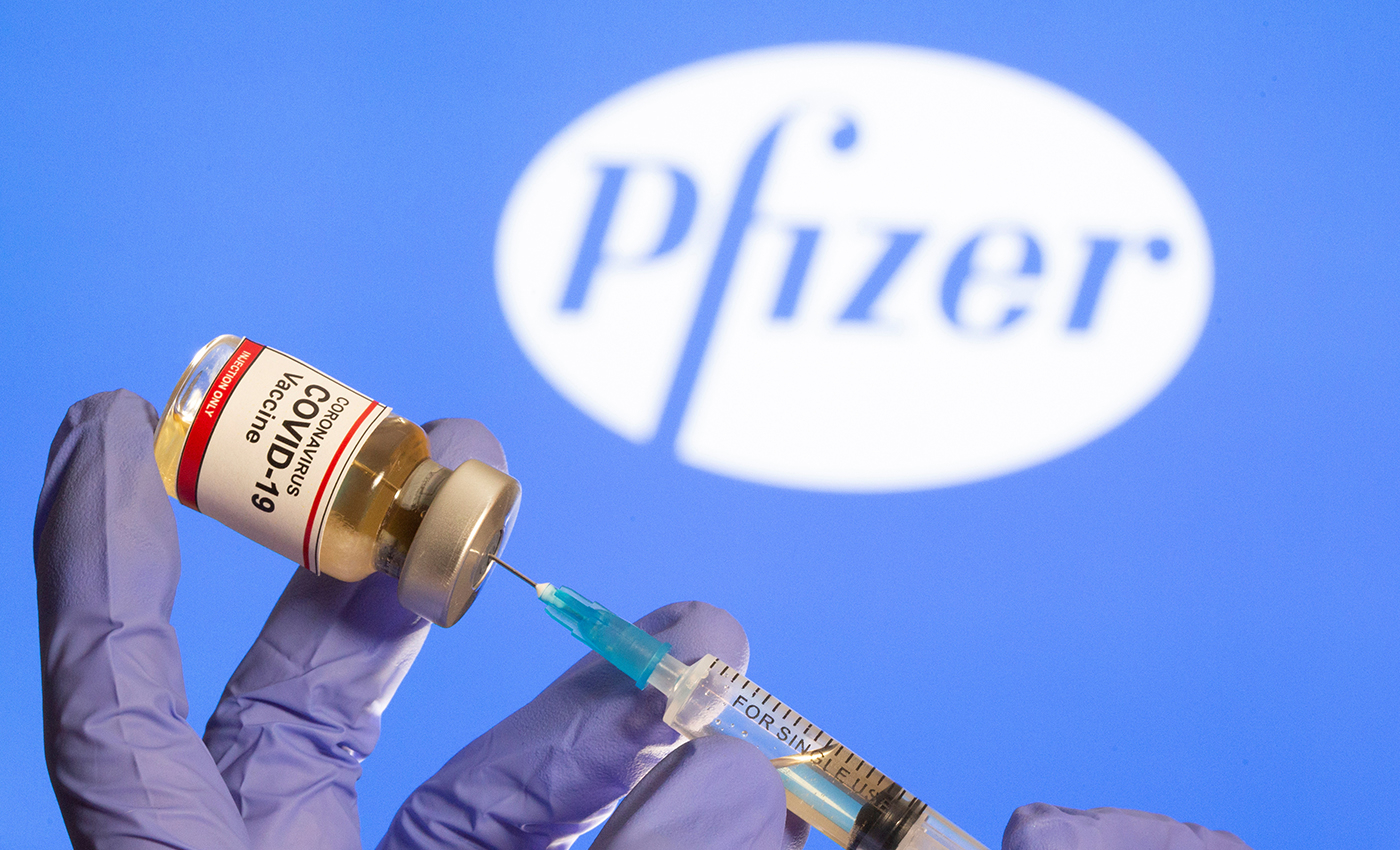 Pfizer officials have shot down the proposals to share the Covid vaccine's IP rights.
India and South Africa, along with other 80 countries, approached the World Trade Organization (WTO) in October 2020 to temporarily suspend intellectual property rights so that COVID-19 vaccines are easily accessible for developing countries. The move would boost the production of COVID-19 vaccines to benefit poorer nations as it would reduce costs.
The proposal was widely opposed by large pharmaceutical companies. Pfizer and the UK, the US, and European Union, stated that a ban on such rights would stifle innovation and discourage pharmaceutical companies from investing in research and development.
Albert Bourla, Pfizer CEO, told an industry forum that sharing Intellectual Property (IP) rights and other information would be dangerous, as companies invest millions in innovation.
An investigative report published by The Bureau of Investigative Journalisms said that Pfizer company officials were attempting to make deals with the Latin American governments by setting up sovereign assets, such as embassy buildings and military bases. It noted that these negotiations would lead Pfizer to freeze the cost of the vaccine and in turn, prevent them from sharing their IP rights to the developing countries.
Furthermore, The Intellectual Property Owners Association, a group funded and led by Pfizer and Johnson & Johnson, filed a letter to the US administration and called the anti-IP move 'dangerous' and 'counterproductive.'
Several reports have suggested that Pfizer has been leading the efforts to block other countries' efforts to share the vaccine's intellectual property. We can confirm the claim is true.
The COVID-19 pandemic has given rise to a lot of potentially dangerous misinformation. For reliable advice on COVID-19 including symptoms, prevention and available treatment, please refer to the World Health Organisation or your national healthcare authority.