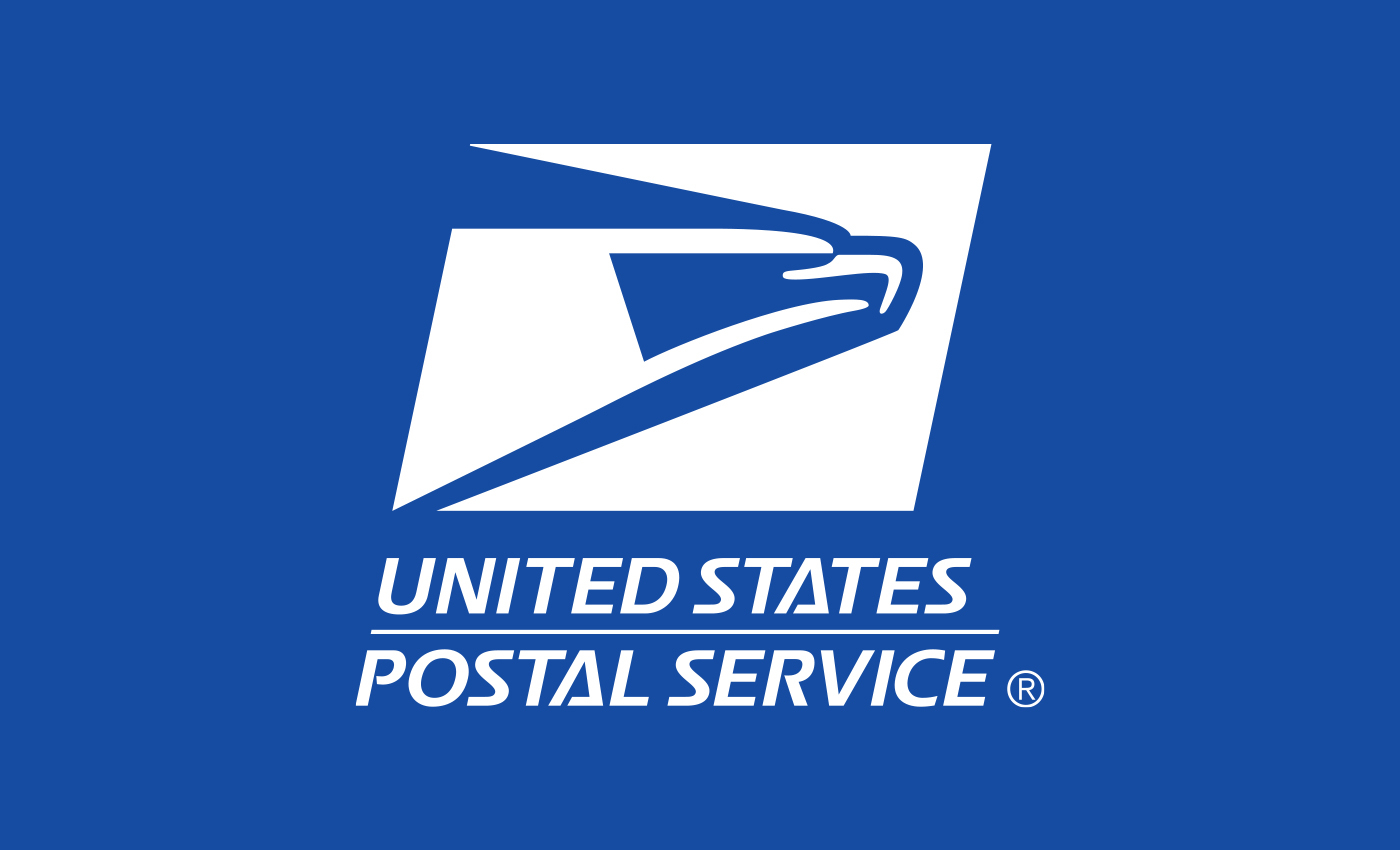 The USPS has warned every state it may not be able to deliver last-minute mail-in ballots in time and has requested them to plan accordingly.
The U.S. Postal Service's warnings of potential disenfranchisement came as the agency undergoes an extensive organizational and policy overhaul amid dire financial conditions. Cost-cutting moves have already delayed mail delivery by as much as a week in some places. A new decision to decommission 10 percent of the postal service's sorting machines sparked widespread concern that the slowdowns would only worsen.
Thomas J. Marshall, the general counsel for the USPS, urged those states with tight schedules to direct residents to request ballots at least 15 days before an election - rather than the shorter periods currently allowed under many states' laws.
The postal service said it did not intend to interfere or change any state laws, but it requested them to keep the postal service in mind while deciding when they could ask the residents to send mail. In short, the voters would be made aware of the transit time required.
Concerns of lags in mail delivery surfaced almost two weeks after the U.S. Postal Service definitively said in a statement that it could handle the added volume of mail-in voting anticipated in November 2020.
Though USPS warned that there might be delays, it does not indicate that it cannot handle mail-in ballots.
Reference links
USPS
The Washington Post
The New York Times