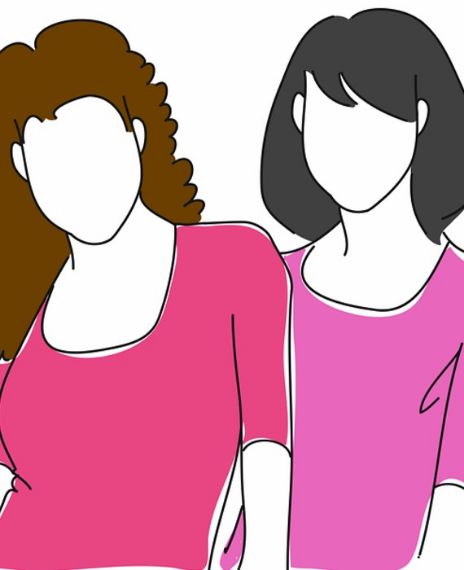 A UNFPA report on women's sexual and reproductive health and rights has revealed that only 3 out of 4 women universally have the right to consent.
According to the report on ensuring universal access to sexual and reproductive health and reproductive rights under the Sustainable Development Goals(SDG) of the United Nations Population Fund(UNFPA) published in February 2020, only about half the world's women can make their own decisions on sexual consent and health care. It adds that only three in four women can decide on their own to say no to sex and a higher proportion were unable to make their own decisions about reproductive health care.
The generalised figures are based on statistics from various regions of the world where dynamics in sexual and reproductive health decision-making vary substantially.
Reference links
United Nations Population Fund
Reuters