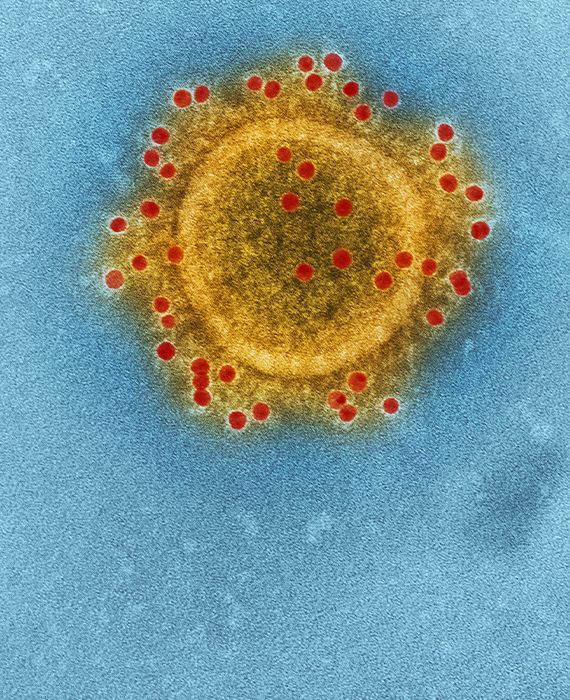 Dr. Tasuku Honjo, Japan's professor of Physiology has debunked the viral claim calling it a false accusation.
A viral message has been circulated on social media, claiming that Dr. Tasuku Honjo said that COVID-19 is not natural, but it is a man-made virus.
Tasuku Honjo, in an interview with Nikkei News, said that Japanese authorities should adopt a more proactive approach in containing the spread of the virus. He explained that several countries, including Italy, the United Kingdom, and the United States, delayed their responses because they placed too much emphasis on the economy rather than controlling the spread of the pandemic. He did not say anything about the origin of the virus. He clarified, his name and that of Kyoto University has been used to spread misinformation.
Meanwhile, the World Health Organisation's report also mentioned that the COVID-19 virus has a DNA identity of 96% to a bat. (Ref page no. 4)
Therefore, Honjo never said that COVID-19 was man-made, and also there is no evidence to support the claim that the virus is unnatural.
The COVID-19 pandemic has given rise to a lot of potentially dangerous misinformation. For reliable advice on COVID-19 including symptoms, prevention and available treatment, please refer to the World Health Organisation or your national healthcare authority.