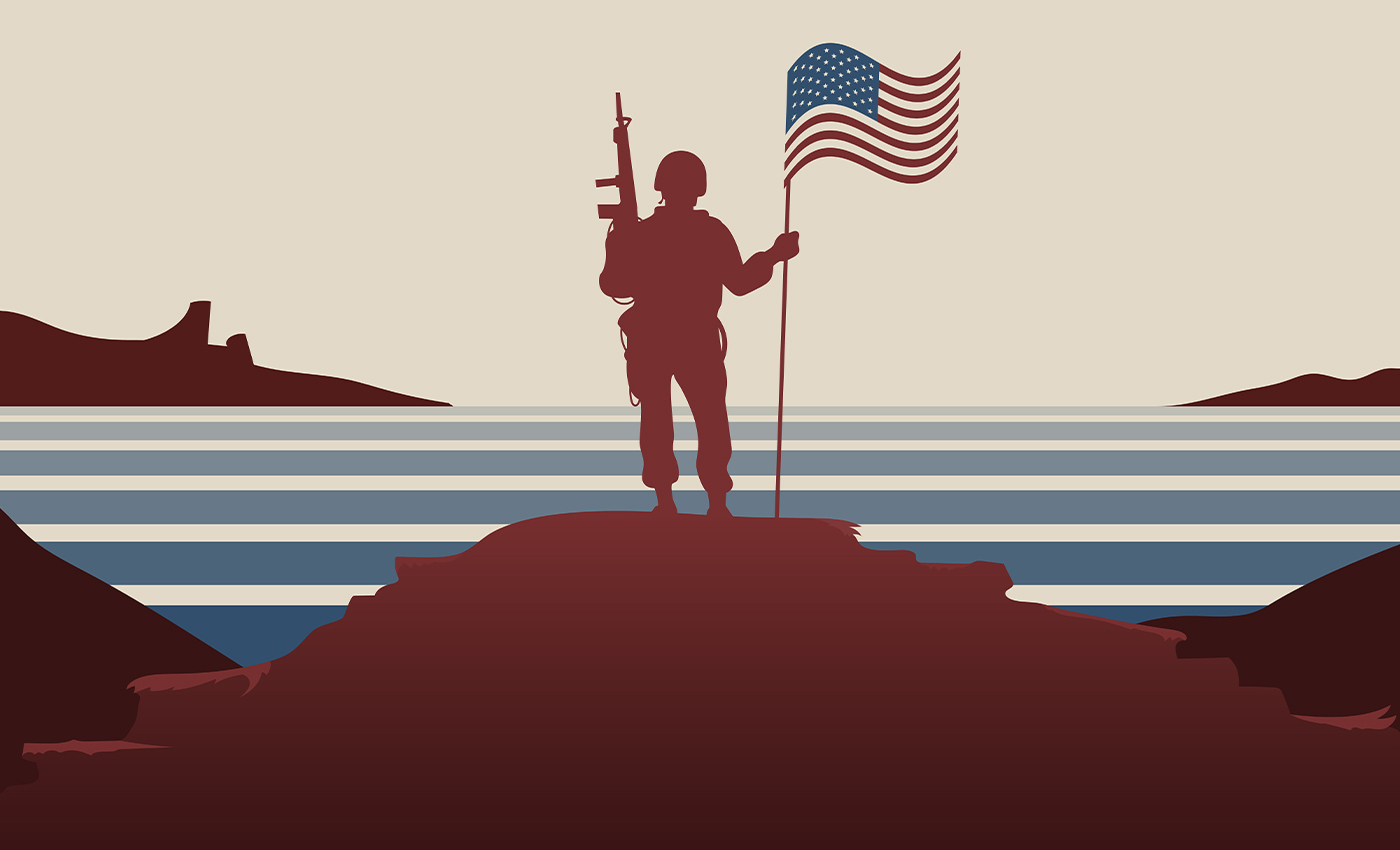 The U.S. military personnel are in Ukraine to carry out inspections of U.S. weapons deliveries, not to engage in combat with Russia.
Context
A recent Instagram post claimed that the Pentagon has confirmed that active-duty U.S. military personnel have been deployed to Ukraine, but it failed to provide context and additional information. Consequently, several social media users commented on it, believing that the U.S. military was in Ukraine to combat Russia.
In Fact
The statement made in the Instagram post is missing context. The U.S. military personnel in Ukraine have been assigned to inspect deliveries of weapons and equipment from the U.S. within the country. There are no U.S. combat forces deployed in Ukraine.
In a press briefing on November 1, 2022, Pentagon Press Secretary Brigadier General Pat Ryder provided details on the U.S. military personnel in Ukraine. He said that U.S. forces are serving at the embassy as part of the Defense Attaché Office, a representative of the Defence Intelligence Agency, far from the frontline. These are personnel assigned to conduct inspections of security assistance delivery to track U.S.-provided capabilities and prevent their unauthorized spread throughout Eastern Europe, Ryder added, clarifying that there are no U.S. forces conducting combat operations in Ukraine.
According to the transcript of the briefing, Ryder stated, "In terms of personnel that are conducting these inspections, my understanding is they would be… far away from any type of frontline actions. We are relying on the Ukrainians to do that, we're relying on other partners to do that. So essentially, that would not be the case… for U.S. personnel."
When asked if these troops in Ukraine are a sign of the escalation of U.S. involvement in the war, Ryder called it "just responsible management of the capabilities that we're providing to the Ukrainians." He reiterated that the troops in Ukraine currently are personnel assigned to "conduct security cooperation and assistance" as part of the Defense Attaché Office, not combat forces.
Earlier this year, on February 12, 2022, CNBC reported that Secretary of Defense Lloyd Austin ordered U.S. troops deployed to Ukraine in 2021 to leave the country and reposition elsewhere in Europe before Russia's planned invasion. The Pentagon clarified that 160 Florida National Guard members training the Ukrainian military had been temporarily repositioned to Europe.
The Pentagon explained,, "The Secretary made this decision out of an abundance of caution - with the safety and security of our personnel foremost in mind - and informed by the State Department's guidance on U.S. personnel in Ukraine."
U.S. President Joe Biden has pledged that U.S. troops will not be sent to war in Ukraine. However, the country has been sending Ukraine military and security assistance in other forms. In August, Biden unveiled a $2.98 billion package of weapons and ammunition for Ukraine. "The United States of America is committed to supporting the people of Ukraine as they continue the fight to defend their sovereignty," Biden said in a statement, according to a report by The Washington Post.
The Verdict
U.S. military personnel are in Ukraine to conduct inspections of weapons and equipment the U.S. has sent to Ukraine since the beginning of the Russian invasion. There is no evidence of U.S. combat forces present in the country. The Instagram post in question lacks this context and is therefore misleading in nature.