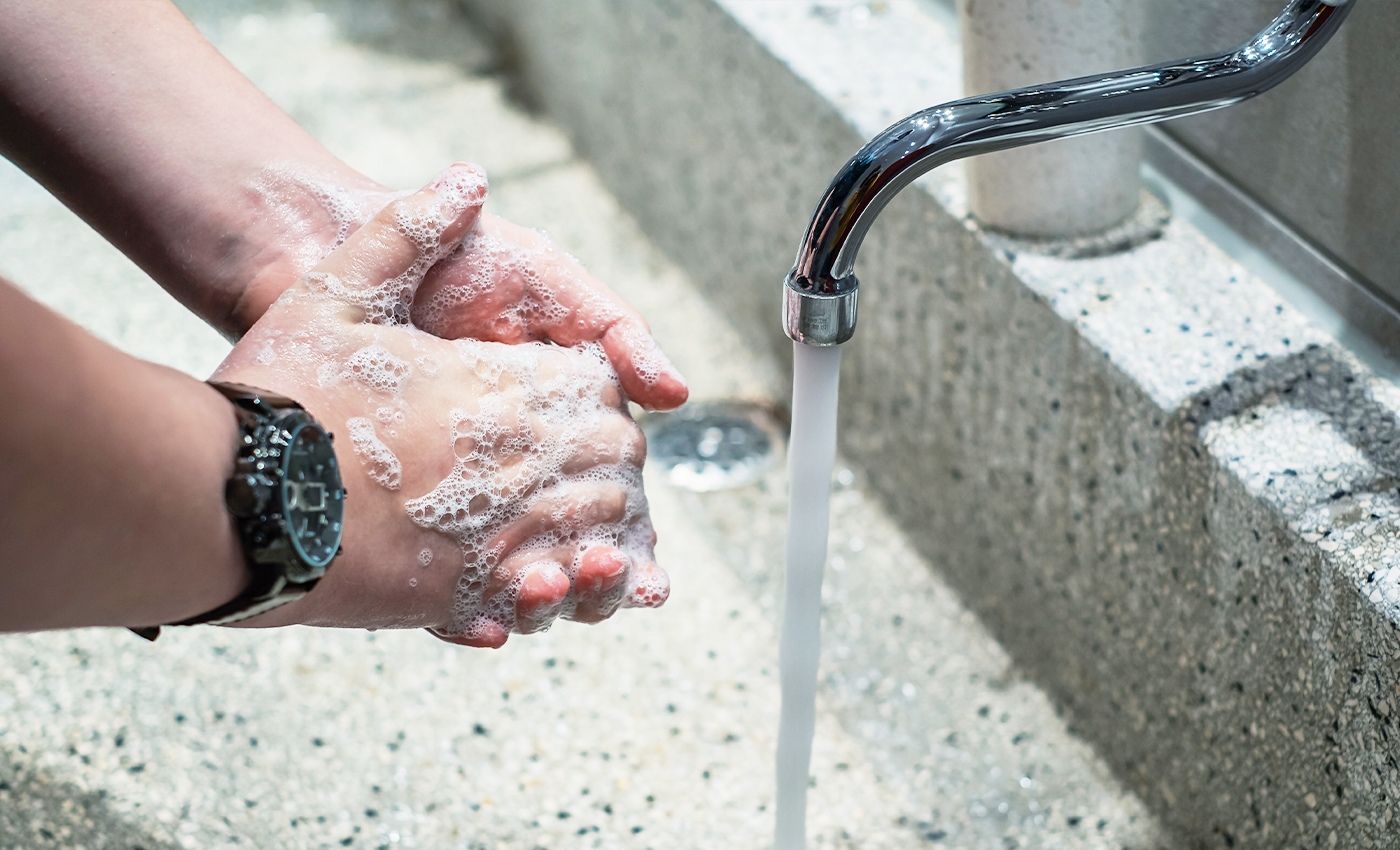 A person gets exposed to 840,000 germs every thirty minutes as per a 2011 Tork Report by SCA. Further research is needed to corroborate the claim.
SCA Tissue North America, a global personal hygiene products company and one of the most sustainable companies globally, announced the release of The Tork Report: Healthy People, Healthy Planet – a comprehensive study analyzing business and American adult perceptions on hygiene and sustainability. The general adult portion of the study was conducted online from Jan. 24-26, 2011, by Harris Interactive on behalf of SCA Tissue North America. Survey subjects were among 2,208 U.S. adults 18 and older.
The report showed that an active individual comes in contact with three hundred surfaces every thirty minutes by exposing himself to 840,000 germs. Germs enter primarily from people's hands from the surfaces; we can avoid it by taking a few precautions.
These findings are based on research conducted in 2011. Since the findings are not recent times, and only one such research is available, further research is needed to corroborate the claim altogether.