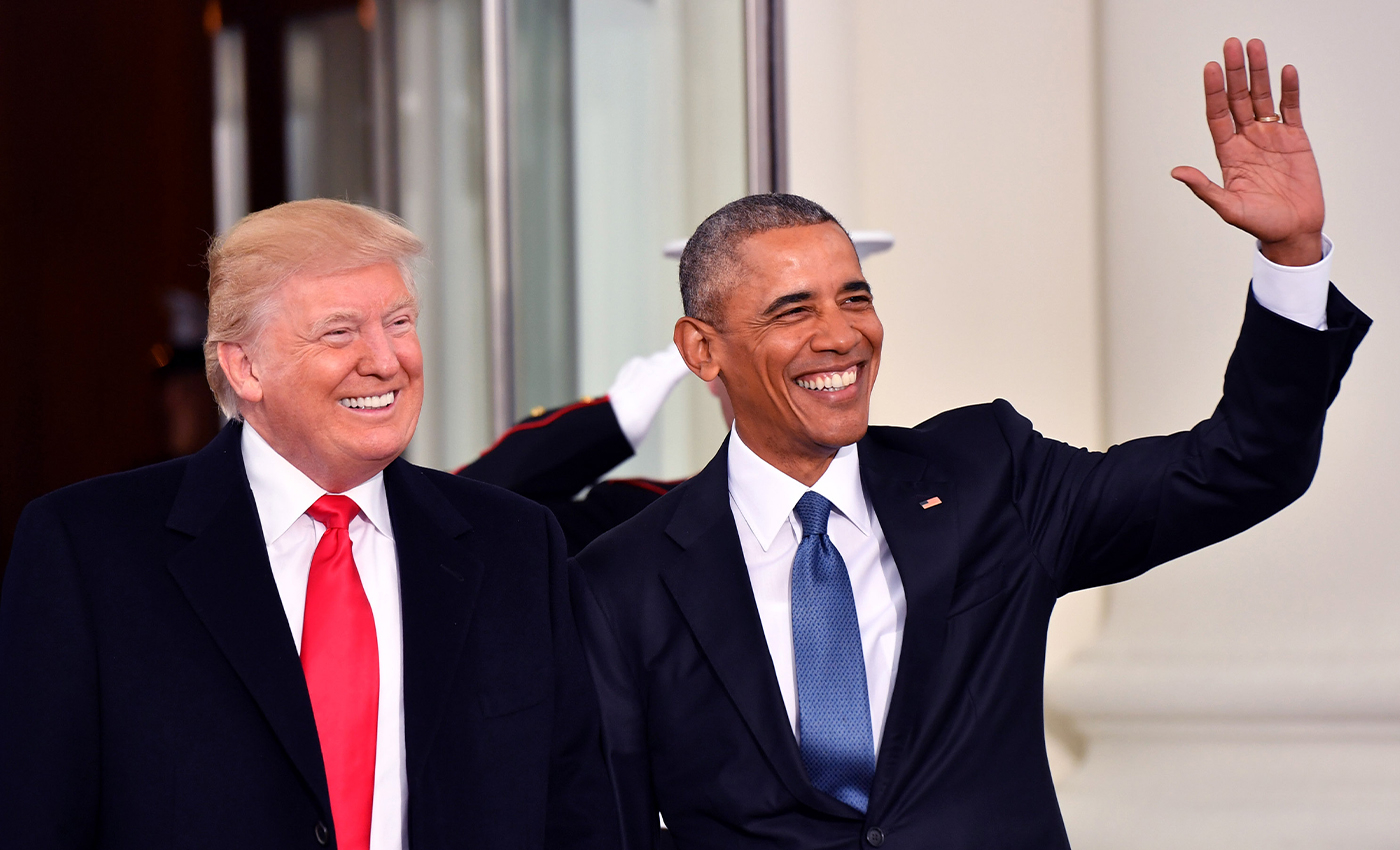 Compared to the H1N1 in 2009, the handling of the COVID-19 pandemic under Trump has been heavily criticized for the lack of coordinated response.
As the coronavirus pandemic emerged, President Trump sought to compare his performance to the H1N1 pandemic that appeared in 2009 under the Obama administration. However, Obama's handling was widely praised at the time, stating that the officials deserved at least a B-plus, and the overall response was excellent. The Centers for Disease Control and Prevention had estimated that from April 12, 2009, to April 10, 2010, there were 12,469 deaths in the U.S. due to H1N1 (swine flu) virus, but the COVID-19 cases from January to August 2020, were over 1,70,353 deaths, which were higher than H1N1.
Even Public health experts and Dr. Anthony Fauci have criticized the lack of coordinated and strategic response from the Trump administration compared to other countries. Further, the historical data shows that the daily trend of COVID-19 positive cases and deaths in the U.S. are on the rise. Therefore, the 2009-2010 swine flu pandemic is considered to have been mild compared to COVID-19.
The COVID-19 pandemic has given rise to a lot of potentially dangerous misinformation. For reliable advice on COVID-19 including symptoms, prevention and available treatment, please refer to the World Health Organisation or your national healthcare authority.