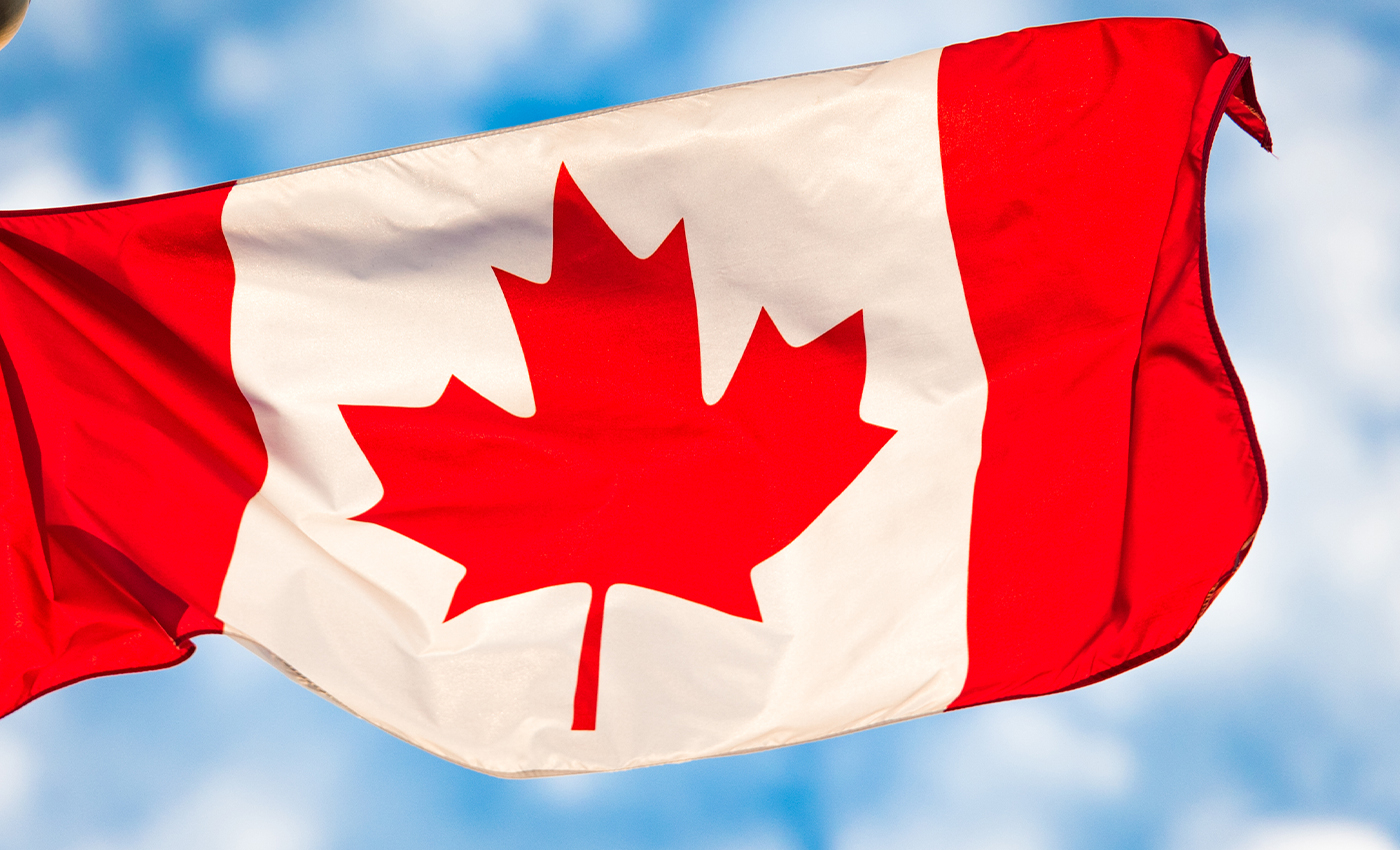 A video from a local parliamentary debate in Ontario is falsely presented as evidence that the national-level Emergencies Act is being expanded.
Social media users are sharing a video from the Legislative Assembly of Ontario, a provincial legislature, claiming it depicts Canadian Prime Minister Justin Trudeau expanding the powers granted to the government in the Emergency Act of 1988, including the ability to seize the homes of protestors.
The Legislative Assembly of Ontario has no authority over the Emergency Act, and the prime minister does not oversee it. The video features MPP Rick Nicholls, a right-wing populist politician, expressing criticism of the proposed bill, the Keeping Ontario Open for Business Act, 2022. Nicholls states that passage of the bill, also known as Bill 100, will enable authorities to seize property with no recourse or trial and claims this includes homes. The bill "establishes prohibitions and enforcement mechanisms to prevent persons from impeding access to, egress from or ordinary use of protected transportation infrastructure" and appears to have been introduced in response to the recent trucker protests. It is legally unrelated to the Emergency Act. The bill has been criticized as being too broad by organizations across the political spectrum. Bill 100 is still being considered as of April 12, 2022.
Misinformation concerning the Canadian Trucker protests of 2022 and the controversial invocation of the Emergencies Act by Prime Minister Justin Trudeau proliferated widely while the events were unfolding and have continued after the fact. The protests began in opposition to vaccine requirements instated by the U.S. and Canadian governments for truckers crossing the border. They culminated in a blockade in Ottawa and at border crossings. Trudeau became the first prime minister in Canadian history to invoke the Emergencies Act, which granted the government vast powers to clear the protest. One of the primary methods law enforcement used was ordering financial institutions to freeze the accounts of demonstrators who did not comply with orders to disperse. Trudeau revoked the Act on February 23, 2022, determining that the emergency had passed. An inquiry into this invocation of the Emergency Act began in early March 2022.
The video debate attached to the post does not directly concern the Emergencies Act, a nationwide statute, but instead involves a proposed local bill being debated in Ontario. The powers granted by the Emergency Act were revoked in February, and the Canadian Parliament is holding an inquiry into its use.