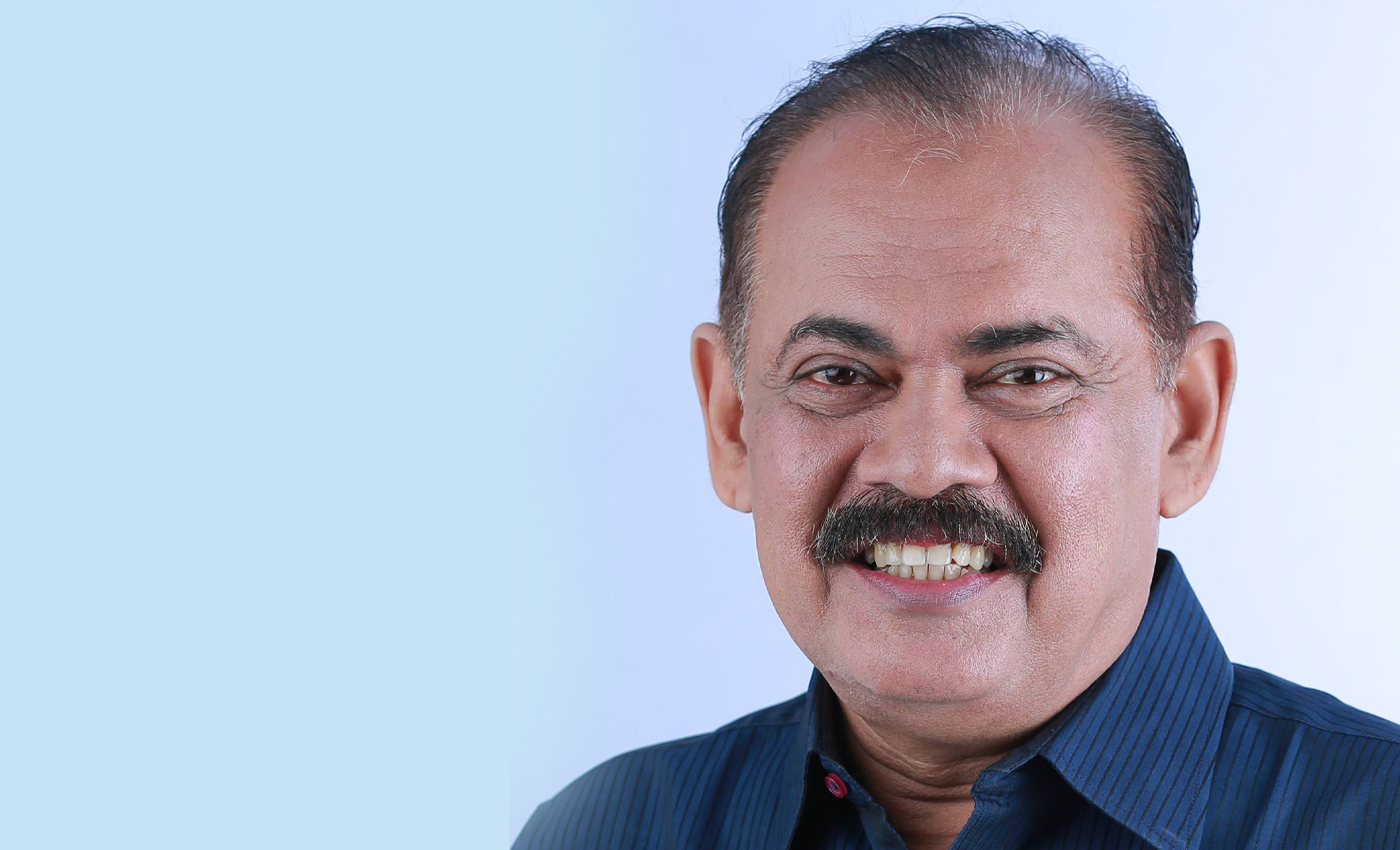 Former MP Sebastian Paul filed a complaint with Ernakulam Police regarding the fake news circulating in his name.
In 2020, a viral post stated that ex-MP Sebastian Paul said that Prime Minister Narendra Modi has a mental illness. Later in April 2020, the Ernakulam central police station registered a case following Paul's complaint, asking them to investigate. Paul alleged that someone used his name to post a fake comment on a WhatsApp group. In a Facebook post, Paul clarified that the claim was baseless.
The claim is false. There are no reports relating to Prime Minister Narendra Modi's mental health and Paul did not comment on it.
Reference links
The New Indian Express
Facebook
Facebook