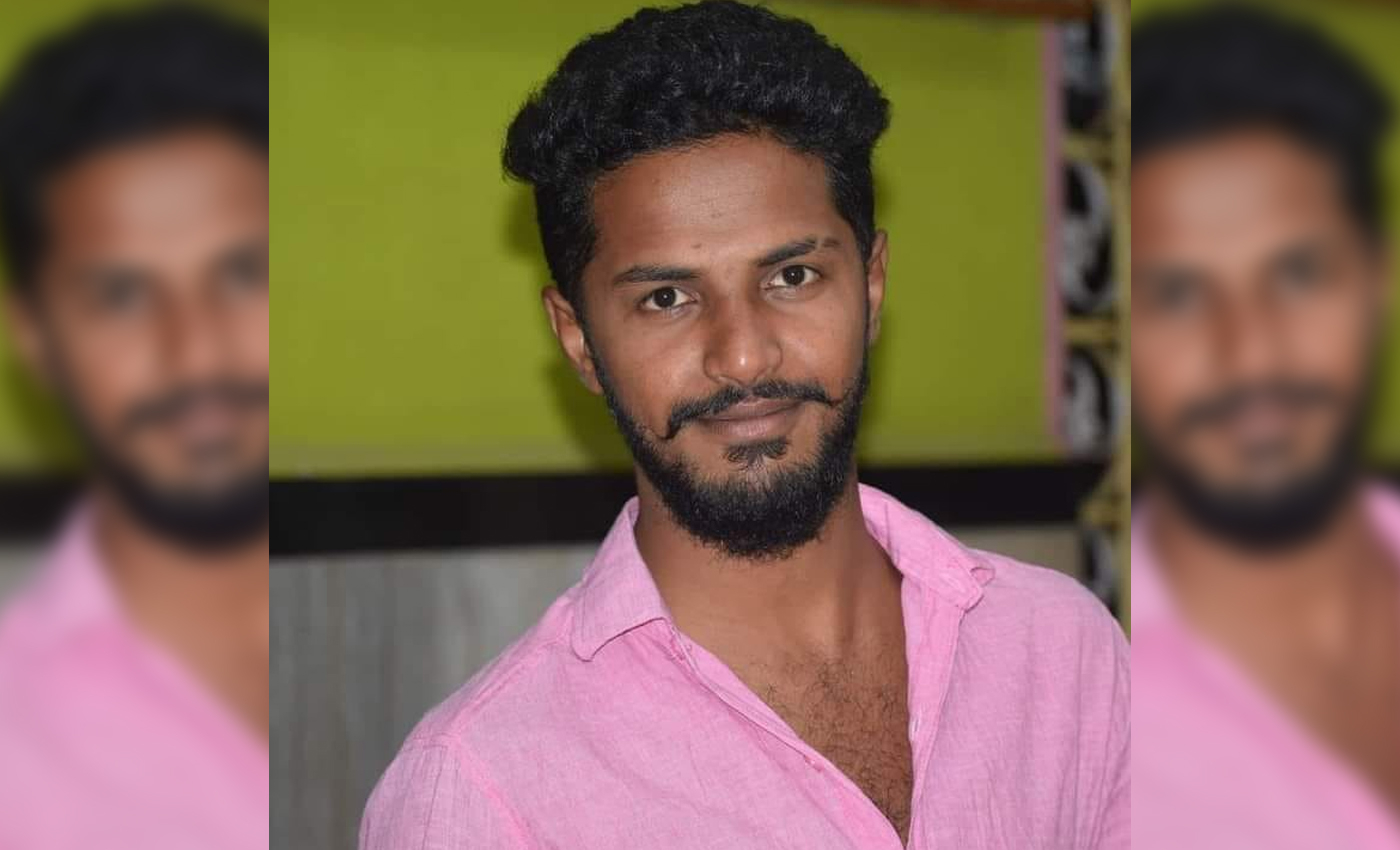 The Facebook post asked people to file a legal complaint against activist Harsha for blasphemy. It did not issue a fatwa calling for his murder.
A Bajrang Dal activist named Harsha was killed on February 20, 2022, in Shivamogga, Karnataka, resulting in protests and violence breaking out in several parts of the district. Harsha's family alleged the killing was related to the statewide anti-hijab protests and his own anti-hijab stance. A police investigation into the murder is underway, and some arrests have also been made.
Some social media users claimed that Harsha had received death threats from a Facebook page named "Mangalore Muslims" that had accused him of blasphemy. The users shared screenshots of a 7-year-old post from the Facebook [age alleging that a "fatwa had been issued against Harsha by radical Islamists in 2015," which led to the gruesome murder.
The BJP's National General Secretary, BL Santhosh, claimed in a tweet that jihadi fundamentalists were behind the murder and that the deceased was a target of anti-Hindu forces. Similarly, BJP MP Rajyavardhan Rathore reportedly amplified the claims that a fatwa was issued in the deceased's name. The 2015 Facebook post, written in Kannada, propagated this narrative.
As seen by Logically, the original post was shared on December 31, 2015, on the "Mangalore Muslims" Facebook page. When translated, the post - which is written in Kannada - reads:
"Harsha, a member of a Hindu organization, has been posting offensive messages on social media about prophet Mohammed and Kaaba. We also urge the residents of Shivamogga to get more information on this man, file complaints at the local police station, and I request you to give him the necessary treatment he deserves."
The post continues: "Dear brothers of the coastal region, please file as many complaints as possible on this man in the coastal areas so that he gets to rot in prison or at least let him spend a lot of time in police stations and court visits."
The post also requested people to inbox the page admin to provide more information on Harsha. This Facebook page currently appears to have been taken down. Logically was able to verify the existence of the post before this happened.
A suo-moto case has now been registered at the Cyber, Economic, and Narcotics Offences police station against the Facebook page administrators, based on a complaint by the head constable, Raja M of the social media division, as reported by India Today.
A report on Canada-based U.N. Human Rights Agency's website, published by the Immigration and Refugee Board of Canada, cited a news article, noting that even fatwas issued by Mullahs are controversial.
This was supported by a quote from Mohammed Abdul Aleem, representative of IslamiCity.com, who said, "These days anybody can stand up and give a fatwa, but such edicts have no significance because they do not follow proper guidelines." He was further quoted as saying, "A fatwa has to be given by a proper body to be of some consequence."
Therefore, despite claims of a fatwa being issued in the case of Harsha Shivamogga, the post only called for legal action against Harsha, citing blasphemy. Nowhere in the post did it call for his murder, or proclaim this was a fatwa against him.
According to the latest information, Additional Director General of Police (ADGP) S Murugan said that two people had been arrested concerning the murder and that the police would also arrest the main accused.
Furthermore, according to the Shivamogga police's criminal records, Harsha had a history of criminal activity, including assault, attempt to murder, and several incidents of communal attacks on rivals belonging to the Muslim community, as reported by The Indian Express.
In addition, when responding to a reporter's question whether this incident was related to the two previous attempts on Harsha's life, Karnataka State Home Minister Araga Jnanendra said that the reason for the murder has yet to be determined. With the police investigation ongoing, more information is expected on the matter.