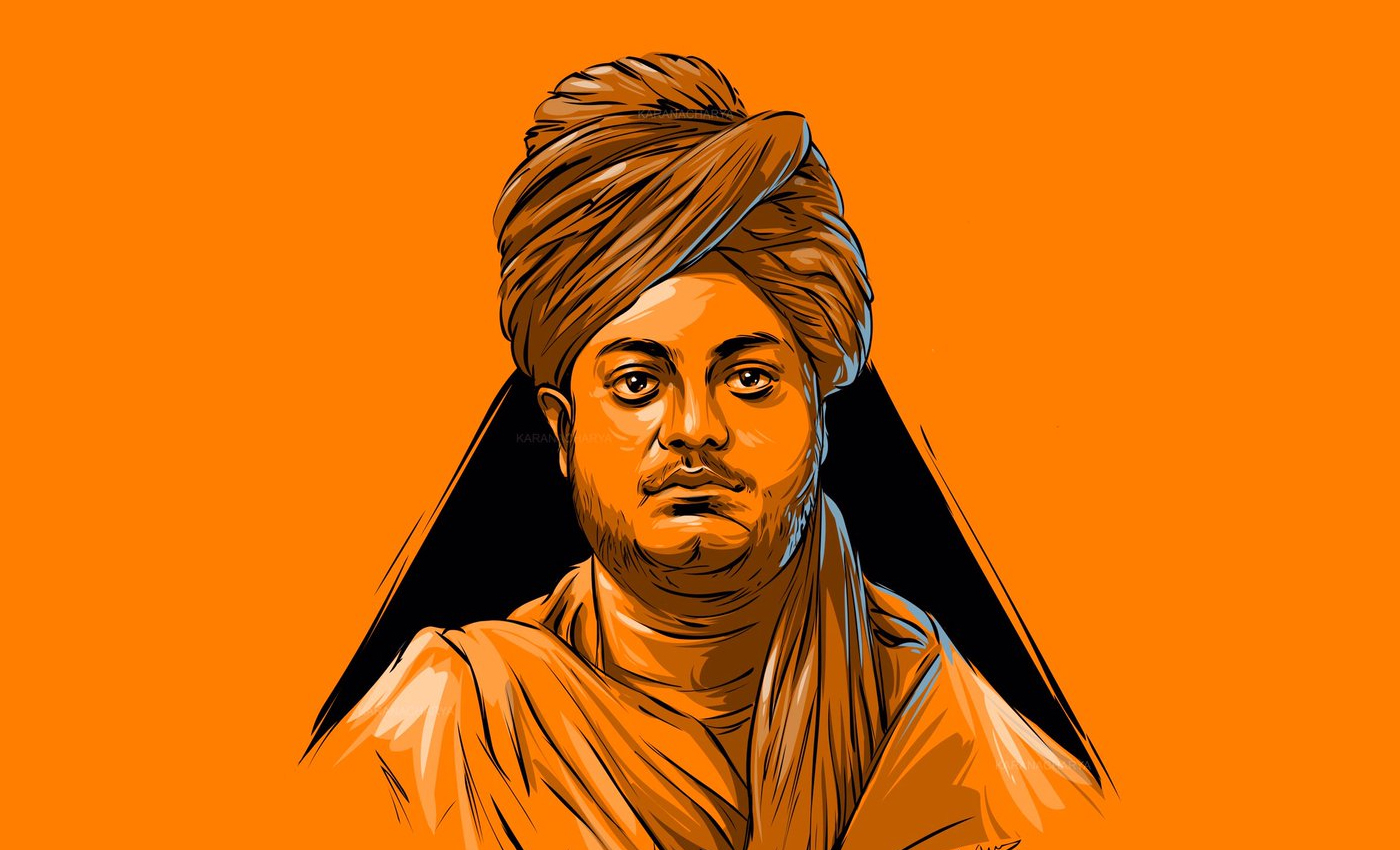 Swami Vivekananda and Ramana Maharshi were born years after the Indian revolt of 1857 ended.
New India Samachar, the Indian Government's bi-weekly online news magazine, published its first 2022 edition on January 11. The Press Information Bureau (PIB) tweeted this as part of the "Azadi Ka Amrit Mahotsav" celebration, along with a few images from the magazine. Netizens were quick to point out the misreported facts in the magazine. Page 19 of the magazine erroneously stated that "During the Bhakti movement, the saints and mahants of this country whether it is Swami Vivekananda, Chaitanya Mahaprabhu, Ramana Maharshi were concerned about its spiritual consciousness. It served as the precursor to the revolt of 1857."
The Indian Rebellion of 1857, also referred to as the first war of independence, took place between May 10, 1857 - July 8, 1859. It was a major uprising in India against the rule of the British East India Company, which served as a sovereign power on behalf of the British government. It began as a sepoy mutiny in Meerut and later spread as other mutinies in the north, east, and central India.
Swami Vivekananda was born on January 12, 1863, and Ramana Maharshi on December 29, 1879, years after the first rebellion ended (1859). It is incorrect to say that they had contributed or had been a "precursor to the revolt of 1857."
Although PIB still has retained the said image on their Twitter handle even after being flagged multiple times by netizens, the content in the magazine was edited to omit the reporting error.