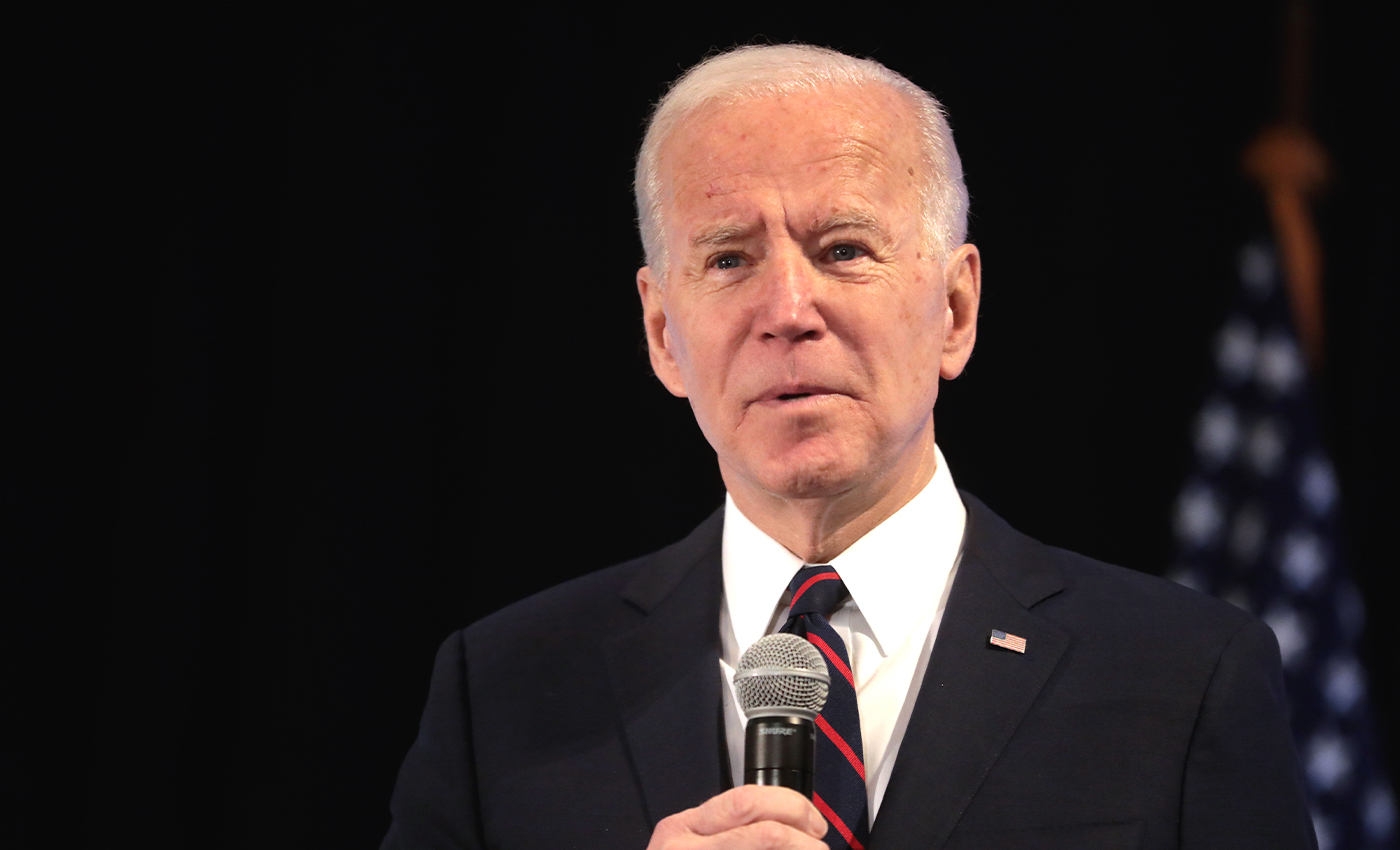 While 1.5 million jobs were created in the auto industry under the Obama administration, the effort began under the administration of George Bush.
Michigan State Rep. Mari Manoogian praised Joe Biden at the Day 2 of the Democratic National Convention and said that Biden helped rescue the auto industry after the Great Recession and helped save 1.5 million automobile industry jobs. While it's true, the Obama administration saved the automobile industry; the effort began under former President George W. Bush.
Efforts to save the auto industry began on December 19, 2008, when President Bush announced that his administration would provide General Motors (GM) and Chrysler with $13.4 billion in loans under the Troubled Asset Relief Program, with another $4 billion to GM to come once Congress approved releasing the second half of the TARP money. Although, the condition placed in front of them was the automakers had come up with a long-term viability plan by March 31, 2009.
On March 30, 2009, when Barack Obama was the President, he rejected the companies' viability plans and announced a bankruptcy plan for Chrysler on April 30, 2009, and a GM bankruptcy plan on June 1, 2009. With this decision, Chrysler became the first major American automaker to seek bankruptcy protection since Studebaker did so in 1933. Those plans allowed the automakers to restructure and get more federal aid. The U.S Treasury said in 2014 that the automobile industry was profitable and creating jobs at the fastest pace in 15 years. In June 2009, when GM and Chrysler emerged from bankruptcy, more than 500,000 jobs were created. It further said that the auto industry rescue resulted in a $9.3 billion cost to the government.
Moreover, a report published by the Center for Automotive Research in 2013 said the auto bailout saved 1.5 million jobs in 2010 and credited both the Bush and Obama administrations.