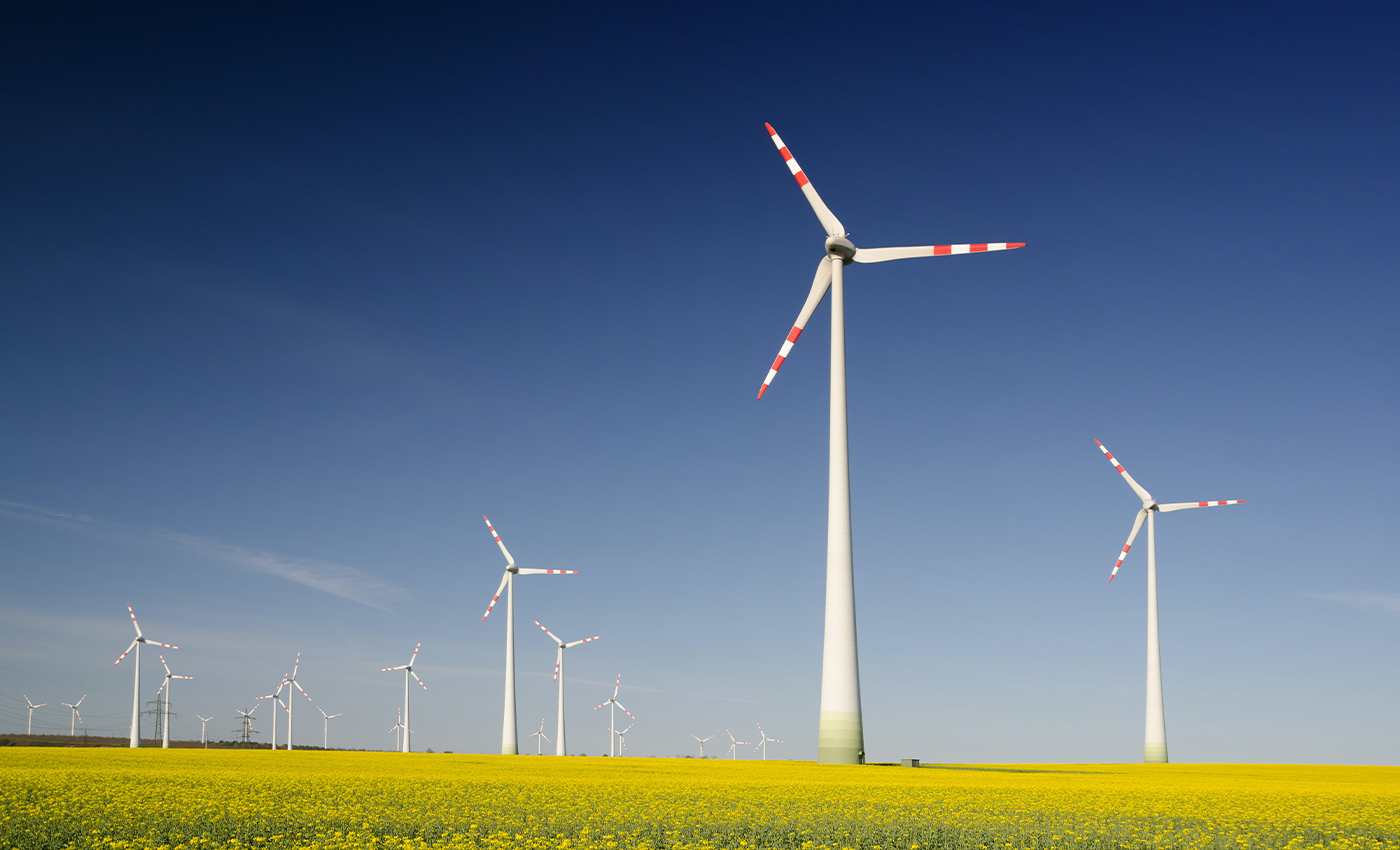 Wind turbines operate for around 20 years and produce much more energy than invested during their lifetime.
Context:
A Facebook post from July 24, 2022, features an image of a burning wind turbine with text below that reads, "The biggest waste of the publics money to date." The post has garnered over 1900 views and more than 100 likes and details the different materials used in turbine manufacturing and installation. The post also says that oil and hydraulic fluid in a windmill must be replaced every nine months and that they generate less energy than it takes to build them. However, this assertion is incorrect.
In Fact:
The text in the post can be traced to an essay written by Canadian scientist David Hughes and published in the book "Carbon Shift." The co-editor of the book Thomas Homer Dixon issued a clarification in his blog after the excerpt taken from the book went viral. He wrote, "The text itself is selectively quoted, and the argument it makes, taken in isolation, is meaningless." The author wrote that equal energy payback would not be successful if the windmill were located on a poor site. He also stated, "It's worth noting that it would be pointless to put wind turbines in poor locations, and it's trivial, or meaningless, to say that a turbine would never pay back its embedded energy in a poor location." The author's quote has been used out of context to mislead the reader.
Wind energy is one of the primary sources of power generation and is a viable alternative to fossil fuels. According to an article in DW Akademie, carbon-neutral wind can be used to generate power in a climate-friendly way. The report concurs with what is stated in the post: that building a wind turbine is an energy-intensive process using steel, plastic, and cement. However, it says that the turbines are operational for 25 years and generate more than 40 times the energy required to build one. Wind power is more sustainable than other renewable energy sources as it emits less CO2.
A 2016 study, "Life cycle assessment of onshore and offshore wind turbines," found that the technologies' energy payback took less than one year. According to an analysis by Vestas, a major turbine manufacturer, a wind turbine's energy payback breaks even within 6-9 months. It also noted that the total energy payback in the turbine's lifetime is 50 times more than invested. A comparative lifecycle assessment of 2 MW turbines installed in the Northwest of the U.S. found that the payback period was around six months.
Similar claims have made the rounds on social media platforms in the past. Independent fact-checkers Full Fact previously debunked claims about wind energy in 2019.
Verdict:
With rapid technological advancements, wind turbines have become more efficient. Multiple studies have reiterated that wind turbines produce more energy than is invested in building them, provided the location is consistent with the requirements. Hence we have marked the claim as false.