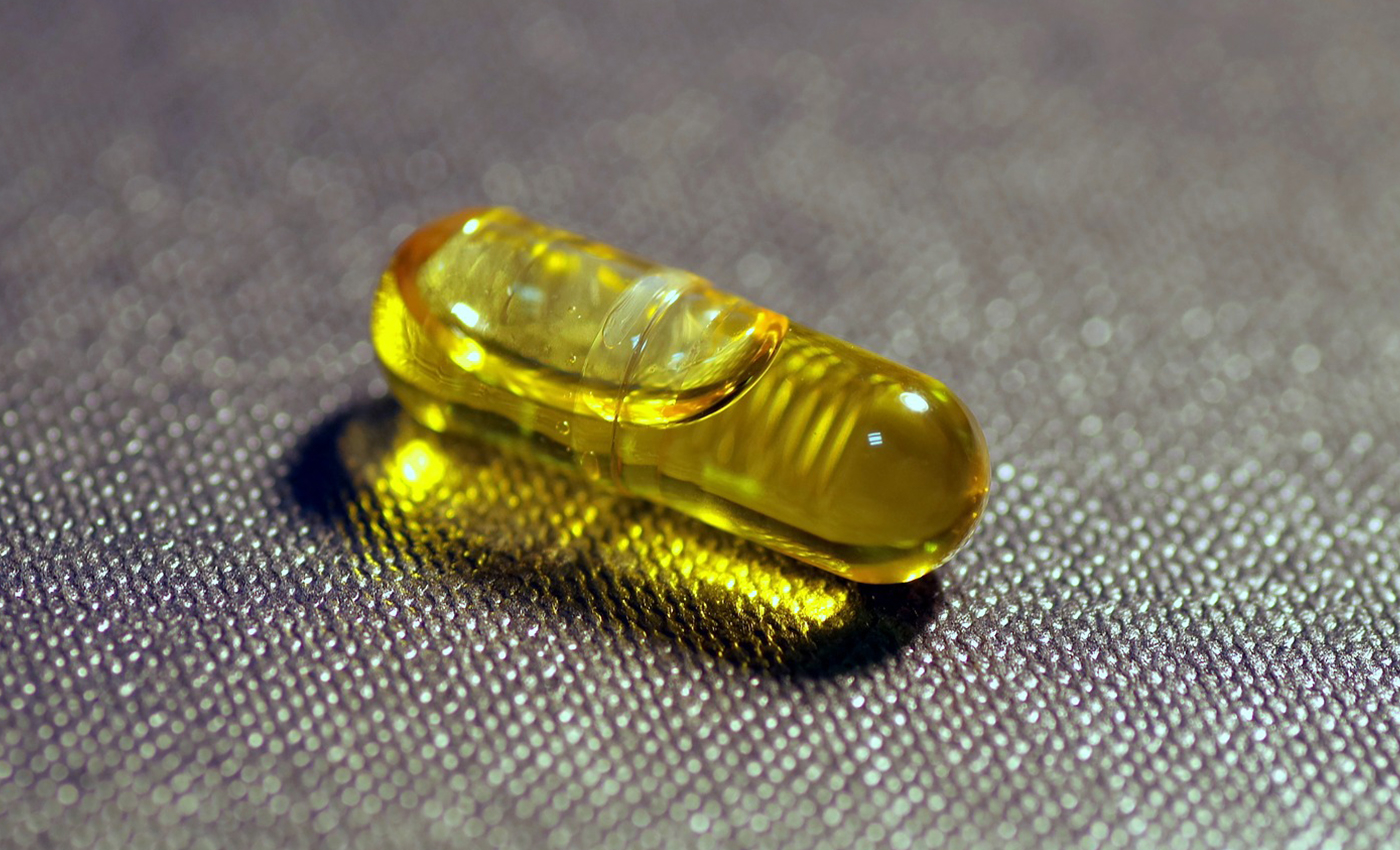 A bill has called for greater regulation of the dietary supplement industry. There are no plans to ban or restrict healthy foods and supplements.
A post on Instagram claims that the Foods and Drugs Administration (FDA), in collaboration with Democratic senator Dick Durbin, is trying to ban natural foods. In the caption to the video, the Instagram user says that the Dietary Supplement Listing Act of 2022 will "destroy public access to superfoods." This is not true. The bill calls for greater transparency and regulation within the dietary supplement industry.
There are no plans to restrict access to healthy foods and supplements. Rather, Durbin has said that more information should be made available to the public about dietary supplements. Speaking in the U.S. Senate on April 26, 2022, Durbin did not say that natural supplements were always harmful. He actually said that "Seventy percent of people in America take a dietary supplement, including me. I also believe that Americans who take vitamins, minerals, and herbs for their health and well-being have a right to know what's in those supplements." A press release from Durbin's website adds that the 1994 Dietary and Supplements Health and Education Act allowed the regulation of dietary supplements, but did not require companies selling the products to register with the FDA.
In 2019, Time magazine reported that an analysis of research from the FDA found that between January 2014 to April 2015, only 1000 people below the age of 25 suffered from health issues related to dietary supplements, with 40 percent of these issues categorized as "severe."
We could not find evidence that either the FDA or Durbin are planning to ban or restrict health foods and supplements. Durbin's legislation simply requires greater transparency and clear information for consumers in the dietary supplement industry.
Reference links
U.S. Congress
Dick Durbin
Time