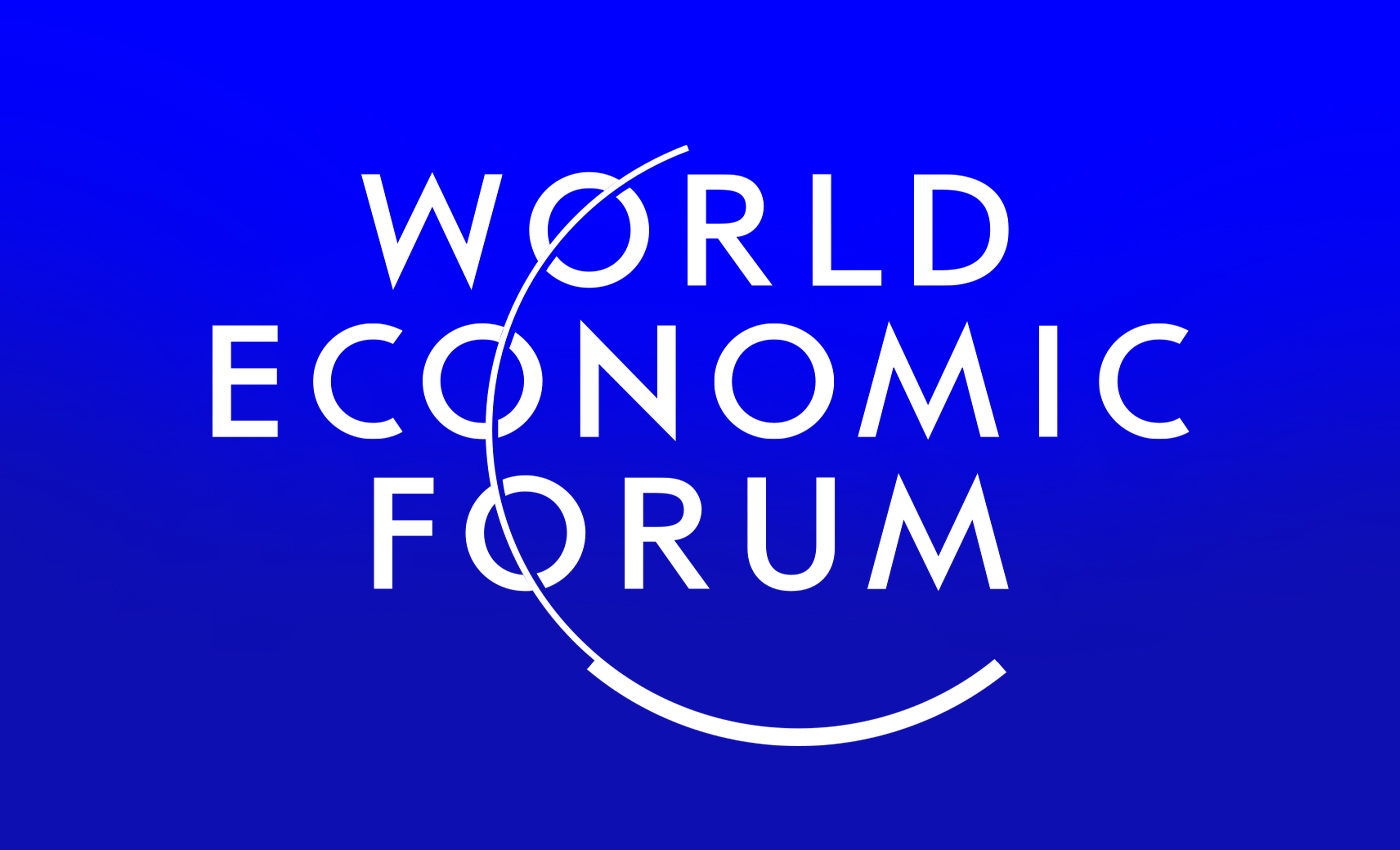 Old images of parked jets from 2015 and 2016 have been falsely linked to the recent 2022 World Economic Forum meeting.
Context: Two images of parked jets are being widely shared on social media, claiming that the purported pictures are from Davos, Switzerland, taken in May 2022, ahead of the World Economic Forum (WEF) annual meet. On May 23, 2022, a user posted the two images on Twitter, claiming they were taken at the Davos Climate Change Conference 2022. The 2022 Climate Conference of the United Nations is to be held in Sharm El-Sheikh, Egypt. The event being held in Davos in May 2022 is the World Economic Forum's Annual summit. However, the photographs posted on Twitter are not from the recent 2022 WEF annual meet either.
In Fact: Through a reverse image search, Logically found that the first attached image to the tweet was taken in May 2015 at Las Vegas airport. The President of Authentic Brands Group, Nick Woodhouse, tweeted the original picture of the private jets, crediting it to Marc Jay on May 3, 2015. Another image of a row of passenger jets was taken at the Swiss Airforce base in Duebendorf, Switzerland, an airbase used for arrivals and exits at the World Economic Forum in Davos. A photographer for Reuters, Arnd Wiegmann, took this image on January 21, 2016, during the regular movement of private jets at the Davos WEF. Both the Guardian and Business Insider used this image from Reuters for their articles published in 2019 and 2020, respectively.
After two years of continued uncertainty over the COVID-19 outbreak, the Davos summit, hosted by the WEF, was held from May 22 to 26. The meet was committed to improving the state of the world. The WEF and its founder Klaus Schwabb have been subject to various bizarre conspiracy theories during the course of the COVID-19 pandemic. Several unfounded claims targeting the WEF and its function have been debunked.
The verdict: The two images shared via Twitter, claiming to be from the 2022 Davos summit of the WEF are in no way related to the event in 2022. Old images have been used to share misinformation about the world's richest people gathering to attend the WEF 2022 annual meet. Thus, we mark this claim as false.